December Newsletter
~December is a month of lights, snow and feasts; time to make amends and tie loose ends; finish off what you started and hope your wishes come true.~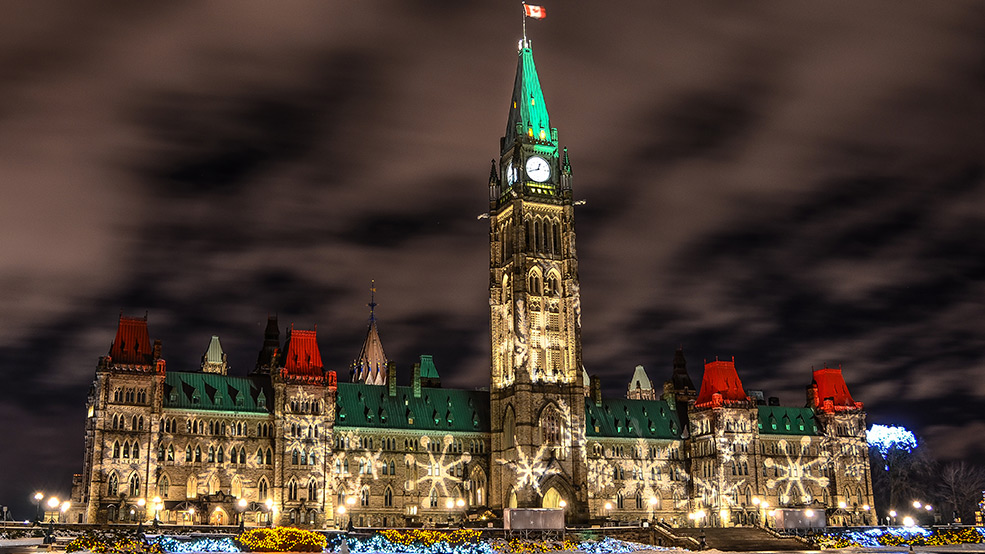 In this Newsletter...
greetings
The holiday season will soon be upon us. We hope you have a heathy and safe season.
Happenings
Classes, Holiday Hours and a closer look at the tornado damage to the store.
new Product
Organza Ribbons, Seed Beads, Tools and Stringing Materials.
Holiday Gift Ideas
There are many ways to put a smile on ones face. Why not make something from the heart to show your appreciation for that special person. Introduce a friend to beading with one of these kits.