Beading Inspirations
We think it is safe to say that 2020 was filled with many challenges. For many of our customers, there were the challenges of working from home and some losing employment for a time period. Some had to assist children with virtual learning and keeping them occupied for many hours at home. When shopping was possible, one had to get used to remembering masks! And keeping a 2 metre distance! As a business, we had to adapt to the challenges arising from having to close the store for 12 weeks and not doing shows. We missed the contact with people!
SO...We thought we would start this year off with another challenge - but a good kind of challenge - a Beading Challenge!
With the extra time people had a home over the past year, some were able to spend more time creating wonderful pieces of art and jewellery. Meredith has set herself a challenge to make one beaded square a month this year.
January - Blackbirds in the Snow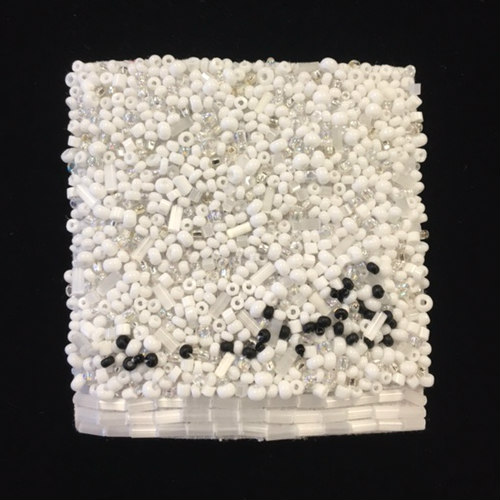 February - Hearts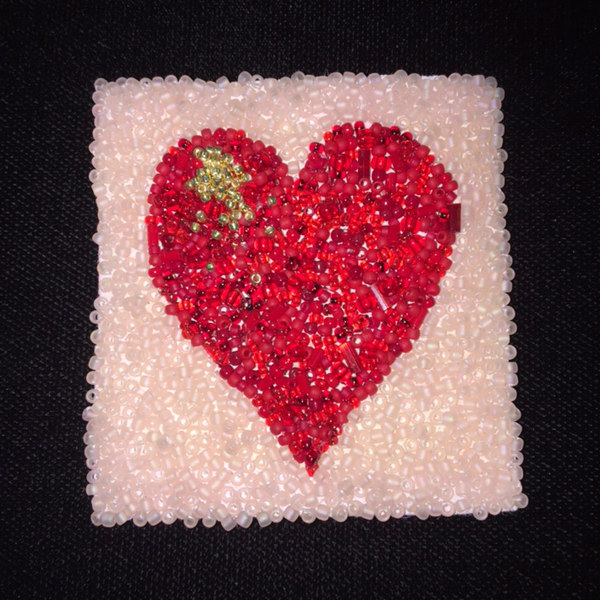 March - Greens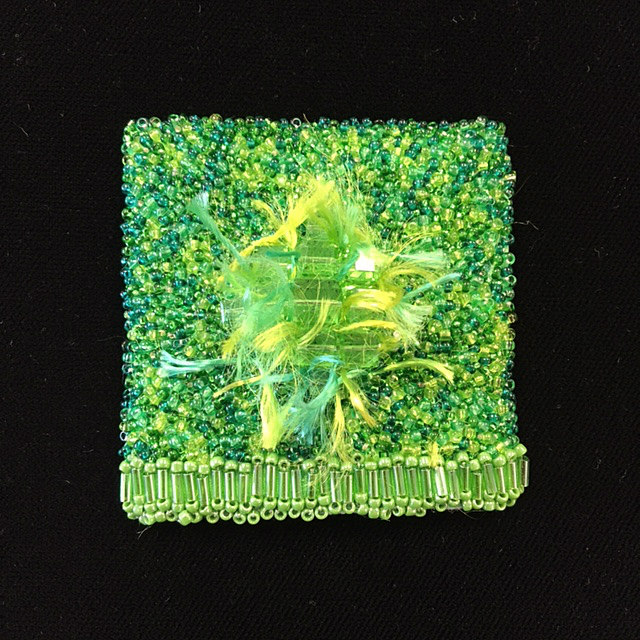 April - Colour Explorations