Courses
After a long break and a new configuration for the classroom, we feel we are well equipped to start with small groups of classes again. There are a few changes that you will have to note before signing up.
All participants will be required to wear a mask for the duration of the workshop.
The instructor will be wearing a mask as well as gloves to be able to provide one on one help if needed.
Classes are limited to 4 students, and must be prepaid in advance. We will not be accepting last minute walk-ins for now.
If for some reason we have to cancel a class, a credit will be given towards another date.
All classes will run from 12:30 to 2:30pm, some projects won't be completed in that time but instructions will be given on how to finish.
If there are workshops you would like us to offer, send an email and we will look into offering them.
Wednesday August 12th - $50
Loom Beading 101 - Create a loomed bracelet with Czech seed beads. A take home loom is included in the kit price.
Saturday August 15th - $65
Beaded Scarf - Using Toho 8/0 seed beads, create a beaded scarf using a netting technique.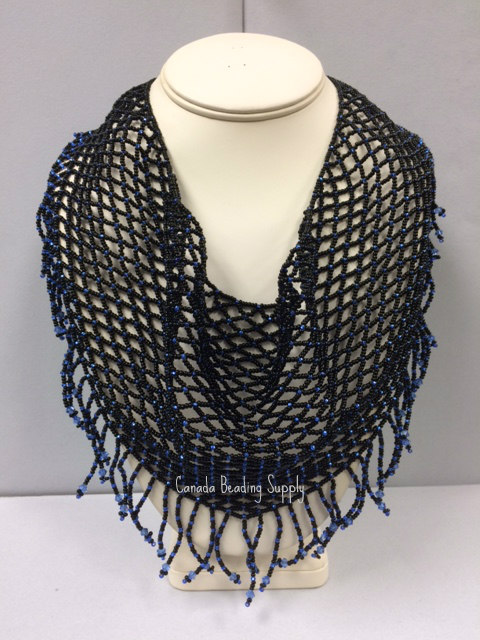 Wednesday August 19th - $60
Wire Crochet Bracelet - Using 26g Artistic Wire and an assortment of gemstone chips, crystals and seed beads; create a chunky crochet bracelet.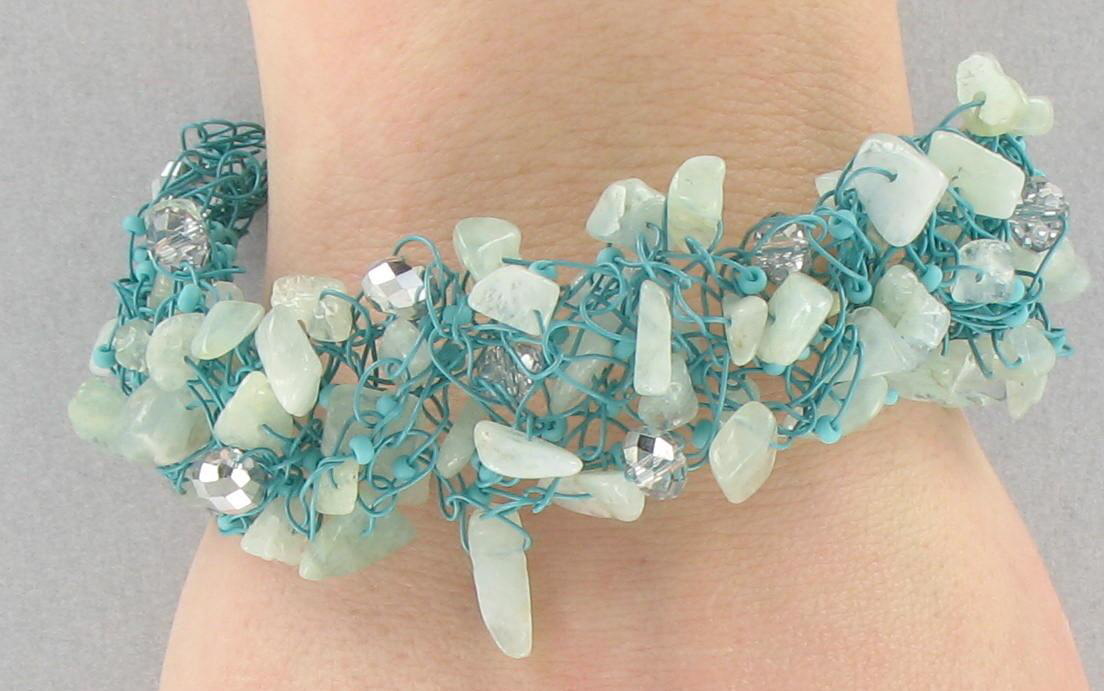 Saturday August 22nd - $45
Wrapped Leather Bracelet - Weave seed beads and Tila beads between leather to create a wrapped bracelet. This technique can also be used with other shapes and sizes of beads for different effects.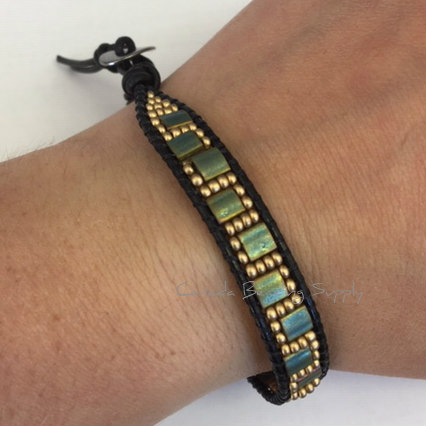 Wednesday August 26th - $45
Wire Bending and Chain Necklace - Using gemstone beads, wire and chain, learn to create wrapped loops making a necklace and matching pair of earrings.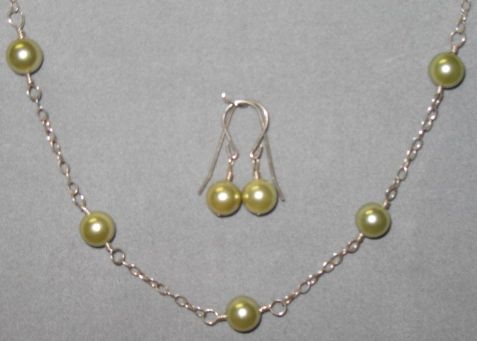 Saturday August 29th - $40
Knotted Bracelet - Learn the traditional technique of knotting using silk thread, bead tips and gemstone beads.