Changes to our Hours
Starting December 1st, we will be open the following hours:
Monday to Friday from 9am to 5pm
Saturday from 9am to 4pm
With the holiday season fast approaching, please take note of our hours.
Classes
There is still time to learn a new technique and create something beautiful for the holidays. Giving a handmade gift could brighten the day of someone you love.
Saturday December 5th - 1pm to 3:30pm - $60
Russian Spiral Bracelet - Create a spiral bracelet with gemstones beads, crystals, glass pearls and seed beads.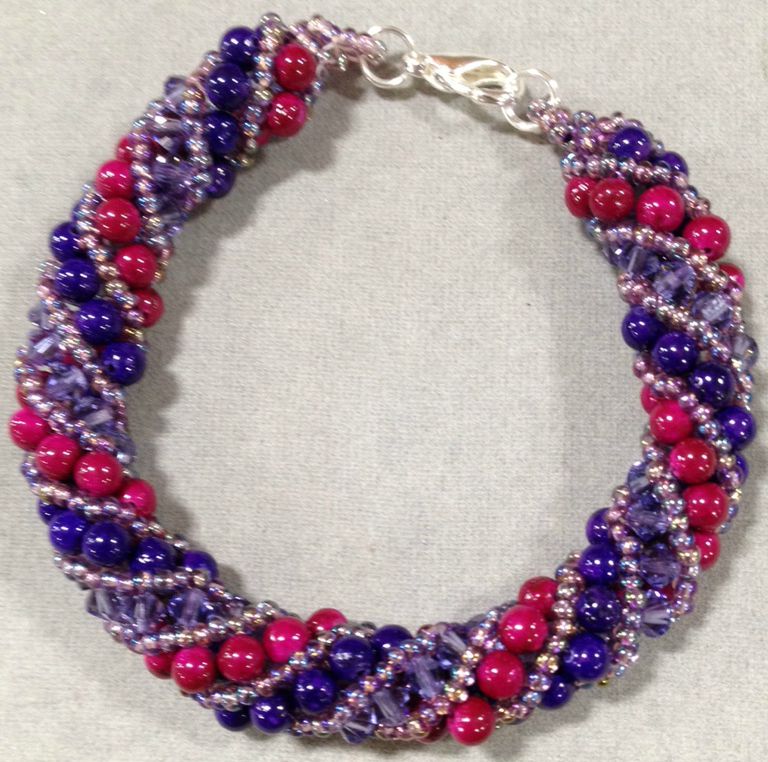 Tuesday December 8th - 1pm to 3:30pm - $65
Beaded Scarf - Using Toho 8/0 seed beads, create a beaded scarf with a netting technique.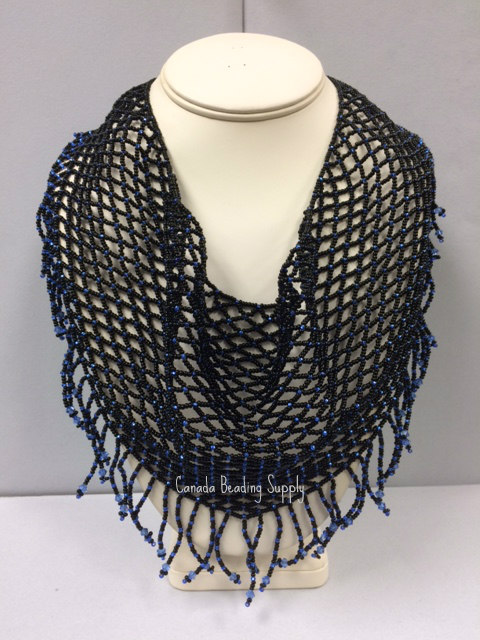 Saturday December 12th - 1pm to 3:30pm - $50
Beaded Ornament - Using seed beads, create a beaded net to drape over an ornament.
Tuesday December 15th - 1pm to 3:30pm - $60
Wire Crochet Bracelet - Using 26 gauge Artistic Wire and an assortment of beads to create a chunky bracelet.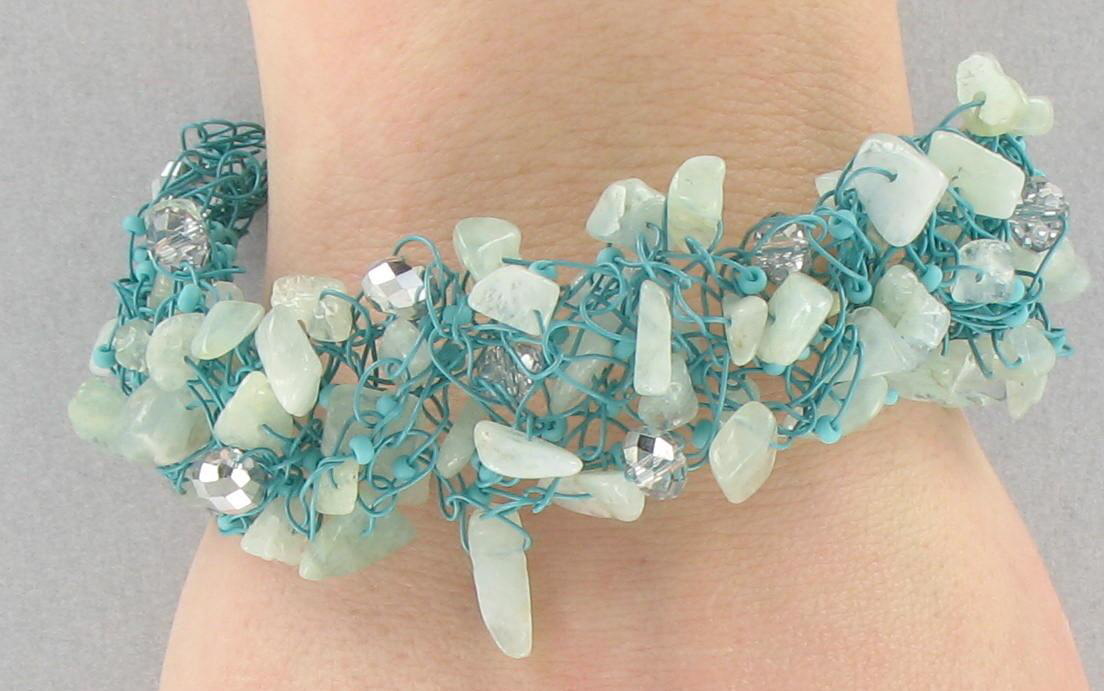 Saturday December 19th - 1pm to 3:30pm - $40
Wrapped Leather Bracelet - Weave seed beads and Tila beads between leather to make a wrap bracelet.