December Newsletter
~December is a month of lights, snow and feasts; time to make amends and tie loose ends; finish off what you started and hope your wishes come true.~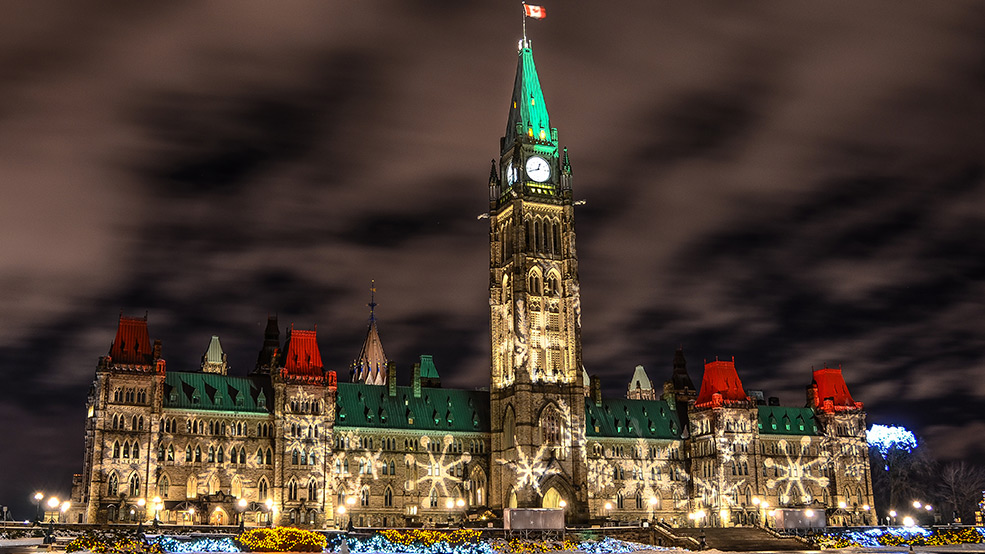 In this Newsletter...
greetings
The holiday season will soon be upon us. We hope you have a heathy and safe season.
Happenings
Classes, Holiday Hours and celebration to end the year.
new Product
Gemstone beads, Czech glass pearls, Storage solutions.
Holiday Gift Ideas
There are many ways to put a smile on ones face. Why not make something from the heart to show your appreciation for that special person. Introduce a friend to beading with one of these kits.