The line has been expanded to add in a few new colours of glass pearls. Great as spacer beads or the focal in a design, available in 4 to 24 colours depending on the size.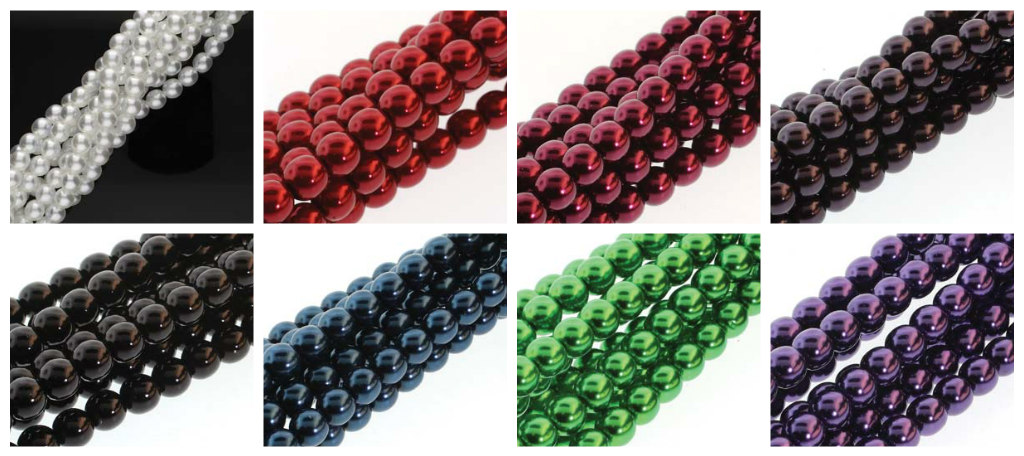 A few new colours have been added to the wide range of colours and sizes that we offer. If there are new colours you would like to see, send us a message and we will do our best to get them in.
There are many different shapes and sizes arriving this week. Here are a few that have come in over the past month.
Jasper, Moonstone and Petrified Wood
Quartz nuggets, Lapis and electroplated agate.
Travel magnifier which folds up compact for easy travel. 3 times magnification and 3 light settings for detailed work.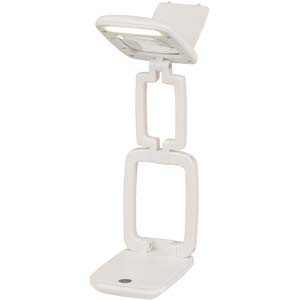 Glover needles in size 12 - these pointed needles will glide through leather and can pass through a size 15/0 needle with ease. Sold in a pack of 25 or 5 pieces.
Wire work can be structured or freehand. Whichever style you choose, these books will help guide you on your creative journey.
Kumihimo is a popular Japanese braiding technique with creative option galore. These two wonderful books will help you take your braiding to the next level.