New Year, New Challenge

We think it is safe to say that 2020 was filled with many challenges. For many of our customers, there were the challenges of working from home and some losing employment for a time period. Some had to assist children with virtual learning and keeping them occupied for many hours at home. When shopping was possible, one had to get used to remembering masks! And keeping a 2 metre distance! As a business, we had to adapt to the challenges arising from having to close the store for 12 weeks and not doing shows. We missed the contact with people!
SO...We thought we would start this year off with another challenge - but a good kind of challenge - a Beading Challenge!
With the extra time people had a home over the past year, some were able to spend more time creating wonderful pieces of art and jewellery. We want to see them.
This Beading Challenge will be to show off what you created using products you purchased from Canada Beading. You can enter your submissions either by email (orders@canbead.com) or through private message on our Facebook page.
We will then post them all on our Facebook page on February 15th for our followers to vote on their favourite. The submission with the most votes will win a $50 gift card.
Here are a few things we have created 2021:
Meredith has set herself a challenge to make one beaded square a month this year.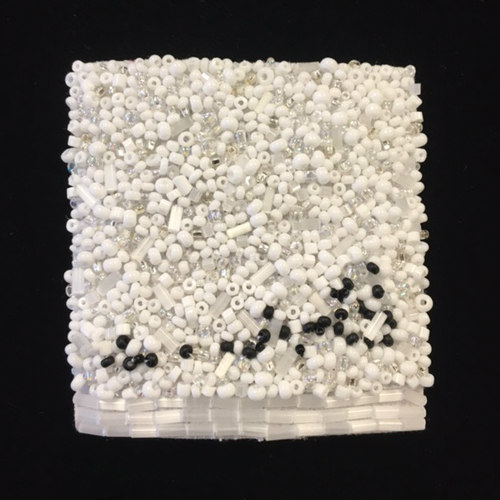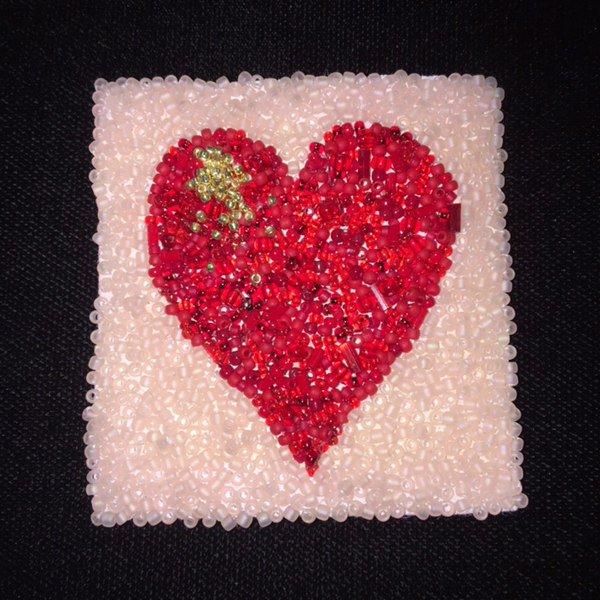 Carrie used the Terra Intensive 8/0 seed beads to create a Huichol beaded pendant.

Here are a few things we created in 2020:
Of course Masks - the beads, elastic and nose wires are all from CBS
Half Tila beads, seed beads, thread, ear wires and chain all from CBS
A big impact with a small amount of beads - creating unuique cards that can be kept for years. They could be made for all sorts of occasions. Beads, beading foundation and double sided tape all from CBS.
Bead soup Peyote - using 2 tubes of green seed bead soup, a new Cymbal magnetic clasp and a small amount of wire to complete this bracelet.
Try some bead embroidery to use up some of yur bead stash. The Sea at Sunset uses beading foundation, threads, a variety of seed beads, bugles, pearls and crystals.