Classes
Start the year off with a new technique. Classes are resuming later this month after a few weeks break.
If there is something that you would like to learn, please let us know and we will try to schedule it for you.
Saturday January 18th 9:30 to 12pm - $40
Beading 101
- Learn the basics of beading including crimping to make a bracelet, wire bending to make earrings and the tools and stringing materials used for beading.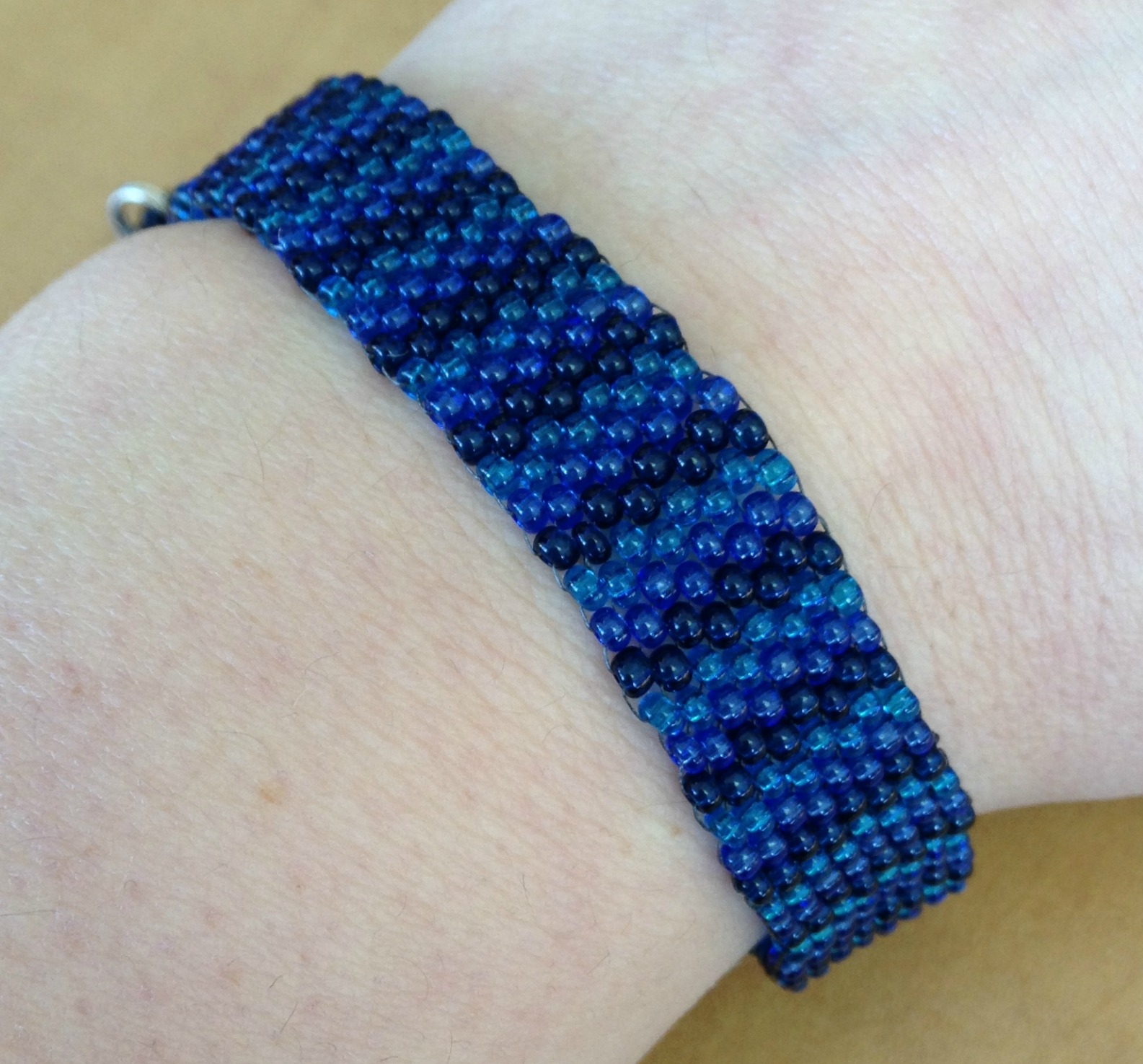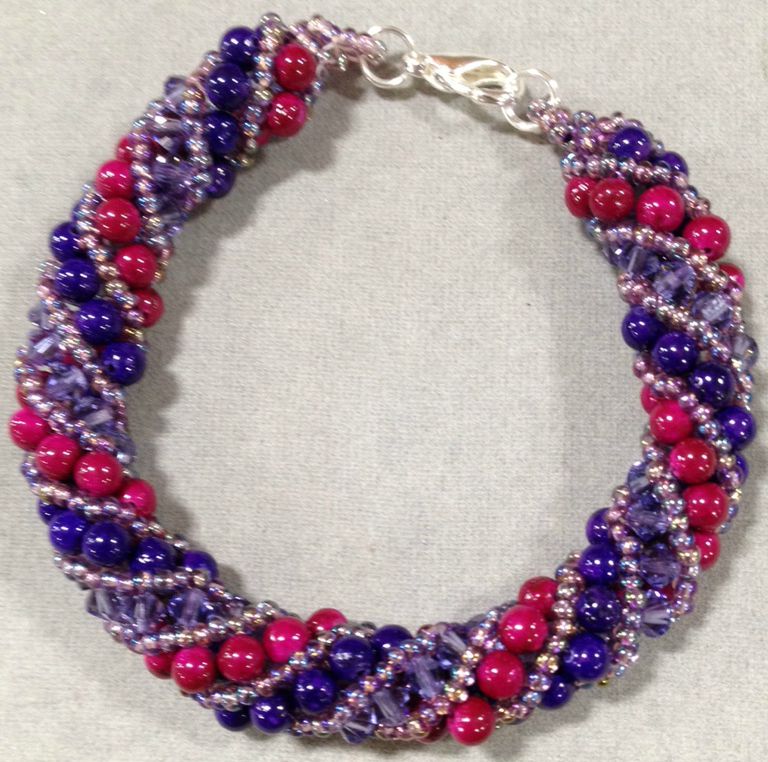 Upcoming Workshops
Bead Embroidery with Anne Marie
Keep up to date with new products before the newsletters come out and get notifications of special promotions.