Shows
We are happy to be able to travel again to bring our products to a city near you.
Join us April 2nd and 3rd from 10 am to 5pm in Paris, Ontario for the annual Brantford Lapidary and Mineral Show located at the Paris Fairgrounds.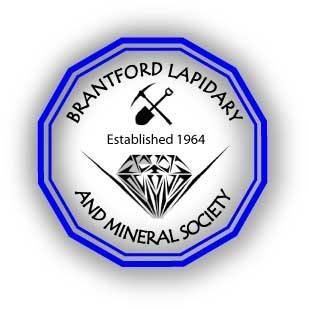 Easter
We will be closed Good Friday, April 15th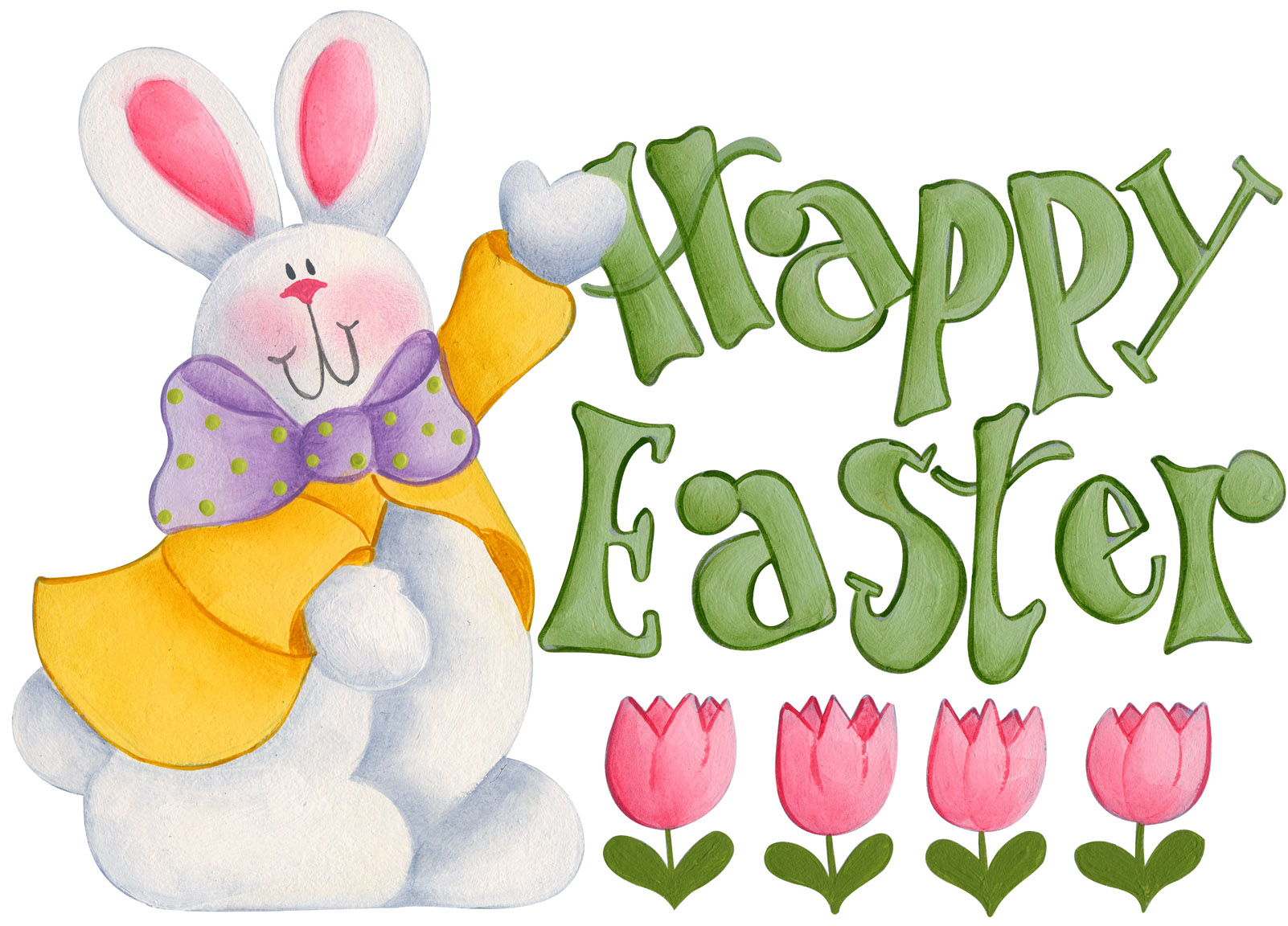 The following classes will be held at the store - 190 Colonnade Rd. South Unit 8B - with a limit of 4 participants. All participants are expected to wear a mask for the duration of the class. *Proof of vaccination (at least 2 doses) will be required on the day of the class.* All prices include everything needed to complete the project.
Saturday April 9th - 12:30 to 3pm - $55
Loom Beading 101 - Create a loomed bracelet with seed beads. A take home loom is included in the kit.
Tuesday April 12th - 1:00 to 3:30pm - $40
*NEW* Diamond Earrings - Using Toho Treasures, create a diamond shape pair of earrings. Ladder and brick stitches will be taught in this class.
Saturday April 16th - 12:30 to 3pm - $60
Russian Spiral Bracelet - Create a spiral bracelet with gemstone beads, crystals and seed beads.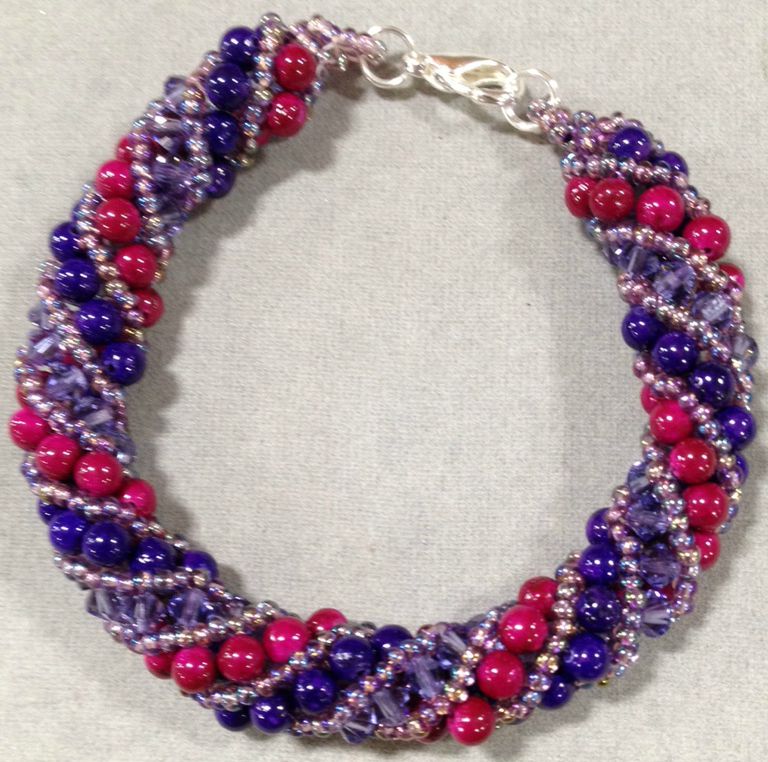 Tuesday April 19th - 1:00 to 3:30pm - $40
Beading 101 - Learn the basics of beading including crimping a bracelet, making earrings & an overview on stringing materials and tools.
Saturday April 23rd - 12:30 to 3pm - $65
Beaded Scarf - Using Czech seed beads, create a beaded scarf with a netting technique. This technique is labour intensive; you will not complete the project in class.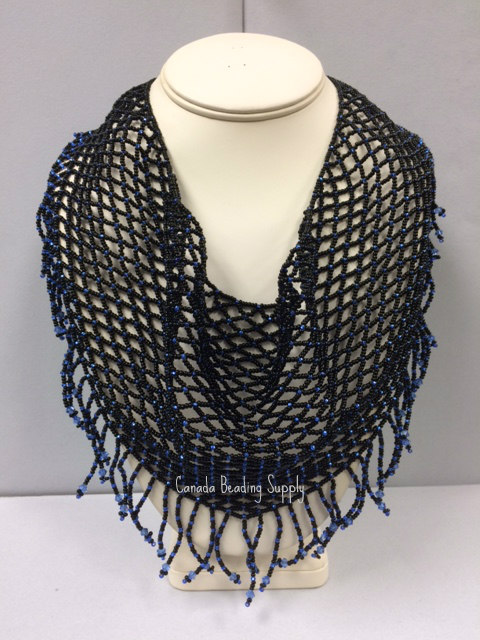 Tuesday April 26th - 1:00 to 3:30pm - $50
Pearly Twirl Bracelet - Using seed beads and oval glass pearls, create a twisted bracelet.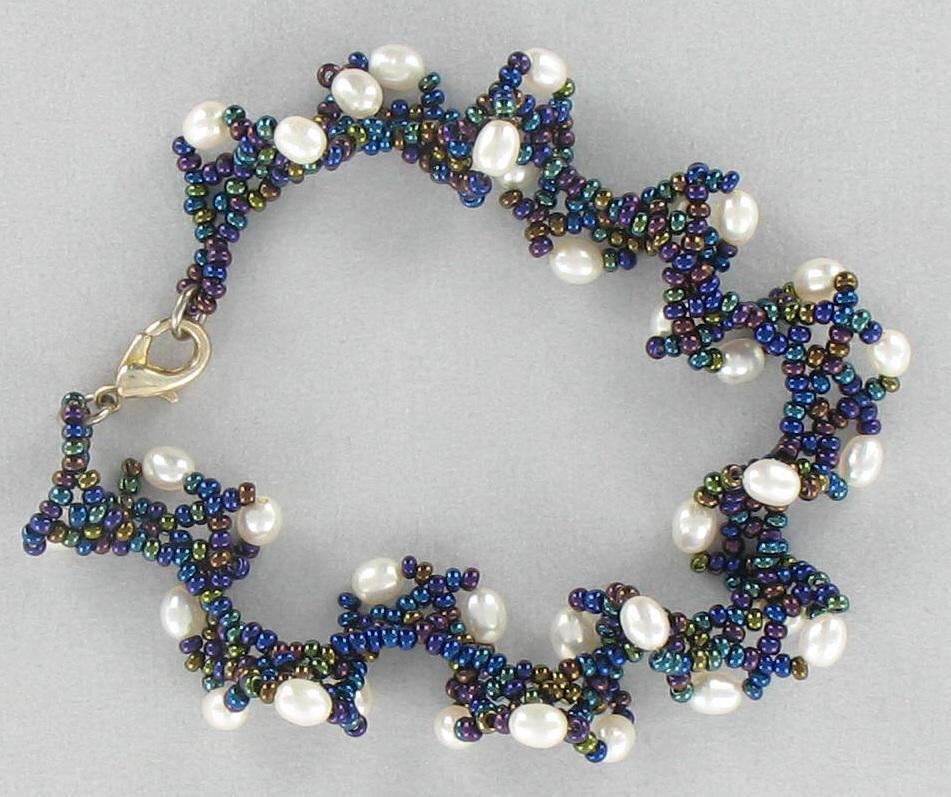 Saturday April 30th - 12:30 to 3pm - $40
Knotted Bracelet - Learn the traditional technique of pearl knotting using silk thread, bead tips and gemstone beads.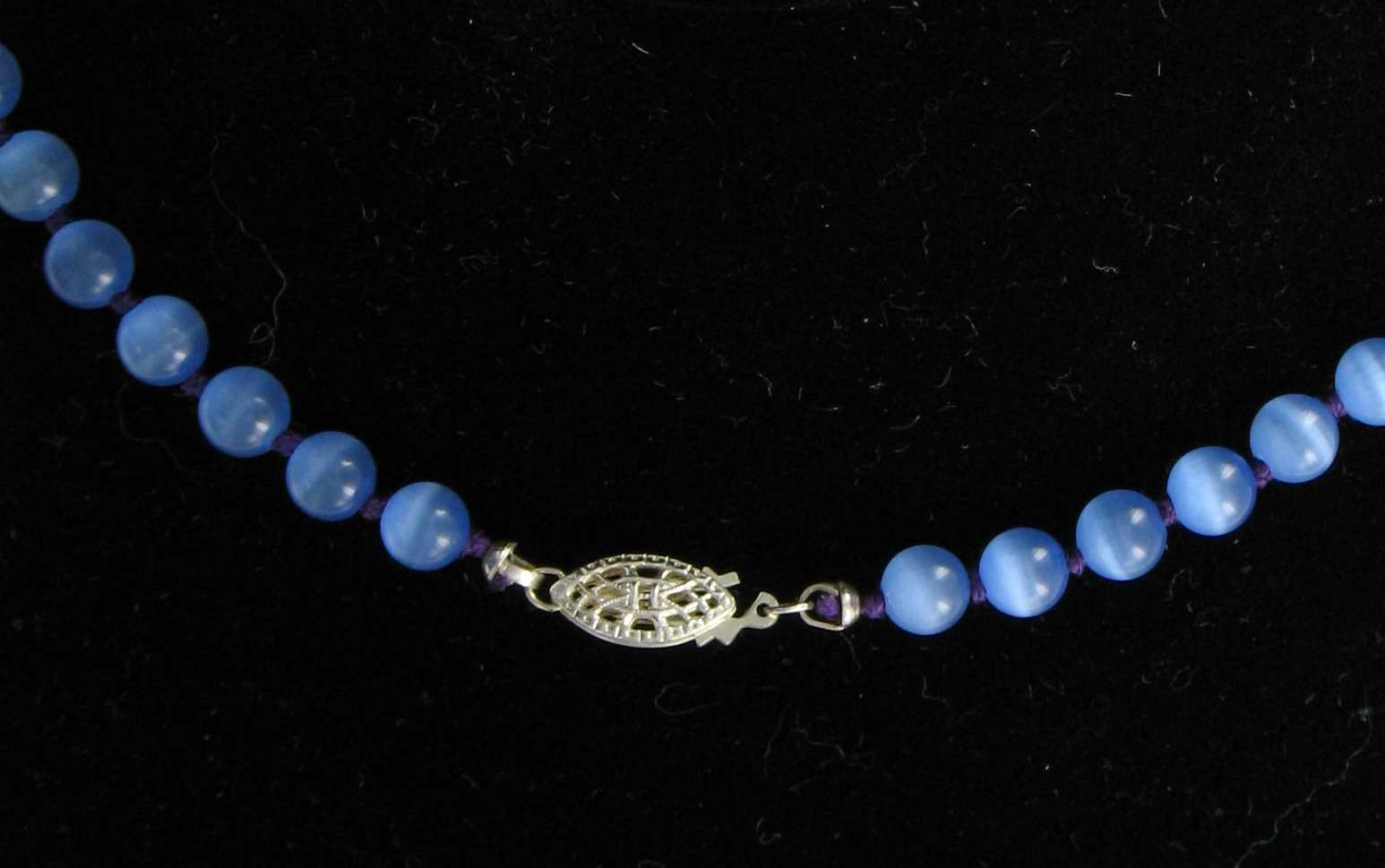 Show Your Support
With the war taking place in Ukraine, if you are wanting a way to show your support for the people who are affected, here are 4 free patterns we created to make bracelets. Depending on wrist size, the templates may need to be extended or shortened. We pray for people's safety during these hard times and a cessation of hostilities.