Shows
We are happy to be able to travel again to bring our products to a city near you.
Join us April 1st and 2nd from 10 am to 5pm in Paris, Ontario for the annual Brantford Lapidary and Mineral Show located at the Paris Fairgrounds.
Print the coupon below to save $2 off admission.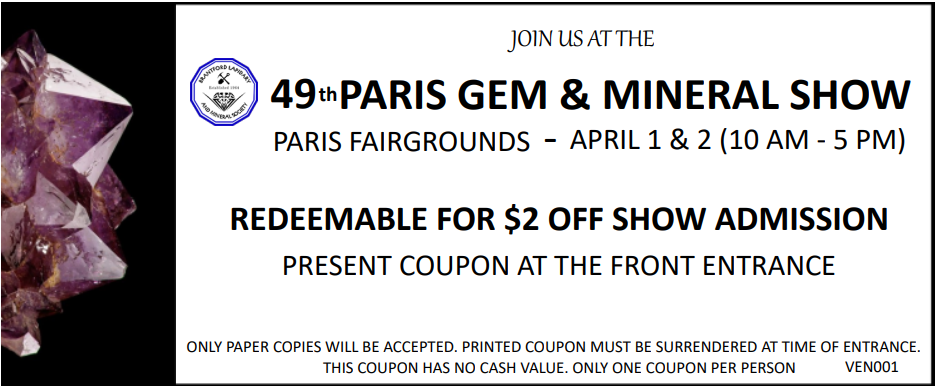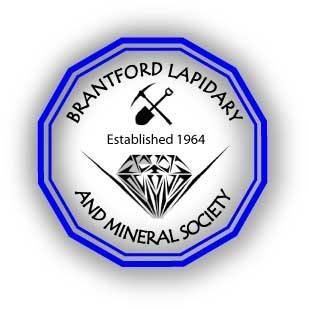 Easter
We will be closed Good Friday, April 7th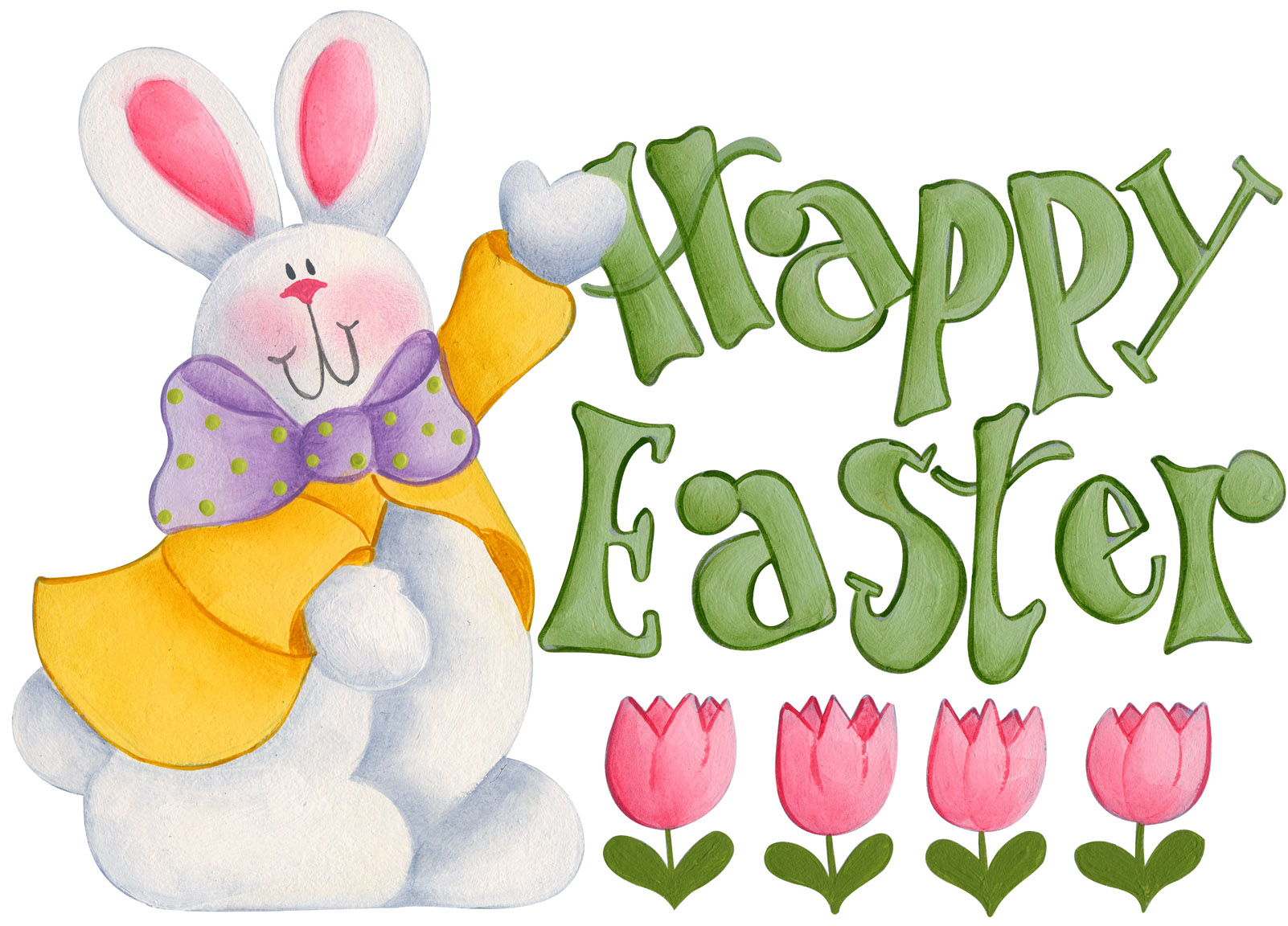 Are you looking to learn something new this year? Why not sign up for one of our classes. Note: there are more scheduled for the months ahead. Check the classes page for the details. If there is a technique you are wanting to learn, but don't see a date option available, let us know and we can schedule a date.
Classes must be paid for in advance and there is a maximum of 5 students per class.
All participants are required to wear a mask for the duration of the class.
Saturday April 8th - 9:30 to 12pm - $45
Beading 101 - Learn the basics of beading including crimping to finish a bracelet, making earrings & an overview on stringing materials and tools.
Saturday April 8th - 1:00 to 3:30pm - $45
Peyote 101 - Learn beginner Peyote with even count to make a bracelet.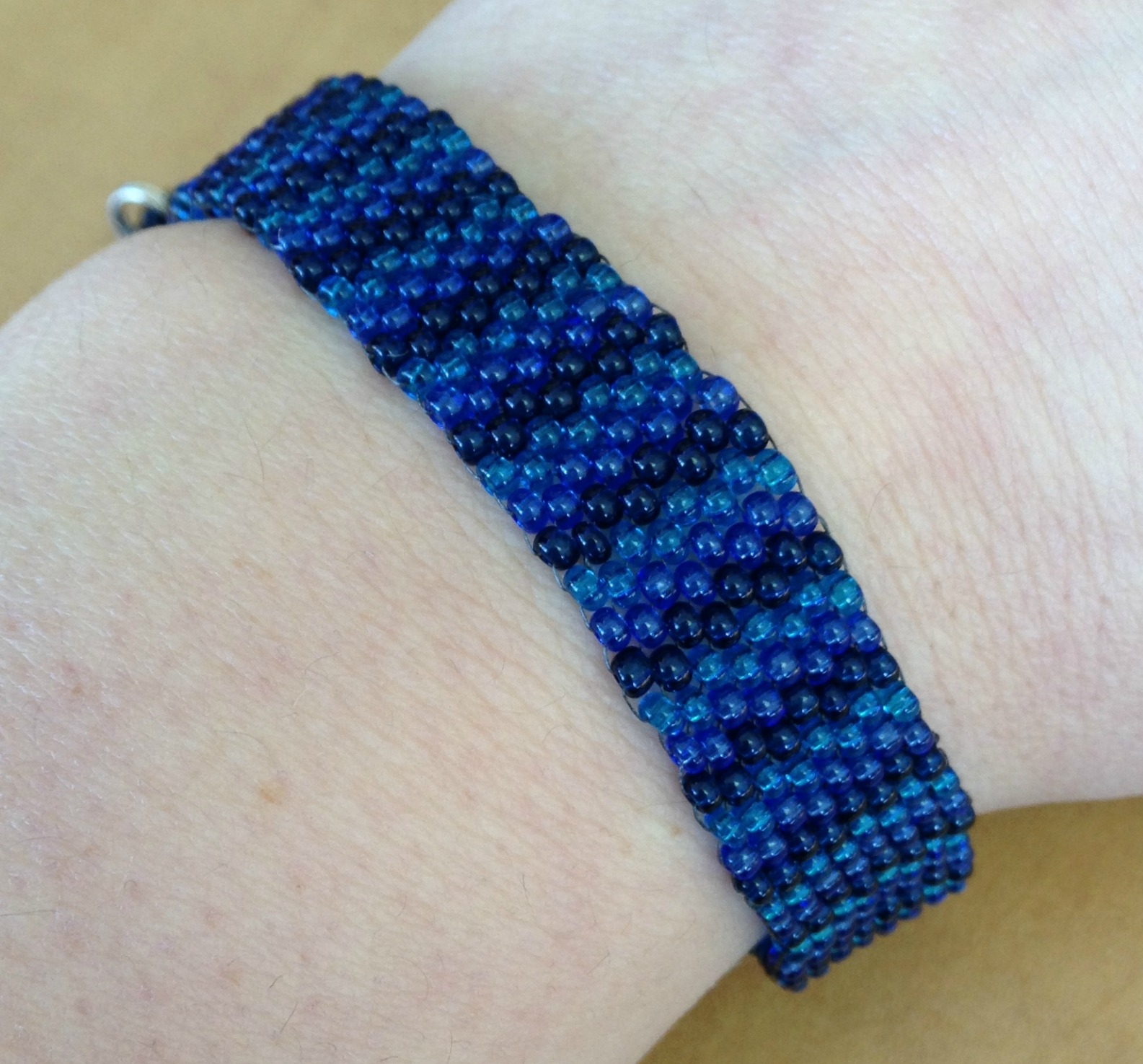 Tuesday April 11th - 1:30 to 4pm - $50
Wrap Leather Bracelet - Weave Tila and seed beads between leather to make a wrap bracelet.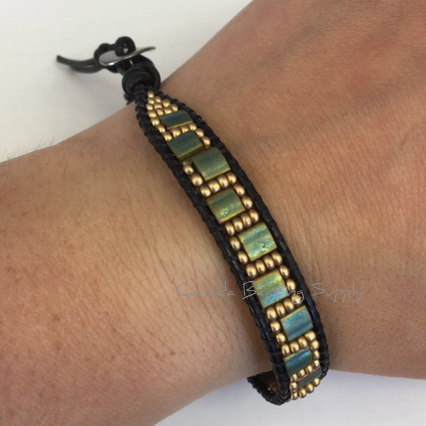 Saturday April 15th - 9:30 to 12pm - $55
Coral Fringe - Create a fringe necklace with 2 sizes of seed beads and oval glass pearls.
Saturday April 15th - 1:00 to 3:30pm - $65
Russian Spiral - Create a spiral bracelet with gemstone beads, crystals and seed beads.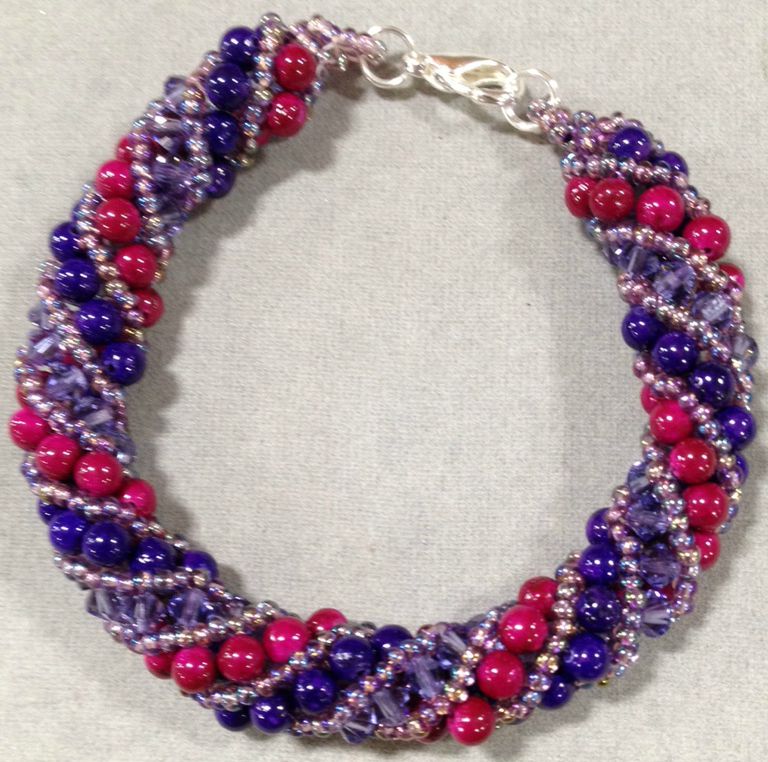 Tuesday April 18th - 1:30 to 4pm - $45
Tree of Life - Create a unique tree pendant with Artistic Wire and gemstone chips.
Saturday April 22nd - 9:30 to 12pm - $50
Knotted Necklace - Learn the traditional technique of pearl knotting using silk thread, bead tips and gemstone beads.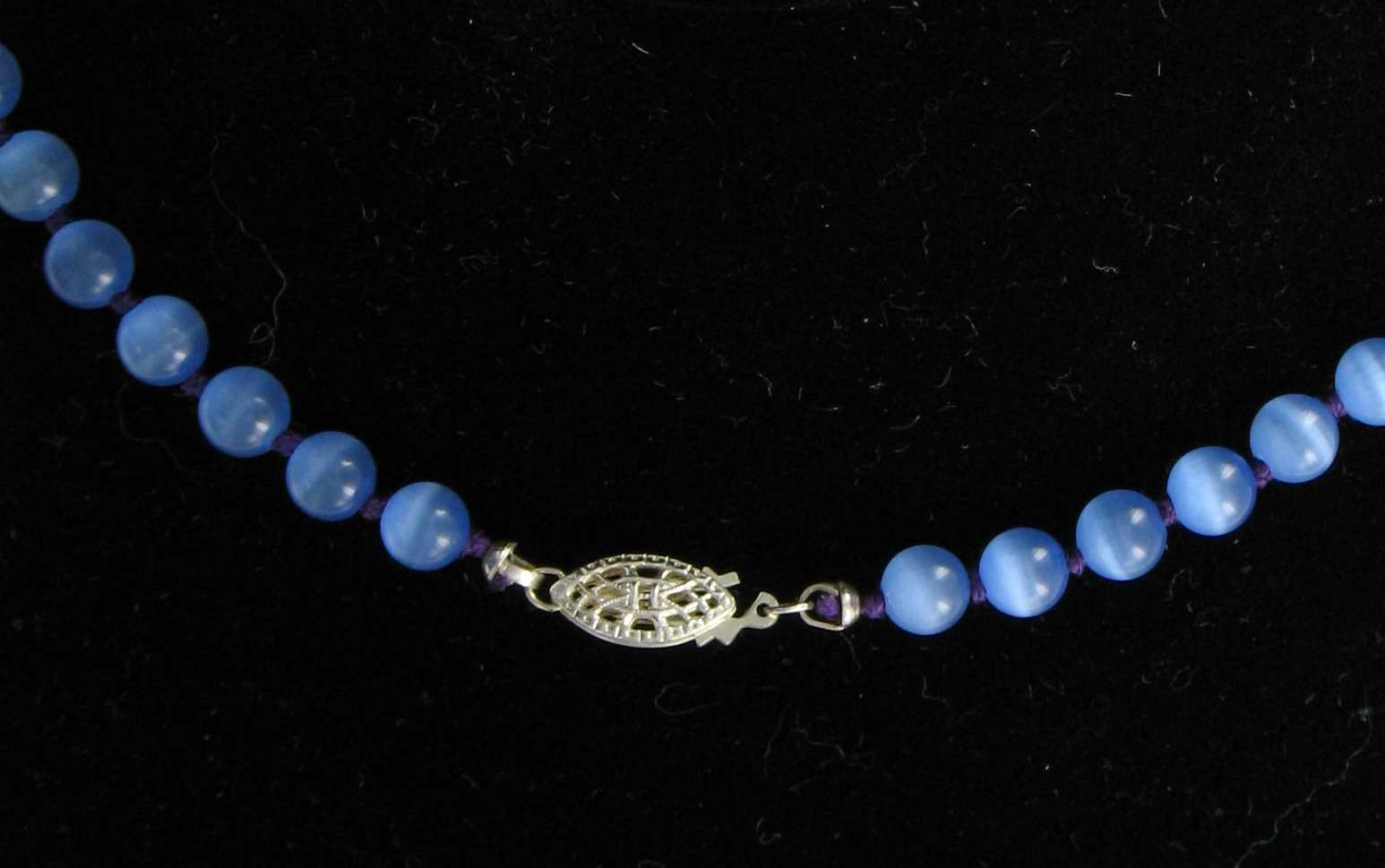 Saturday April 22nd - 1:00 to 3:30pm - $50
Brick Fringe Earrings - Using brick and ladder stitches, learn to create a pair of fringe earrings.
Tuesday April 25th - 1:30 to 4pm - $60
Beaded Kumihimo Bracelet - Learn the Japanese braiding technique called Kumihimo to create a spiral bracelet.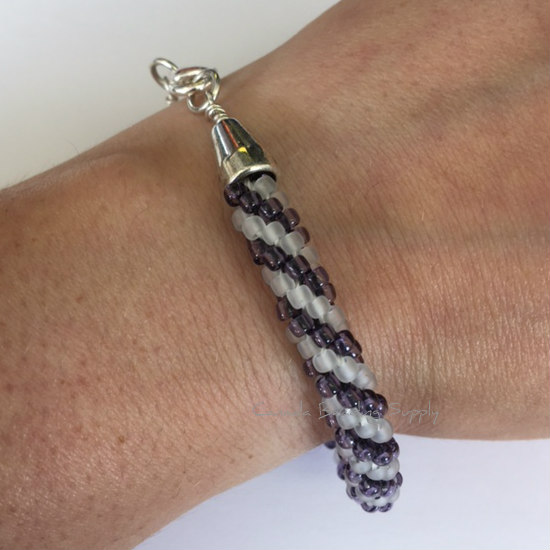 Saturday April 29th - 9:30 to 12pm - $65
Loopy Pendant - Using wire and an assortment of gemstone beads, create a wire looped pendant and matching earrings.
Saturday April 29th - 1:00 to 3:30pm - $65
Wire Wrapped Pendants - Using round and square wire, create a cage to wrap around a stone pendant. Two different styles will be shown in class.