Light orange 2-cut seed beads, red opaque matte 10/0, mauve transparent AB 10/0
We have added another 6 colours to the line of SuperDuo beads.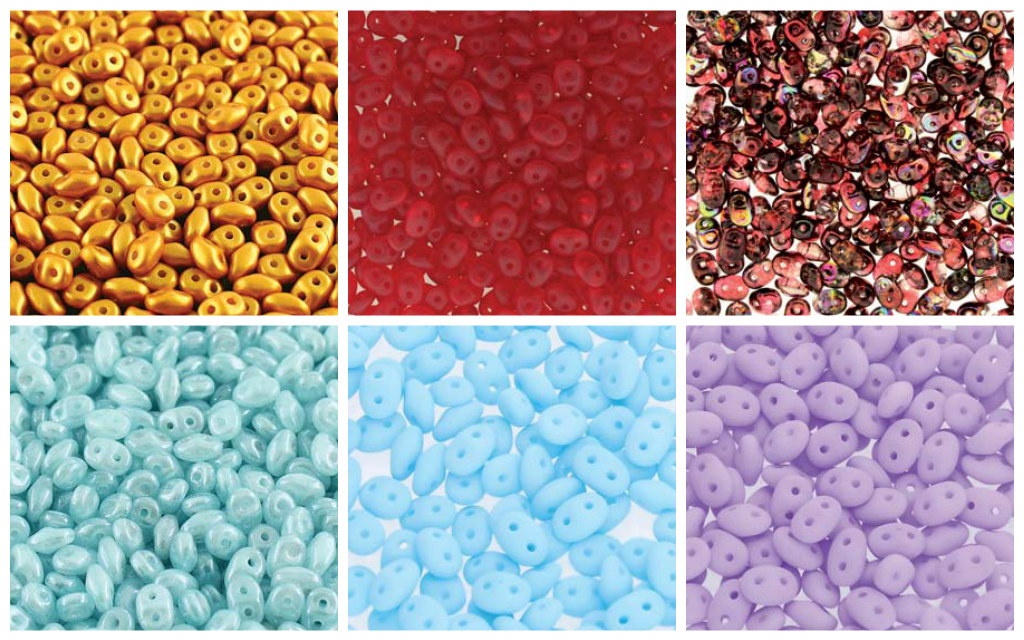 A 6 step plier is great if you are making pendants or earrings that you need all your loops to be the same size.
Loop sizes from 2mm to 9mm.
A powered bead spinner, comes with 2 needles and can spin in either direction (great for left and right handed users). Bead spinners are used when there is a long string of the same coloured beads for the project. Examples would be kumihimo, knitting with beads and creating wire flowers.
Gemstone Beads
Grey Quartz, White Jade and black Spinel.
Garnet, Amethyst, blue Quartz, Larimar, Apatite, Burma Jade and green Onyx.
Abalone Shell
A summer favourite for sure. Abalone shell (also called Paua shell) will add an ocean vibe to your designs.