December 2021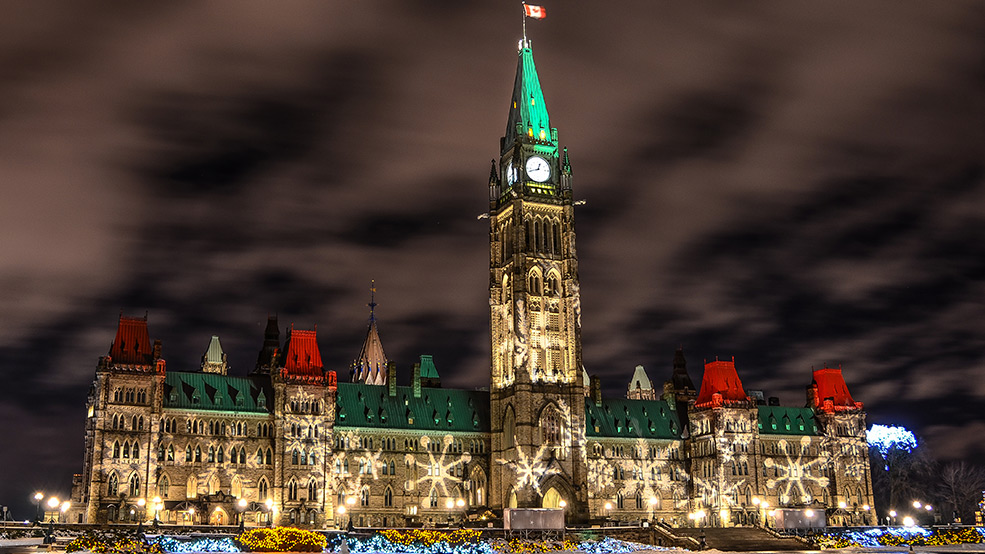 In This Newsletter
Greetings: The holidays are soon to be upon us. We want to take some time to thank all our wonderful customers for their continued support over the past 12 months.
Events: Holiday closures, course schedule and a gift card promo.
News Products: Gemstone beads, findings and books on Metis beadwork.
Community Projects: Over the past year Meredith has created a 12 new beaded pieces and we are auctioning them off for Charity.
Gift Ideas: There are many items that you can buy for the beader on your holiday list, or for yourself...here are a few of our favourites.