December Hours
The store will be closed for part of the Christmas season but our website is open 24/7 for your shopping needs.
We hope you are able to safely spend some time with your friends and family.
The holidays are fast approaching and we are starting a food drive to help stock the shelves at the Ottawa Food Bank . Donate in-store or online (type food in the search bar of our website to make an online donation). The food bank is always in need of healthy nutritious meals for the whole family. Not only are they in need of non-perishable food items but also personal hygiene products and baby products (two of the most needed but least donated items).
Our food drive starts Thursday December 1st and will run until Saturday December 17th. As a thank you for making a donation, we will enter your name into a draw for a $50 gift card here at the store (can be used in person or online).
For online donations click here
Courses
There is still time to sign up for our classes leading up to the holiday season. Learn a new technique to make a gift for a loved one on your list this year.
Classes must be paid for in advance and there is a maximum of 5 students per class.
All participants will be required to wear a mask for the duration of the class.
Saturday December 3rd - 9:30 to 12pm - $50
Knotted Necklace - Learn the traditional technique of pearl knotting using silk thread, bead tips and gemstone beads.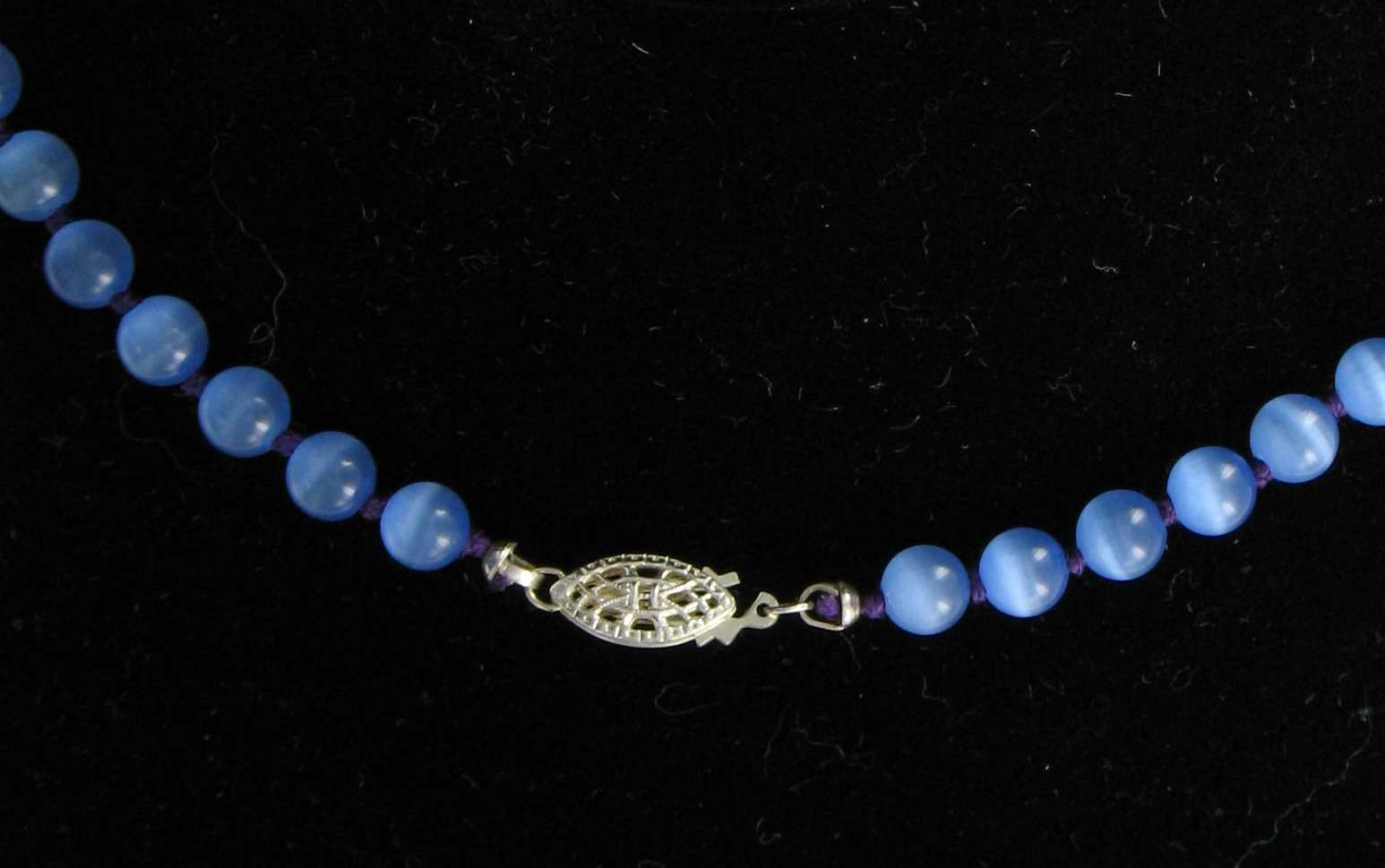 Saturday December 3rd - 1:30 to 3pm - $45
Tree of Life Pendant - Create a unique tree pendant with Artistic Wire and gemstone chips.
Tuesday December 6th - 1:30pm to 4pm - $45
Wire Crochet - Using 26g wire and an assortment of beads to create a chunky bracelet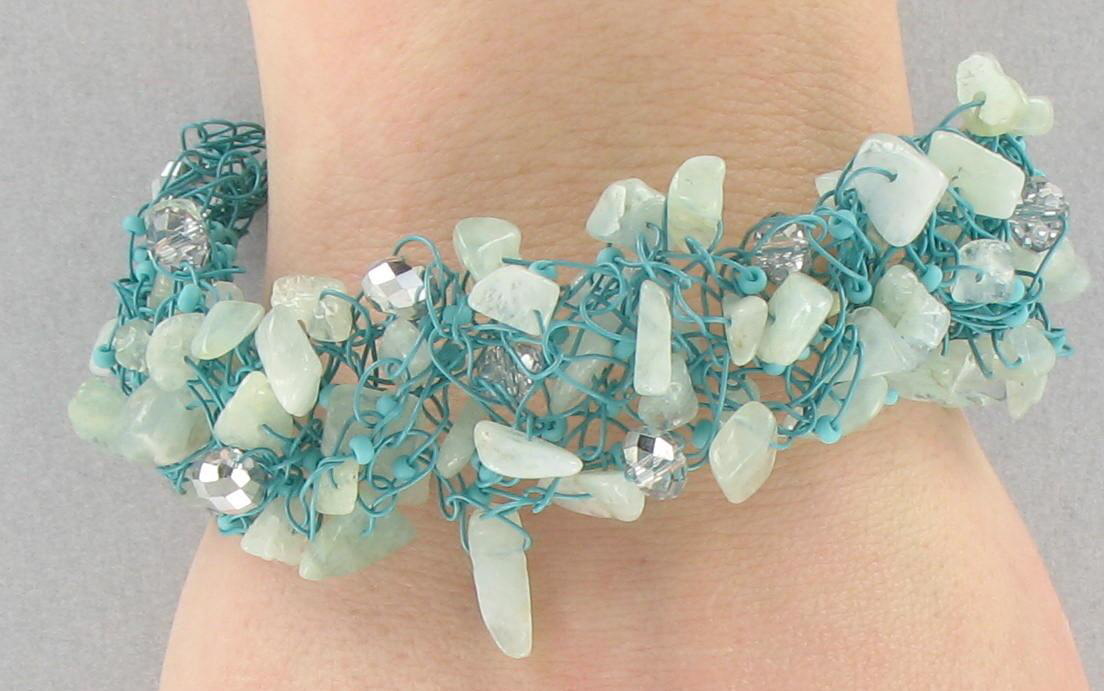 Saturday December 10th - 9:30am to 12pm - $45
Spiral Rope - Using seed beads in different sizes, create a spiral rope bracelet. This technique can be used to make necklaces and lariats as well.
Saturday December 10th - 1pm to 3:30pm - $60
Tila & Dup Wrap - Using seed beads, Tila and SuperDuo beads, create a double wrap bracelet.
Tuesday December 13th - 1:30 to 4pm - $50
Beaded Ornament - Using seed beads, create a beaded net to drape over an ornament. This technique can be used to celebrate a variety of occasions.