It has been a while but we finally have the 10/0 medium red seed beads!
They are available in a 500 gram bag or a 45 gram bag (same amount as a hank).
A reminder from our December newsletter:
"For those of you using strung Czech seed beads, please note that we will be gradually offering the colours only in loose format. The manufacturer is having difficulties getting enough "stringers" for the beads. Who knew that they were strung by hand! The good news is that changing over to the loose format will require less human involvement and will mean that your costs won't increase very much, if at all. Prices are increasing but loose seed beads are less expensive than strung. If you like using strung seed beads, you could try using a bead spinner to save you time. "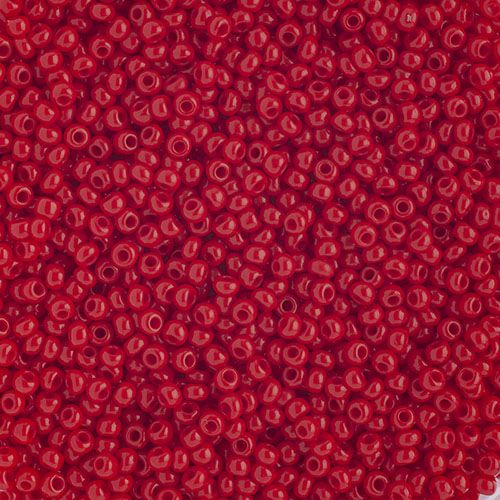 We have a lot of colours of Chinese crystals arriving next week. We hope to have them added to our website by the middle of the month.
Magnetic case to hold beading needles - Pinpal has a clear lid with 2 sections to hold different sizes of needles.
Loctite® Super Glue ULTRA Gel Control™ is a specially formulated instant adhesive. It is said to be resistant to shock and vibration (if it is dropped) and extreme temperature changes. It is safe for outdoor use and the gel formula gives more time to align pieces before the glue takes hold. It dries clear and is resistant to moisture and freezing temperatures.