Are you looking to learn something new this year? Why not sign up for one of our classes. There are more scheduled for the months ahead. Check the classes page for more details. If there is a technique you are wanting to learn, but don't see a date option available, let us know and we can schedule a date.
Classes must be paid for in advance and there is a maximum of 5 students per class.
All participants are required to wear a mask for the duration of the class.
Saturday January 21st - 9:30 to 12pm - $55
Coral Fringe - Create a fringe necklace with seed beads and glass pearls.
Saturday January 21st - 1 to 3:30pm - $65
Russian Spiral Bracelet - Using gemstone beads, crystals, glass pearls and seed beads, create a spiral bracelet.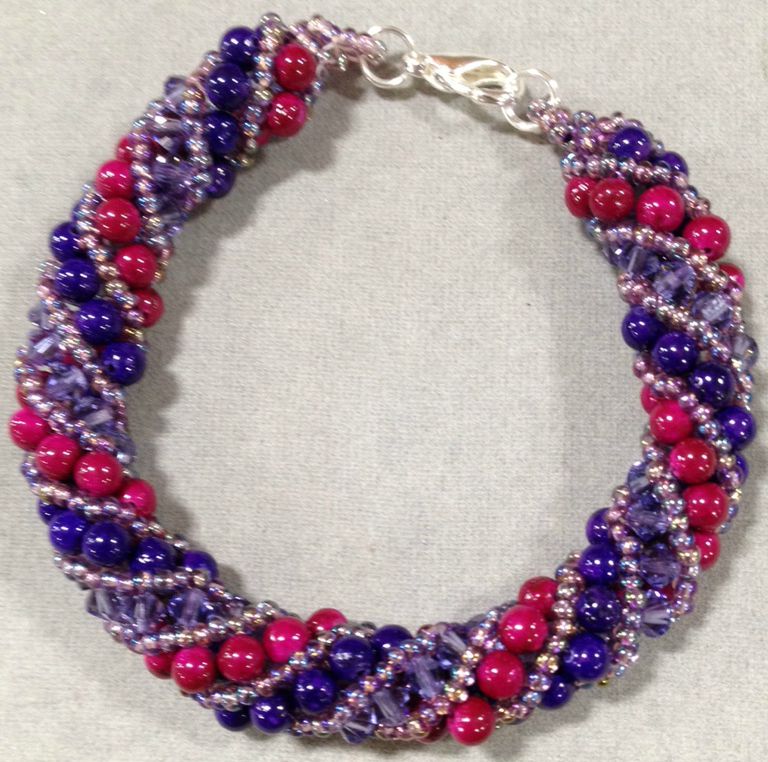 Tuesday January 24th - 1:30 4pm - $45
Peyote Basics - Learn the beginner stitch of even count Peyote to create a bracelet. This technique can be used to make many different designs. In the class you will also be shown tubular peyote.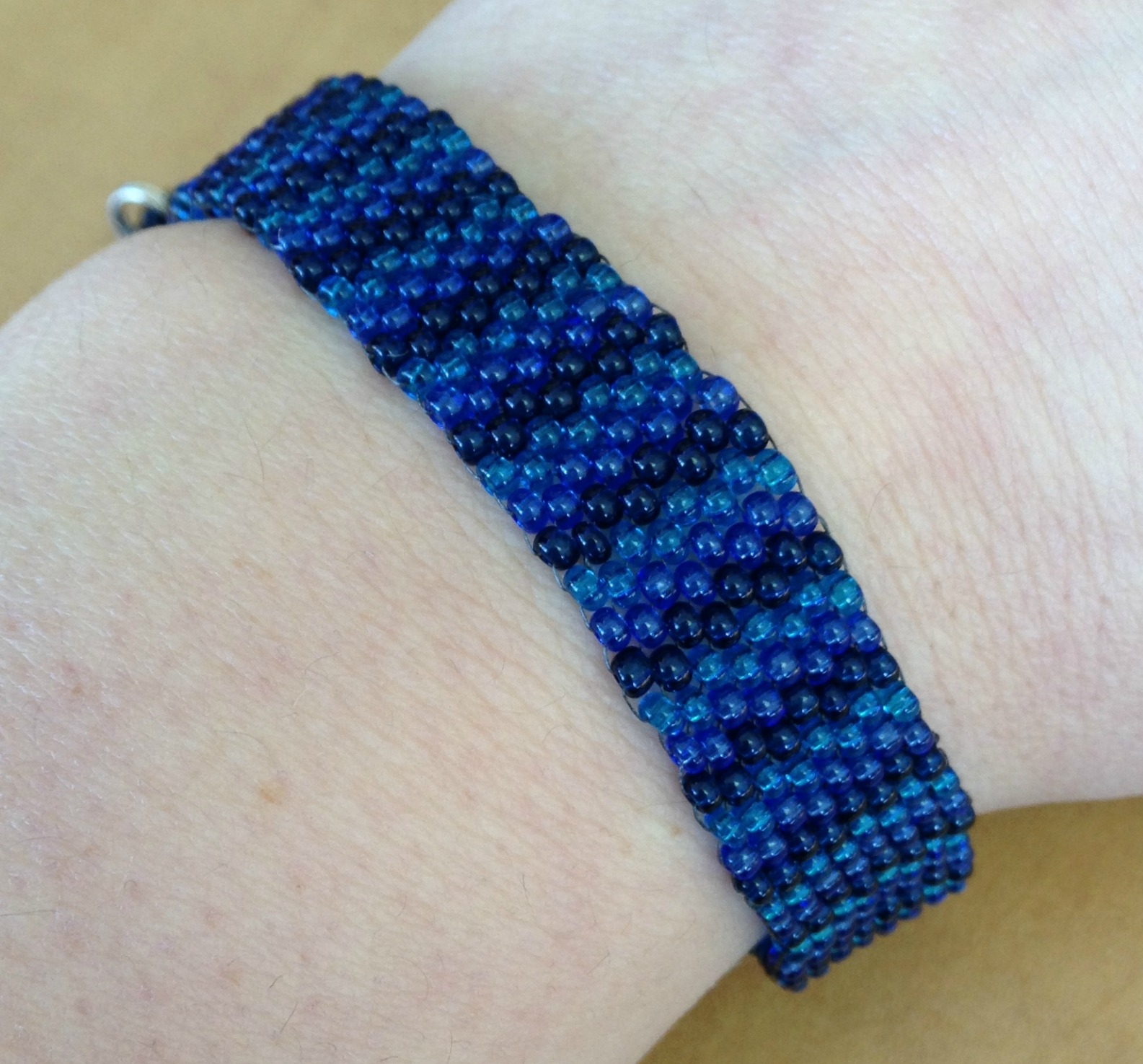 Saturday January 28th - 9:30 to 12pm - $65
Beaded Scarf - Using Czech seed beads, create a beaded scarf with a netting technique. This technique is labour intensive, you will not complete the project in class.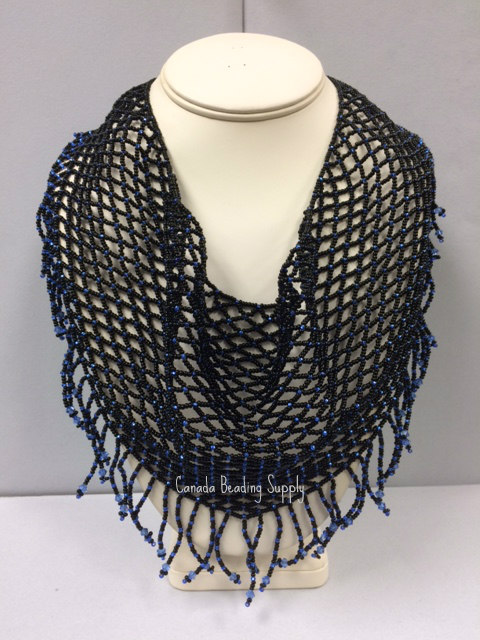 Tuesday January 31st - 1:30 to 3pm - $45
Tree of Life pendant - Create a unique tree pendant with Artistic Wire and gemstone chips.