July 2021 Newsletter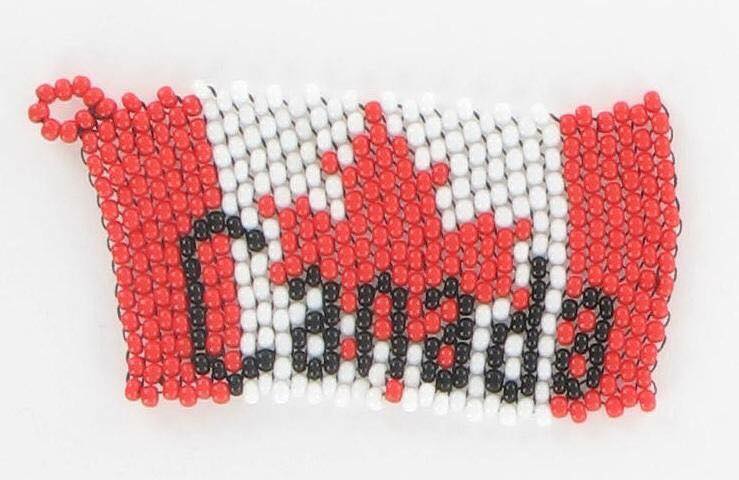 As our National Holiday approaches, many of us are experiencing mixed emotions. We have a lot to think about but also a lot for which to be grateful.
Gemstones, pendants, seed beads and bead mixes.
There are many gemstones, minerals and metals that have been mined in Canada. See the list of stones we sell and their healing properties.
Follow along with the 7th month of Meredith's beading challenge.