July 2022 Newsletter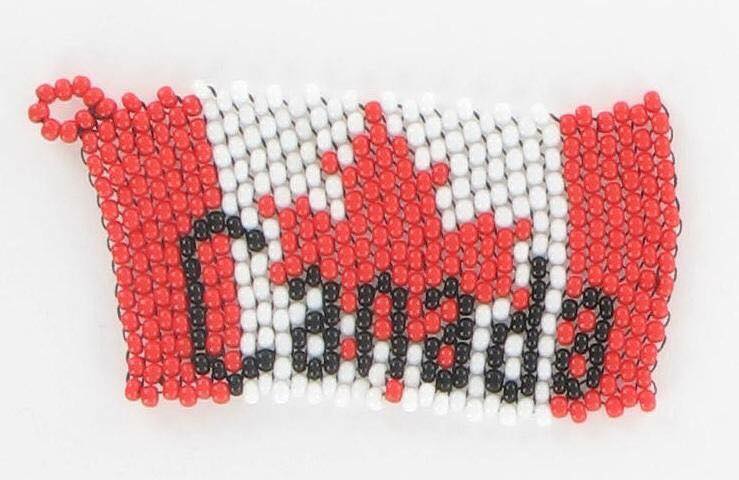 As our National Holiday approached, many of us were experiencing mixed emotions. We have a lot to think about but also a lot for which to be grateful.
Beading boards designed for bracelets and working on projects with many colours, shapes or sizes. Colourful dyed shell beads and pressed glass.
Shows are returning in full swing with a stop in Sudbury and Bancroft, Ontario this month. We have a limited number of classes being offered in the store.