We look forward to heading back on the road again this month after a break to re-stock and re-group. We hope you can make it to one of our summer shows. This month we will be in Sudbury, Ontario.
Friday July 21st - 5pm to 9pm
Saturday July 22nd - 10am to 6pm
Sunday July 23rd - 10am to 5pm
Address:
Carmichael Arena
1298 Bancroft Drive
Sudbury, Ontario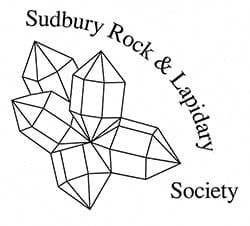 Are you looking to learn something new this year? Why not sign up for one of our classes? Note: there are more scheduled for the months ahead. Check the classes page for the details. If there is a technique you are wanting to learn, but don't see a date option available, let us know and we can schedule a date.
Classes must be paid for in advance and there is a maximum of 5 students per class. Fees include a kit.
Saturday July 8th - 9:30 to 12pm - $45
Dutch Spiral Rope Bracelet - Using seed beads in different sizes, create a spiral rope bracelet. This technique can be used to make necklaces and lariats as well.
Saturday July 8th - 1 to 3:30pm - $50
Fringe Earrings - Learn the traditional brick stitch and how to add fringe to create a pair of earrings.
Tuesday July 11th - 1:30 to 4pm - $45
Peyote 101 - Learn the traditional technique of even count peyote to make a bracelet.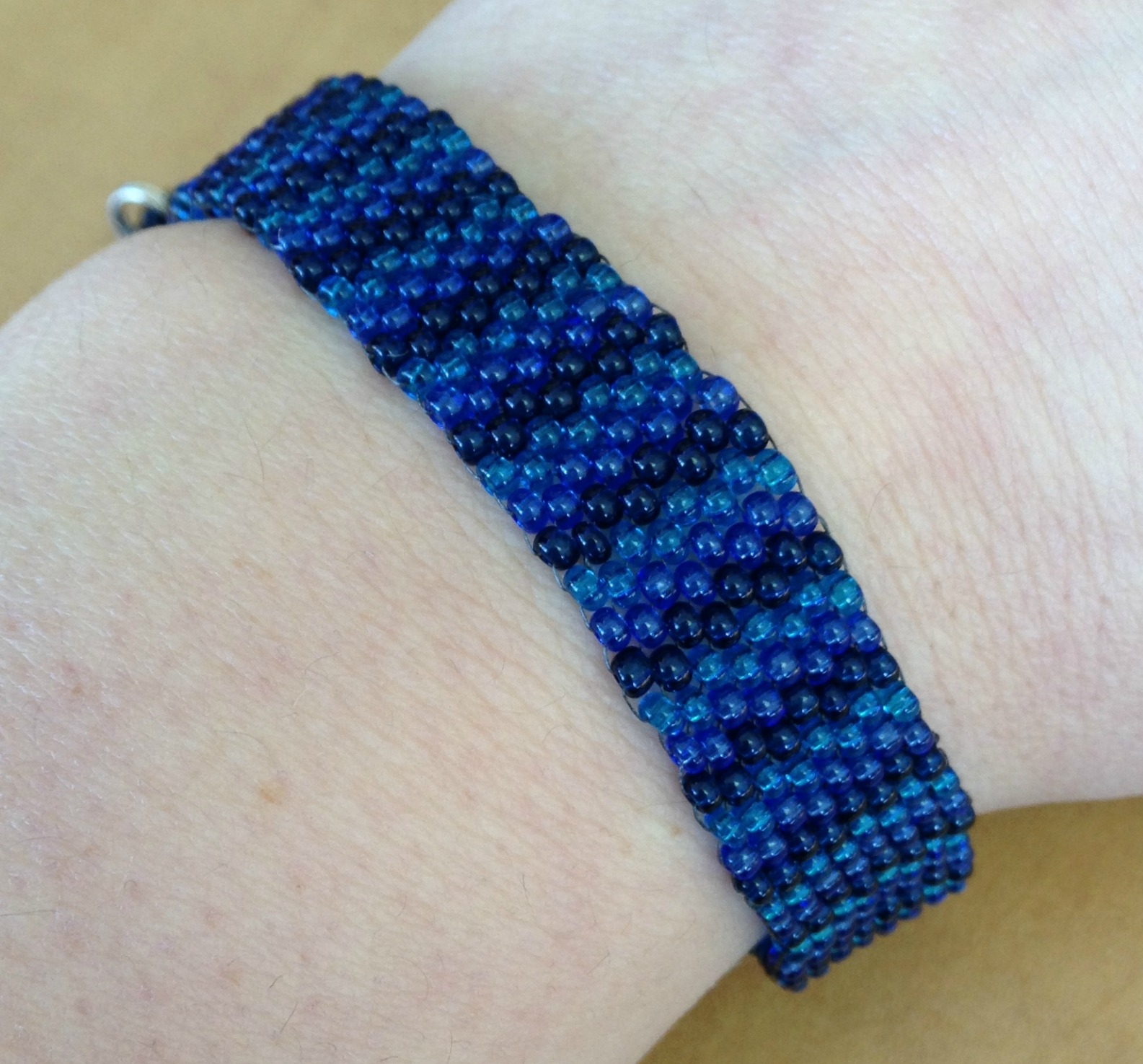 Saturday July 15th - 9:30 to 12pm - $65
Beaded Scarf - Using Czech seed beads, create a beaded scarf with a netting technique. This class is labour intensive; you will not complete the project in class.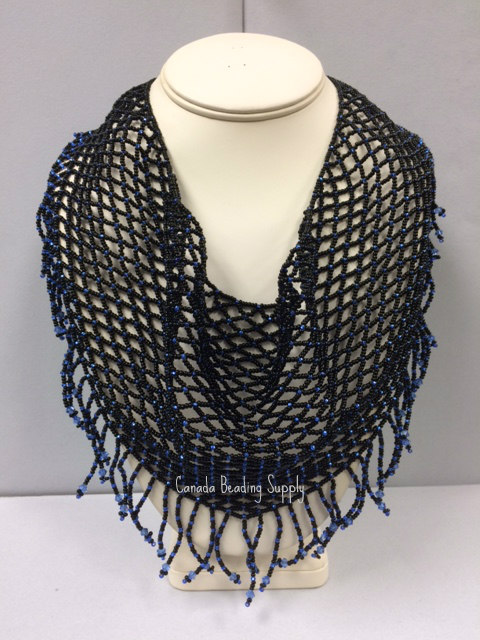 Saturday July 15th - 1 to 3:30pm - $60
Loom Beading 101 - Create a loomed bracelet with seed beads. The loom is included in the kit fee.
Saturday July 29th - 9:30 to 12pm - $65
Russian Spiral - Create a spiral bracelet with gemstone beads, glass pearls, crystals and seed beads.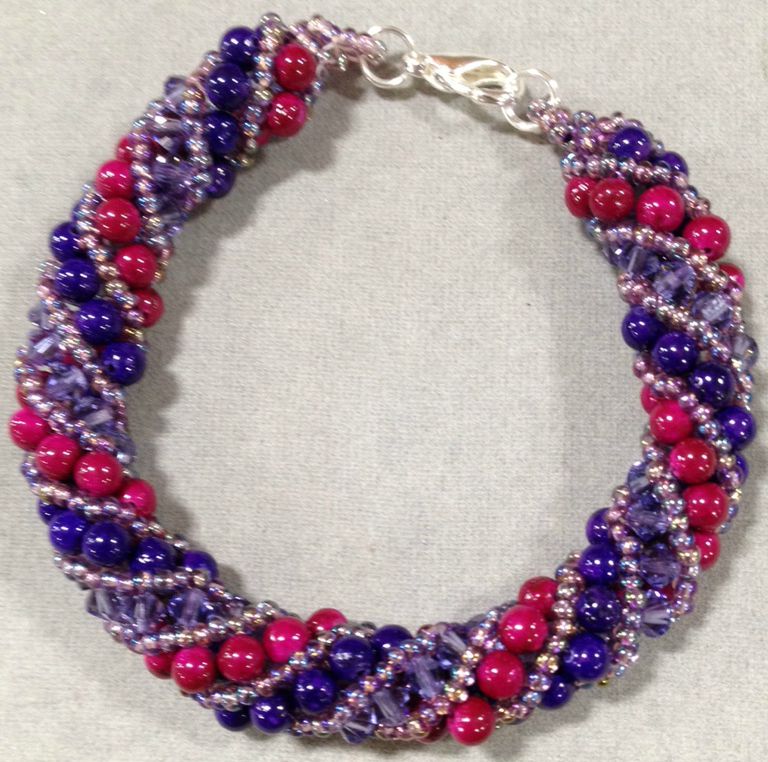 Saturday July 29th - 1 to 3:30pm - $60
Tila Star Bracelet - Learn to weave Tila beads and seed beads to create a star pattern. Connect 7 stars together to create a bracelet.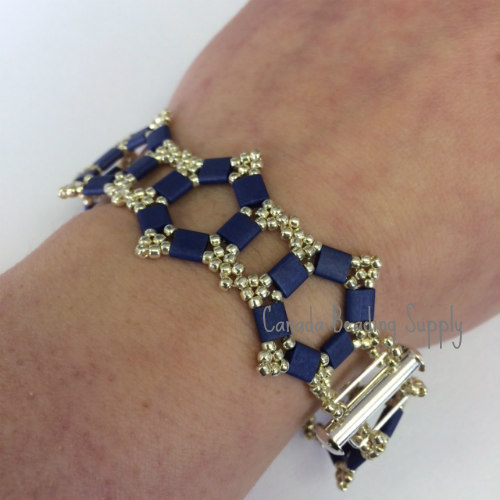 Coming up next month:
Thursday August 3rd - 10am to 6pm
Friday August 4th - 10am to 6pm
Saturday August 5th - 10am to 6pm
Sunday August 6th - 10am to 5pm
Address:
North Hastings Community Centre
103 Newkirk Blvd
Bancroft, Ontario