Are you looking to learn something new this year? Why not sign up for one of our classes? Note: there are more scheduled for the months ahead. Check the classes page for the details. If there is a technique you are wanting to learn, but don't see a date option available, let us know and we can schedule a date.
Classes must be paid for in advance and there is a maximum of 5 students per class. Fees include a kit.
Saturday June 3rd - 9:30 to 12pm - $65
Ruffled Necklace - Using 4 sizes of seed beads, create a peyote stitch scalloped necklace. This technique takes time; you will not complete the project in class.
Saturday June 3rd - 1 to 3:30pm - $60
Wave Necklace - Using 4mm beads and seed beads, create a wavy style necklace. The same technique can be used with larger beads to make a bracelet or anklet.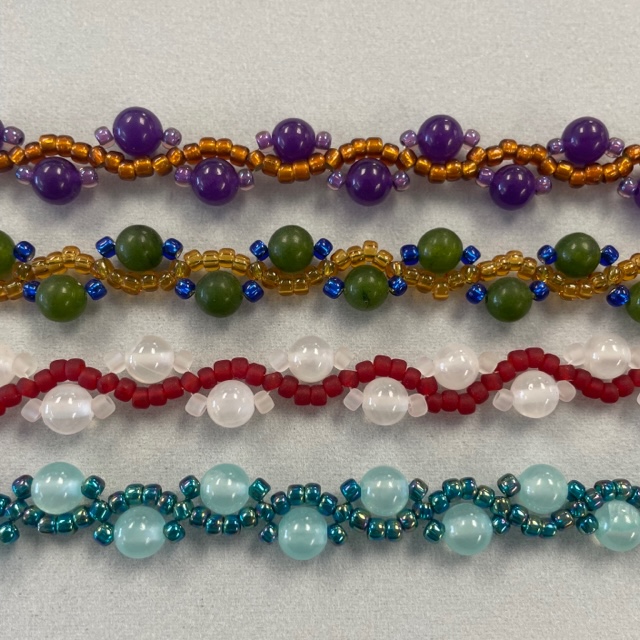 Tuesday June 6th - 1:30 to 4pm - $50
Knotted Necklace - Learn the traditional technique of pearl knotting using silk thread, bead tips and gemstone beads.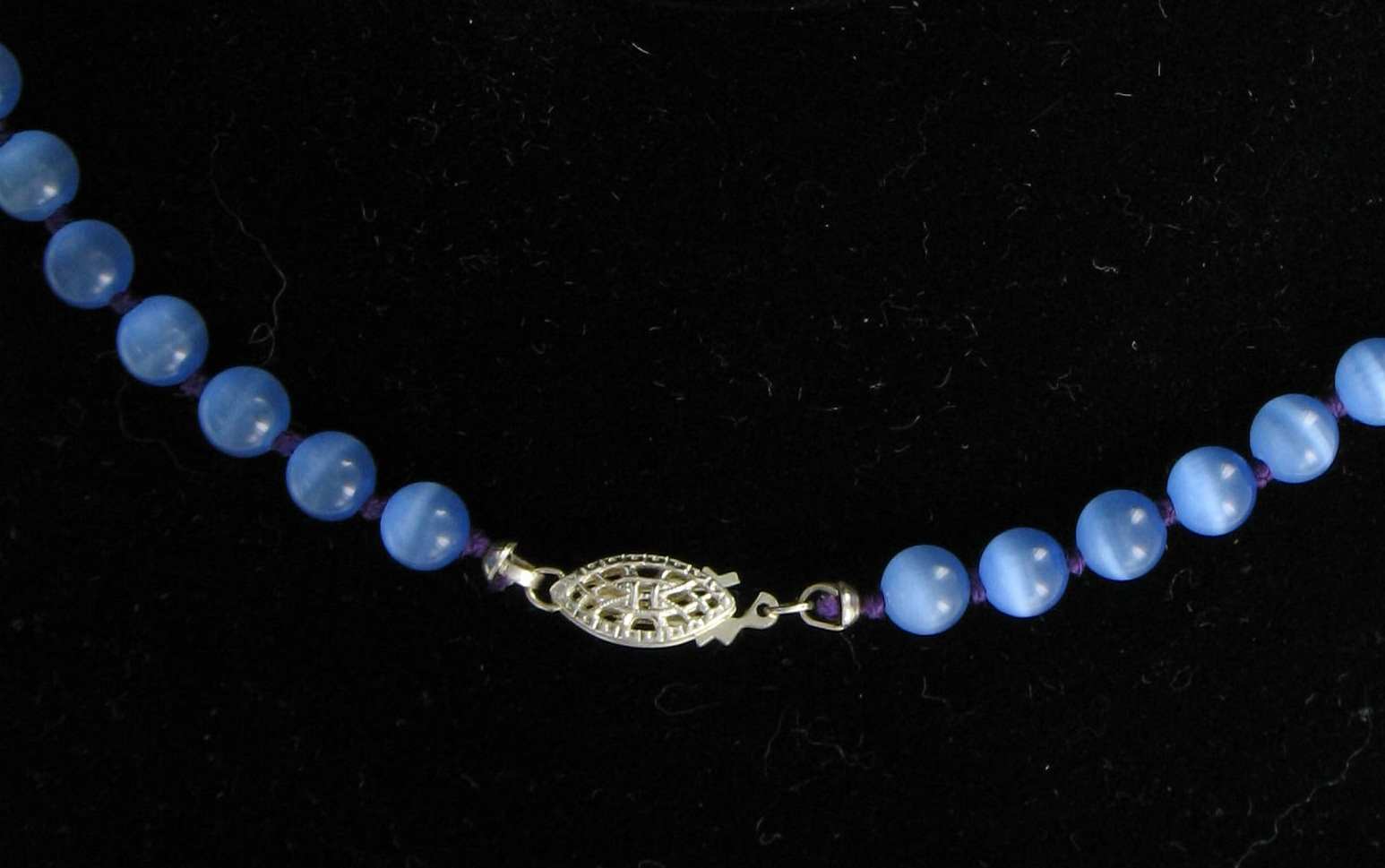 Tuesday June 13th - 1:30 to 4pm - $45
Beading 101 - Learn the basics of beading including crimping a bracelet, making earrings and an overview on stringing materials and tools.
Tuesday June 20th - 1:30 tp 4pm - $55
Coral Fringe Necklace - Create a fringe necklace with seed beads and glass pearls. The necklace will hang on memory wire.
Saturday June 24th - 9:30 to 12pm - $65
Loopy Pendant - Using wire and an assortment of gemstone beads, create a wire looped pendant with matching earrings.
Saturday June 24th - 1 to 3:30pm - $65
Wire Wrapped Pendants - Using round wire and square, create a cage to wrap around a stone pendant. Two different techniques will be shown in class.
Tuesday June 27th - 1:30 to 4pm - $65
Bead Embroidery - Using different shapes and sizes of glass beads, learn the basic techniques to create and embroidered piece.
July 1st
We will be closed Saturday July 1st to celebrate Canada Day and this beautiful country we live in. We hope you are able to get out and enjoy some time with family and friends.