Show Your Support
With the war taking place in Ukraine, if you are wanting a way to show your support for the people who are affected, here are 4 free patterns we created to make bracelets. Depending on wrist size, the templates may need to be extended or shortened. We pray for safety during these hard times.
Shows
We are happy to be able to travel again to bring our products to a city near you.
Join us April 2nd and 3rd from 10 am to 5pm in Paris, Ontario for the annual Brantford Lapidary and Mineral Show located at the Paris Fairgrounds.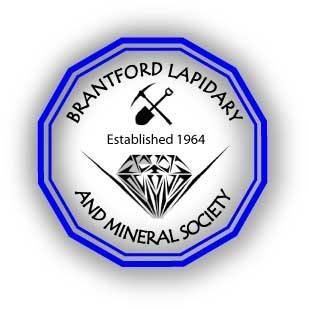 The following classes will be held at the store - 190 Colonnade Rd. South Unit 8B - with a limit of 4 participants. All participants are expected to wear a mask for the duration of the class. *Proof of vaccination (at least 2 doses) will be require on the day of the class.* All prices include everything needed to complete the project.
Saturday March 5th - 12:30 to 3pm - $40
Beading 101 - Learn the basics of beading including crimping a bracelet, making earrings & an overview on stringing materials and tools.
Tuesday March 8th - 1:00 to 3:30pm - $50
Tila Star Bracelet - Create a star pattern bracelet with 2-holed Tila beads and seed beads.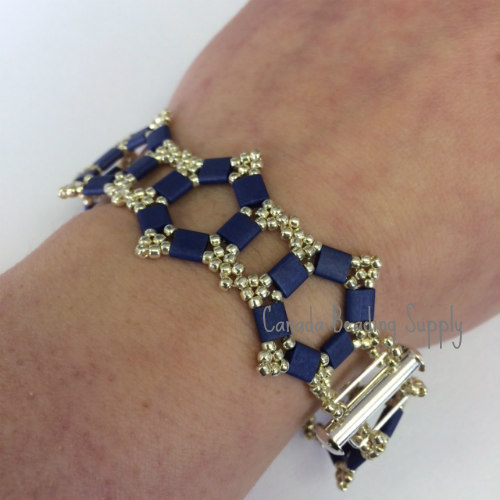 Saturday March 12th - 12:30 to 3pm - $50
*NEW* SuperDuo Bracelet - Create a bracelet with SuperDuo beads using peyote stitch. Different finishing techniques will be shown in this class.
Tuesday March 15th - 1:00 to 3:30pm - $45
Wrap Leather Bracelet - Create a bracelet weaving Tila beads and seed beads between leather. This technique can be used to make a longer wrap bracelet as well.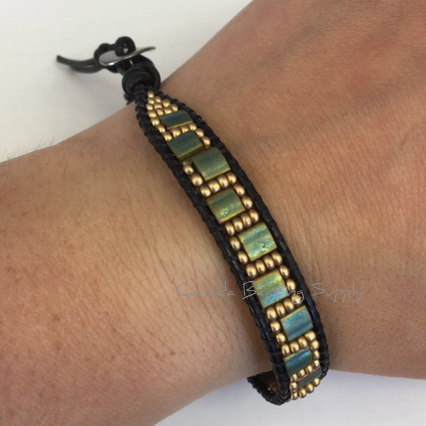 Saturday March 19th - 12:30 to 3pm - $60
Wire Crochet Bracelet - Using 26 guage wire and an assortment of gemstone and glass beads, create a chunky bracelet. This technique can also be used to make a necklace.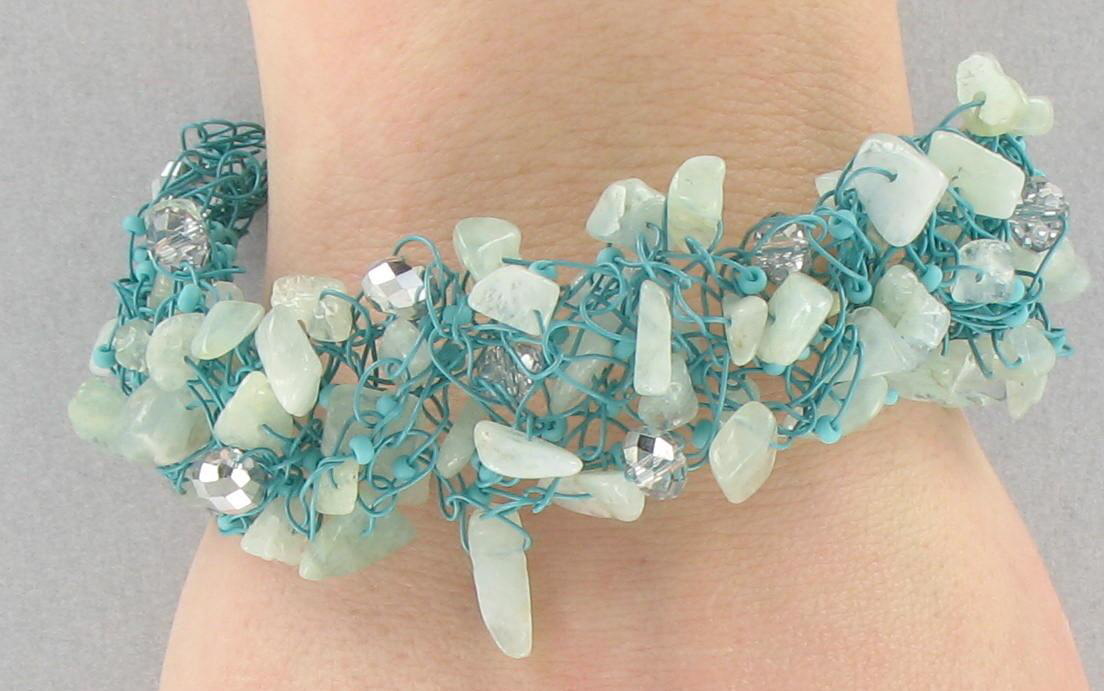 Tuesday March 22nd - 1:00 to 3:30pm - $60
Bead Embroidery Basics - Using different shapes and sizes of glass beads, learn the basic techniques used to create embroidered pieces. Finished pieces can be used in jewellery or art.
Saturday March 26th - 12:30 to 3pm - $40
Peyote Stitch 101 - Using glass seed beads, learn beginner peyote with even count to make a bracelet.