March 2022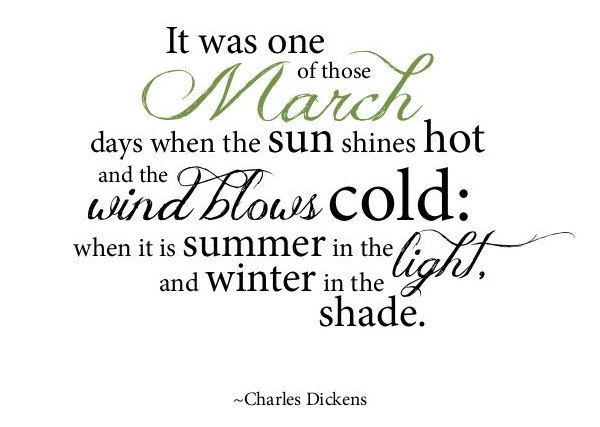 In this Newsletter:
The power of HOPE. The sun is shining, the days are getting longer and we can soon be free of winter coats and boots!
A set of free patterns to show your support for Ukraine. A show is planned for April in Paris, Ontario. Classes are resuming this month
Gemstone beads have arrived in many shapes, sizes and colours, new Toho seed beads, tools and more.