Twelve new colours that have arrived in size 11/0
Two new colours of size 6/0

Agate, quartz, aquamarine and shungite.
Jade, jasper, quartz and amazonite.
Great for adding a little sparkle to your design. These new fresh colours and sizes are sure to be a hit.
3mm crystals
8mm crystals
Silver plated solid rings are available in 12mm, 20mm and 25mm. Gold plated is available in 25mm.
Elastic Cord
Elasticity is an elastic cord great for making stretch bracelets. Now available in Rose Gold colour.
Elonga is an elastic thread, flat and smooth which will glide through the beads. The .7mm is now available in 100 metre spool.
Proper lighting when beading is always a good thing when beading and sometimes a little extra magnification is needed. This new product will help with both. The headpiece comes with a light and 5 different magnification plates.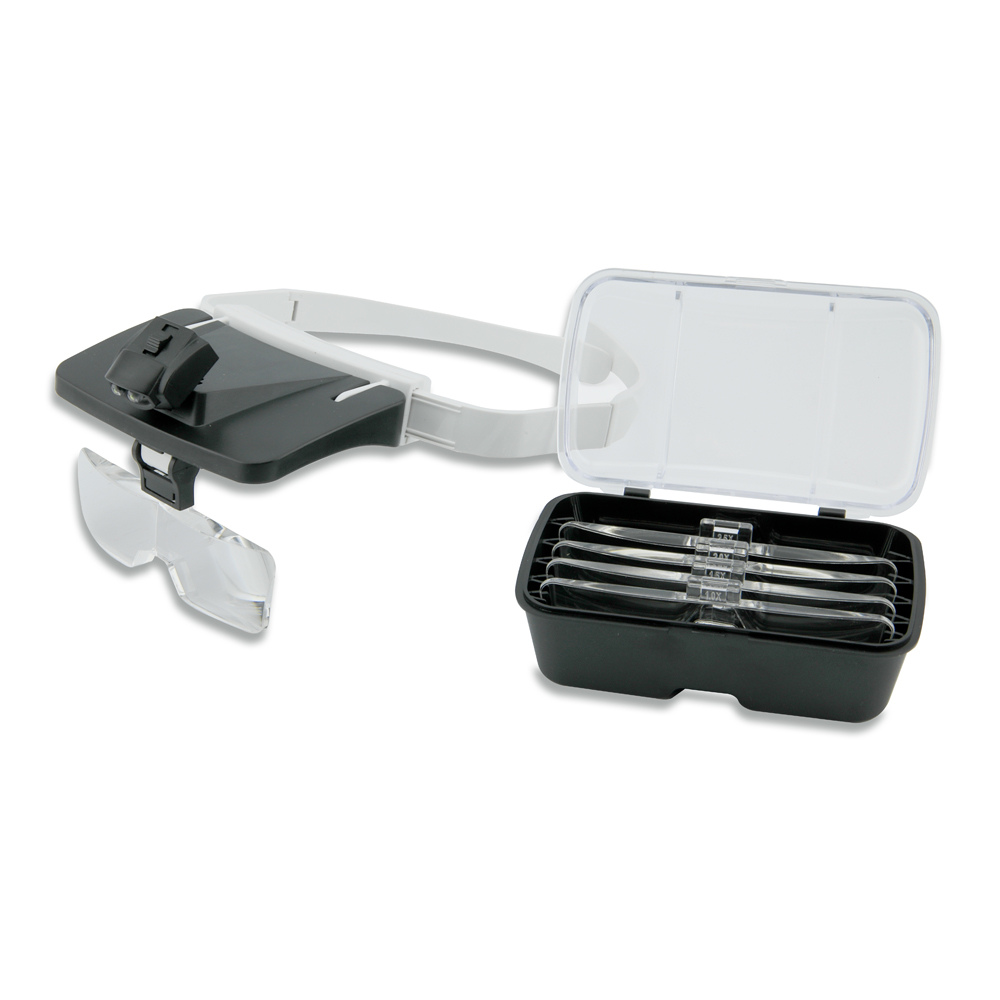 Fiskars Softgrip Micro-tip Scissors - Comfort and precision in one little scissor. Softgrip handles make cutting easy & relaxed, bringing a new level of comfort to work. Micro-tip® has an extra-fine point you can actually see. Now you can make any meticulous cut down to the smallest snip.