March 2023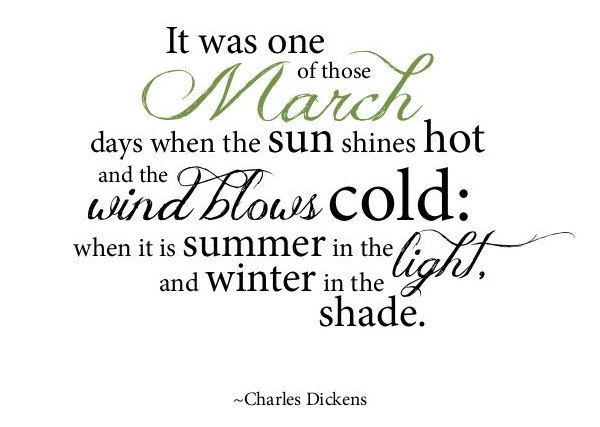 In this Newsletter:
The sun is shining, the days are getting longer and we can soon be free of winter coats and boots! With spring comes the revival of colour.
A show in Peterborough and Paris, Ontario. Classes are resuming this month.
New gemstone beads and pearls have arrived in many shapes, sizes and colours as well as new tools and more.