Mother's Day
Sunday May 9th is Mother's Day, why not thank your Mom with a special handmade gift. We have plenty of options to help you create something unique to let her know how much she means to you. We can even make her a personalized gift basket within your price range.
If your om is a beader, why not buy her a gift card so she can treat herself to new beads, a new book or maybe that special tool she has had her eye on.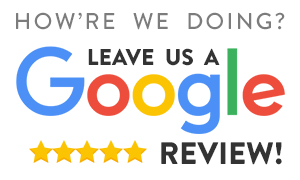 Did you know up to 88% of customers decide which service to use, products to buy and businesses to work with, based upon online Google reviews? Due to the nature of our business, we would appreciate it if you would take a few minutes to write a review of our store that is genuine, unbiased, truthful.
We thank you for your continued support during these difficult times and hope to help you continue to create beautiful things.
Although we are closed until at least May 20th for in-store shopping, we are still here to help you create beautiful things. We are in the store Tuesday to Saturday from 9:30 am to 4pm for curb-side pickup and telephone questions. Mail orders are sent with Canada Post from Tuesday to Friday and we offer local delivery on Tuesday and Friday in Ottawa (Ontario side only). And we receive messages 24/7 via email, Facebook and Instagram!