Mother's Day
Sunday May 8th is Mother's Day, why not thank your Mom (or motherly figure in your life) with a special handmade gift. We have plenty of options to help you create something unique to let her know how much she means to you. We can even make her a personalized gift basket within your price range.
If she is a beader, why not consider a gift card so she can treat herself to new beads, a new book or maybe that special tool she hasn't told you about.
Victoria Day
We will be closed on Monday May 23rd.
We will be in Montreal at the beginning of June and wanted to pass along our invitation for you to join us.
Friday June 3rd - 3pm to 9pm
Saturday June 4th - 10am to 7pm
Sunday June 5th - 10am to 5pm
Address:
Aréna Chénier
8200 Av. Chénier
Anjou, Quebec
** Please note the venue change. The Olympic facilities are no longer available for non-sporting events.**
* Please follow all government guidelines. Masks are not required but they are encouraged. *
The following classes will be held at the store - 190 Colonnade Rd. South Unit 8B - with a limit of 4 participants. All participants are expected to wear a mask for the duration of the class. *Proof of vaccination (at least 2 doses) will be required on the day of the class.* All prices include everything needed to complete the project.
Saturday May 7th - 9:30 to 12pm - $45
Peyote 101 - Learn beginner peyote with even count to create a bracelet.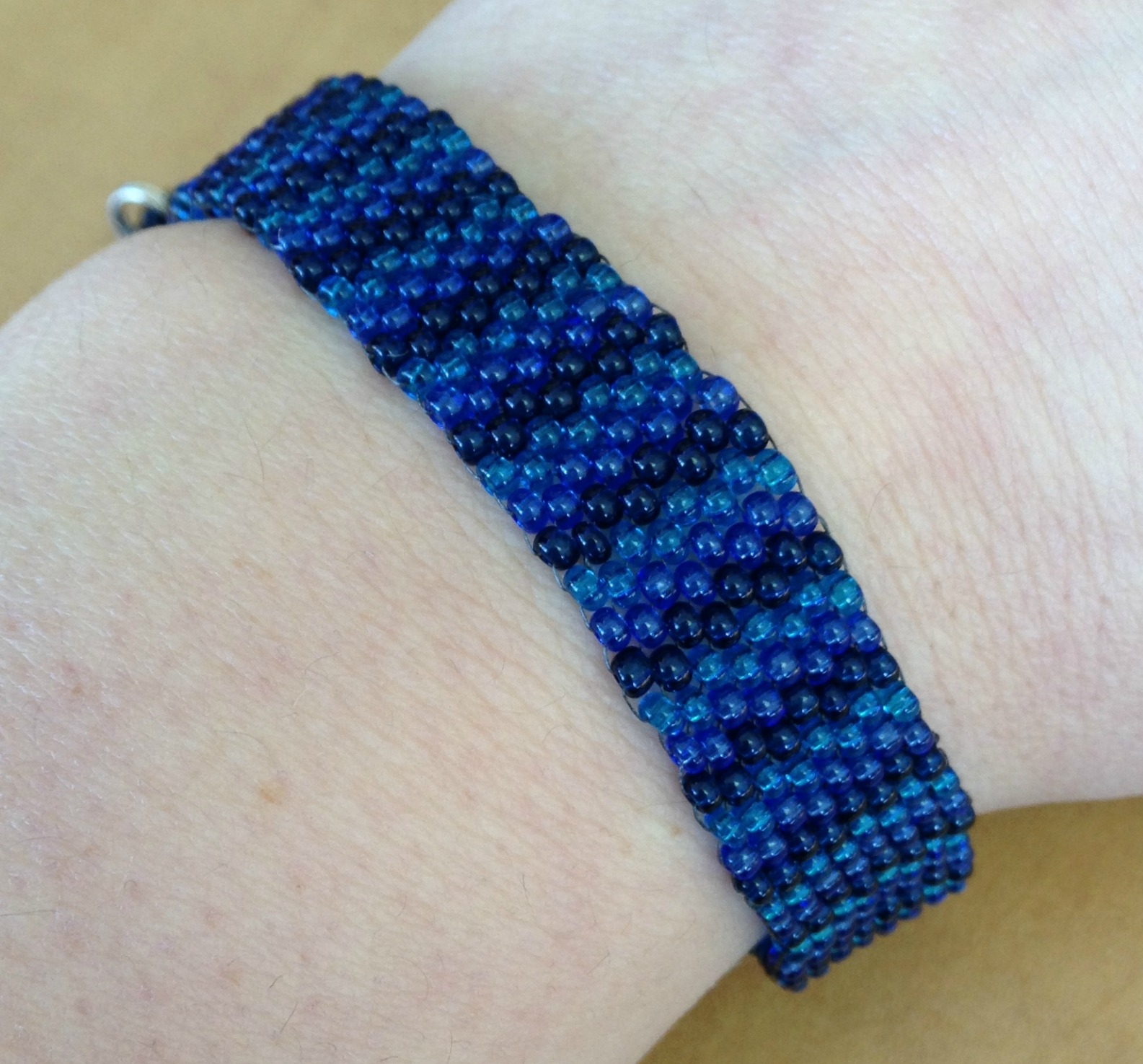 Saturday May 7th - 1pm to 3:30pm - $60
Beaded Kumihimo - Learn the Japanese braiding technique called Kumihimo.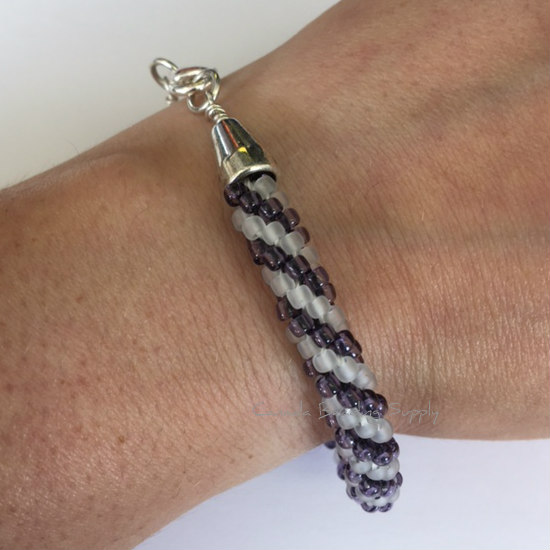 Tuesday May 10th - 1pm to 3:30pm - $50
SuperDuo Bracelet - Create a bracelet with SuperDuo beads using peyote stitch. Different finishing techniques will be shown in this class. There are over 75 colours to choose from!

Saturday May 14th - 9:30am to 12pm - $50
Pearly Twirl Bracelet - Using seed beads and oval glass beads, create a twisted bracelet.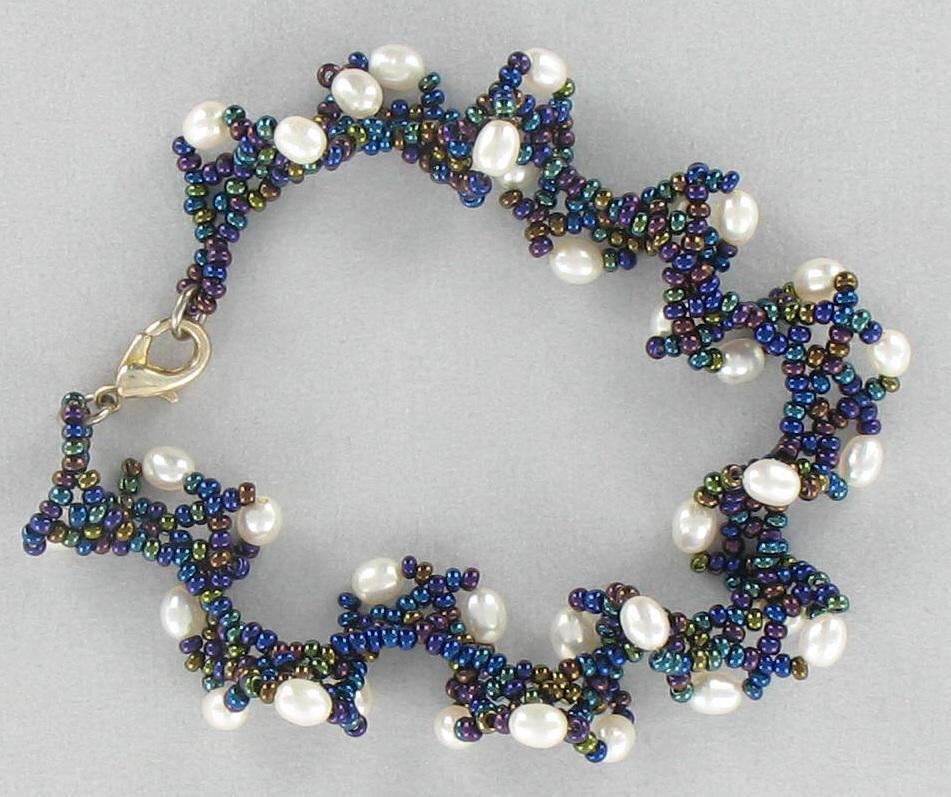 Saturday May 14th - 1pm to 3:30pm - $75
Knotted Mala - Learn the traditional technique of knotting to create a 108 bead Mala.

Saturday May 28th - 9:30am to 12pm - $60
Loom Beading 101 - Create a loomed bracelet with Czech seed beads. There are different patterns and colours to choose from. A take home loom is included in the kit price.

Saturday May 28th - 1:30pm to 3pm - $45
Tree of Life Pendant - Create a unique tree pendant with Artistic Wire and gemstone chips.

Tuesday May 31st - 1pm to 3:30pm - $45
Beading 101 - An introductory class to beading. Learn the basics including crimping a bracelet, making earrings & an overview on stringing materials and tools.