We are thrilled to be travelling to Millbrook, Truro, Nova Scotia again this year. This will be the first time we have hosted our annual show since May 2019...and we have missed it! We wanted to pass along our invitation for you to join us.
Friday May 5th - 5pm to 9pm
Saturday May 6th - 10am to 5pm
Address:
Hampton Inn & Suite Truro
35 Legends Ave.
Truro, Nova Scotia
** Please note the venue change from previous years **

Mother's Day
Sunday May 14th is Mother's Day, why not thank your Mom (or motherly figure in your life) with a special handmade gift. We have plenty of options to help you create something unique to let her know how much she means to you. We can even make her a personalized gift basket within your price range.
If she is a beader, why not consider a gift card so she can treat herself to new beads, a new book or maybe that special tool she hasn't told you about.
Victoria Day
We will be closed on Monday May 22nd.
Are you looking to learn something new this year? Why not sign up for one of our classes. Note: there are more scheduled for the months ahead. Check the classes page for the details. If there is a technique you are wanting to learn, but don't see a date option available, let us know and we can schedule a date.
Classes must be paid for in advance and there is a maximum of 5 students per class.
All participants are required to wear a mask for the duration of the class.
Saturday May 13th - 9:30pm to 12pm - $65
Wire Crochet - Using 26g wire and an assortment of beads, create a chunky bracelet.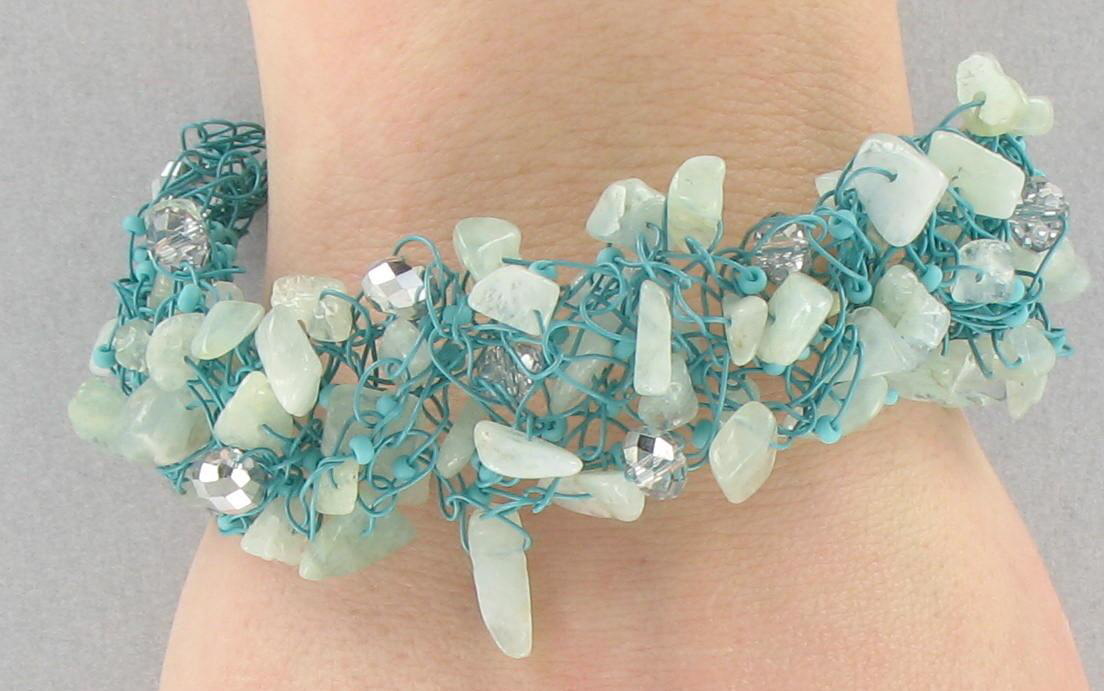 Saturday May 13th - 1 to 3:30pm - $45
Peyote 101 - Learn beginner peyote with even count to create a bracelet.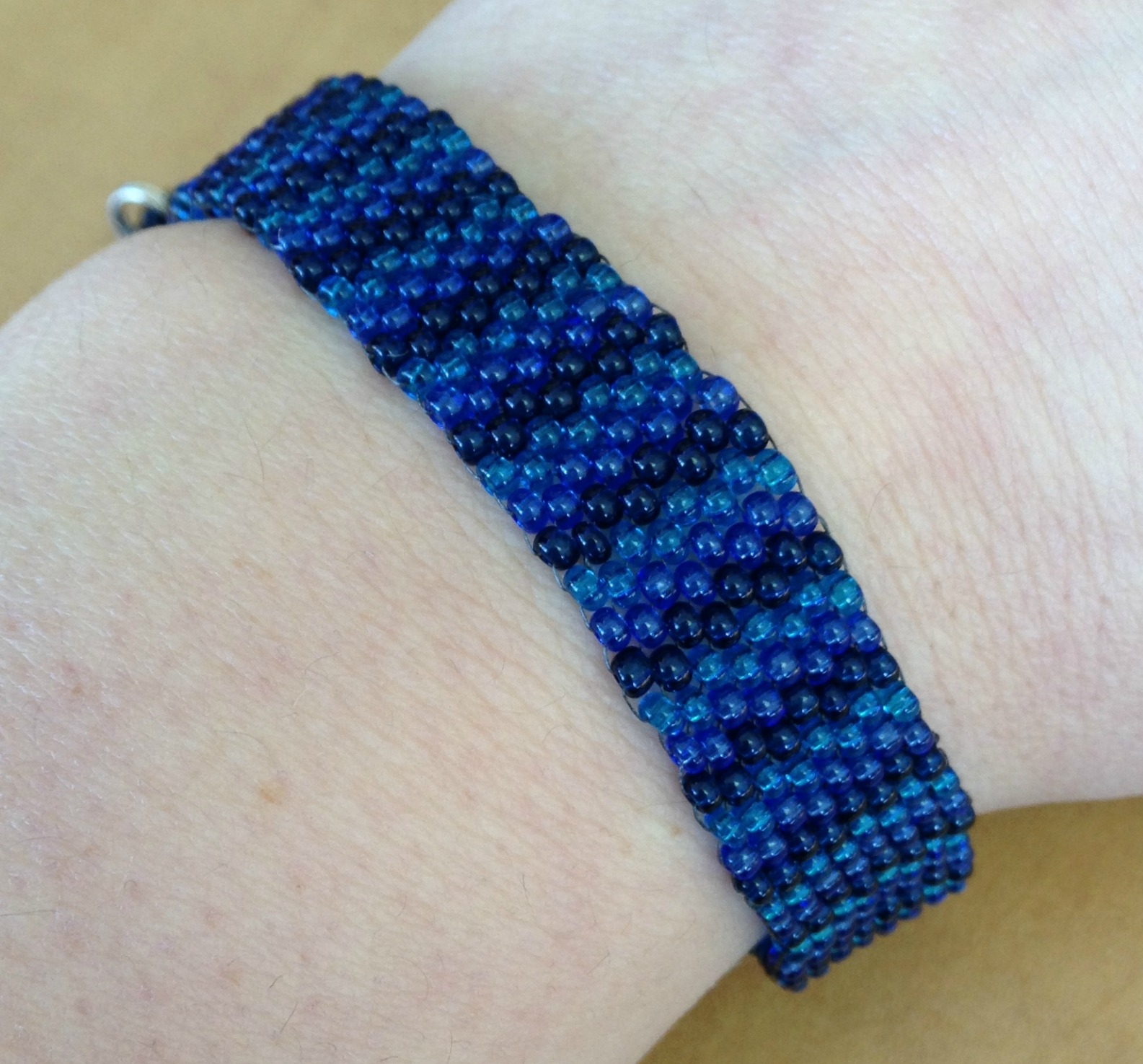 Tuesday May 16th - 1:30pm to 4pm - $65
Mini 3D Star - Learn to combine peyote and herringbone stitches to create warped squares. Zip them together to create a star.

Saturday May 20th - 9:30am to 12pm - $45
Beaded Scarf - Using seed beads in two colours, learn the netting technique to create a scarf or collar necklace.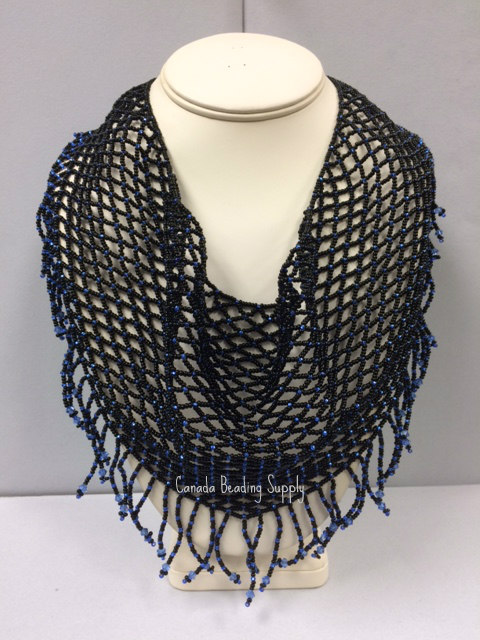 Saturday May 20th - 1pm to 3:30pm - $60
Loom Beading 101 - Learn the basics of working on a loom to create a bracelet with seed beads. Take home loom is included in the kit fee.

Tuesday May 23rd - 1:30pm to 4pm - $65
Peyote 2.0 - Take your peyote skills to the next level. Using 4 sizes of seed beads, create a wave style bracelet.
Tuesday May 30th - 1:30pm to 3pm - $45
Tree of Life Pendant - Create a unique tree pendant with Artistic Wire and gemstone chips.