Remembrance Day
We will be closed until 12:30pm on Thursday November 11th. We hope you are also able to take a few minutes to reflect and thank a service member.
Courses
Classes must be paid for in advance and there is a maximum of 4 students per class. Unfortunately, we do not accept last minute walk-ins. In the event of store closures due to Covid-19, a credit or refund will be given for the workshops.
All participants will be required to wear a mask for the duration of the class - no eating or drinking please.
Some of the classes are labour intensive and students will not finish their project during class time. Everyone will be given instruction on how to finish on their own.
Saturday November 6th - 12:30 to 3pm - $40
Knotted Bracelet - Learn the traditional technique of pearl knotting using silk thread, gemstone beads and bead tips.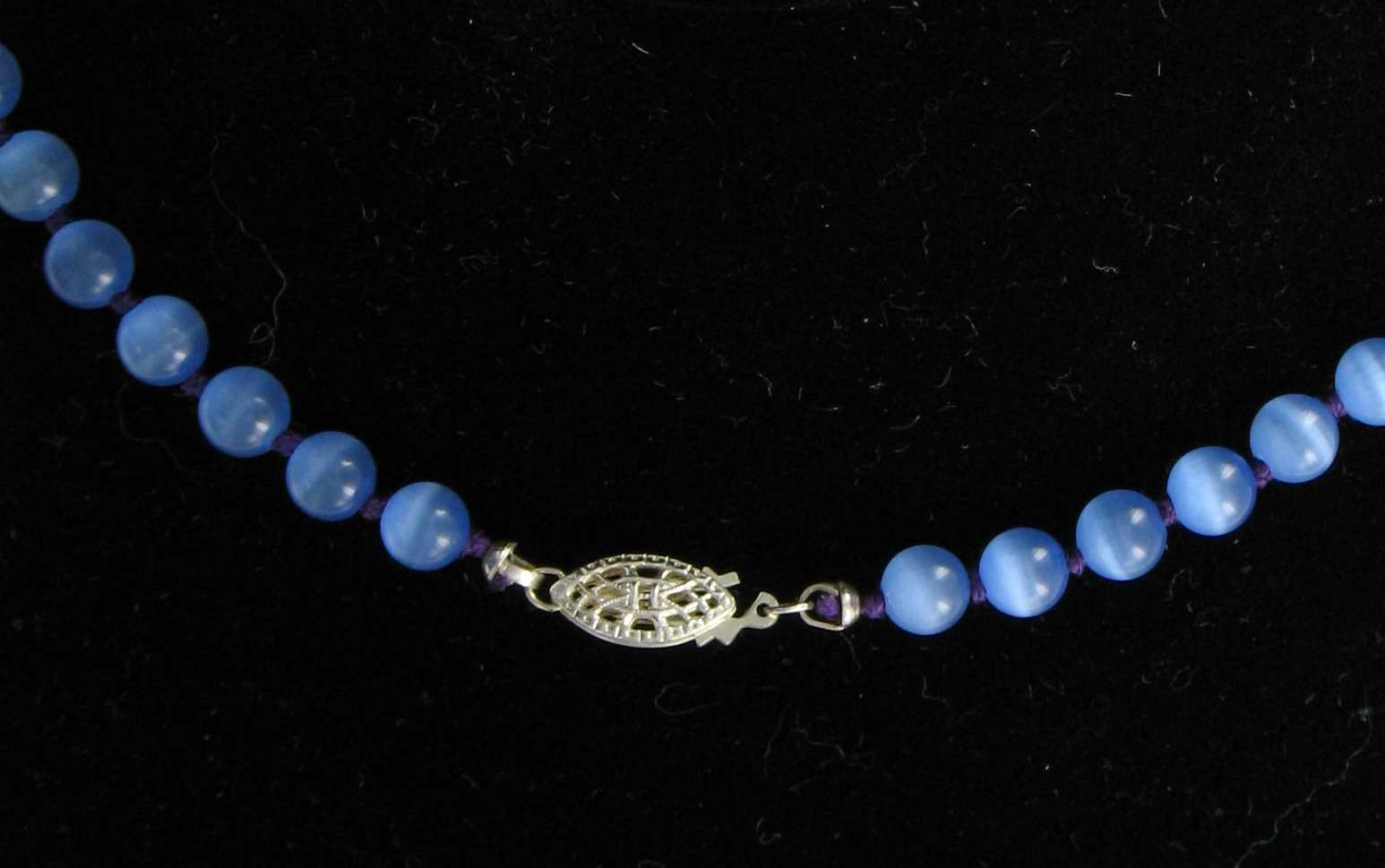 Tuesday November 9th - 1 to 3:30pm - $40
Peyote Stitch 101 - Learn beginner Peyote stitch with even count to create a bracelet.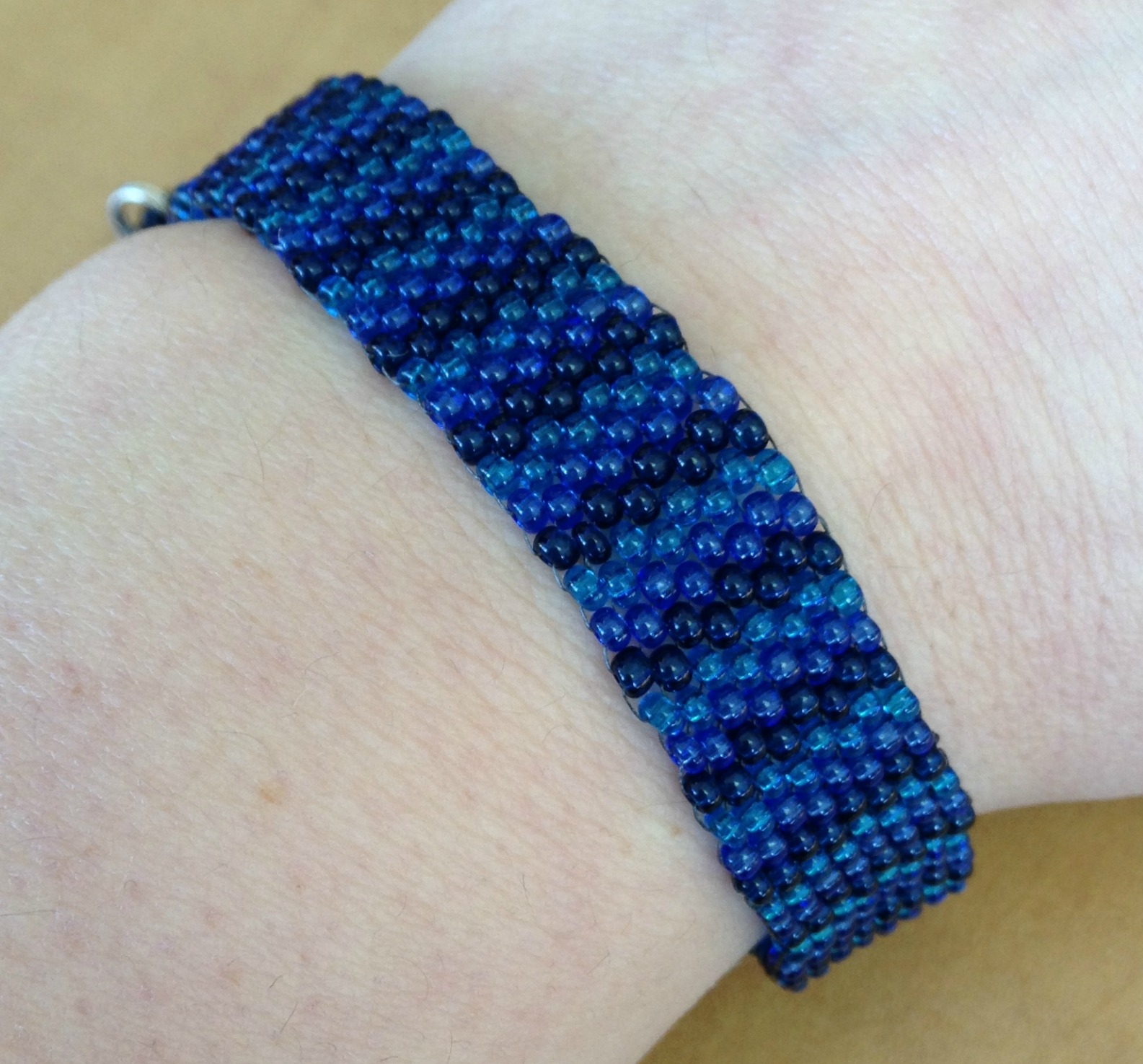 Saturday November 13th - 12:30 to 3pm - $40
Beading 101 - Learn the basics of beading including crimping a bracelet, making a pair of earrings and get an overview on stringing materials and tools.
Tuesday November 16th - 1 to 3:30pm - $45
Wrap Leather - Weave Tila beads and seed beads between leather to make a wrap bracelet.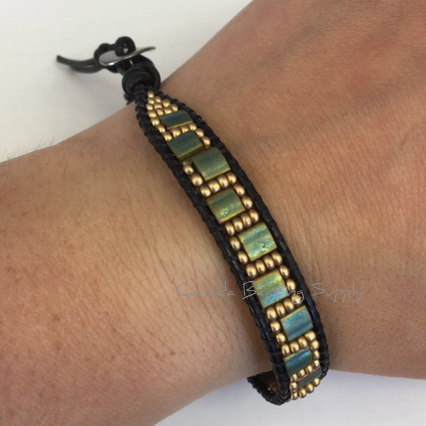 Saturday November 20th - 12:30 to 3pm - $45
Wire and Chain - Learn to bend and wrap wire, connecting bead segments to chain. You will also make a pair of earrings.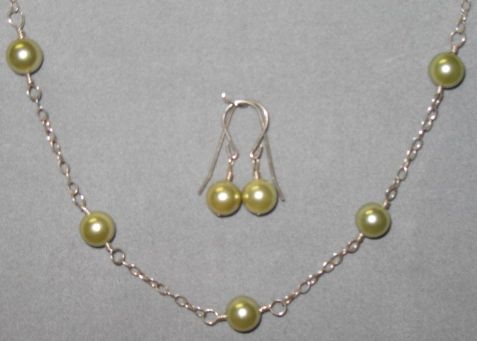 Tuesday November 23rd - 1 to 3:30pm - $60
Beaded Kumihimo - Learn the Japanese braiding technique called Kumihimo. This technique can be used to create necklaces and lanyards as well.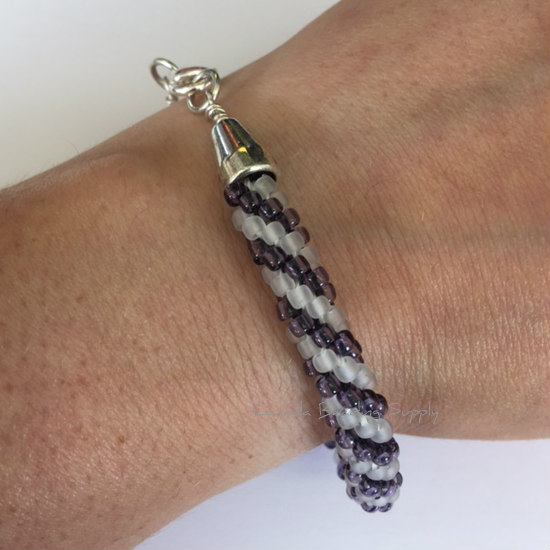 Saturday November 27th - 12:30 to 3pm - $60
Bead Embroidered Holiday Cards - Learn the basics of bead embroidery while creating a holiday themed card. This technique can be used for a wide variety of beading and art pieces. *choice of 5 patterns: Tree, Wreath, Stocking, Star of David or Menorah*
Tuesday November 30th - 1 to 3:30pm - $40
Fringe Earrings - Using seed beads and crystals, create a drape style earring.