September 30th
We will be closed this year on Thursday September 30th in recognition of Orange Shirt day and the inaugural National Day for Truth and Reconciliation. We will be wearing our orange shirts and considering ways we can contribute to the reconciliation process.
Shows
We are headed to Ancaster Ontario for the only show of 2021. If you live in the area, join us this weekend, October 2nd and 3rd, to stock up on all your favourite beading supplies. The organizers are taking all the government mandated precautions: proof of vaccination, masks required, capacity limits and will be monitoring social distancing.
Thanksgiving
We will be closed Monday October 11th for Thanksgiving. We hope you can safely enjoy this holiday with family and friends, whether in person on virtually.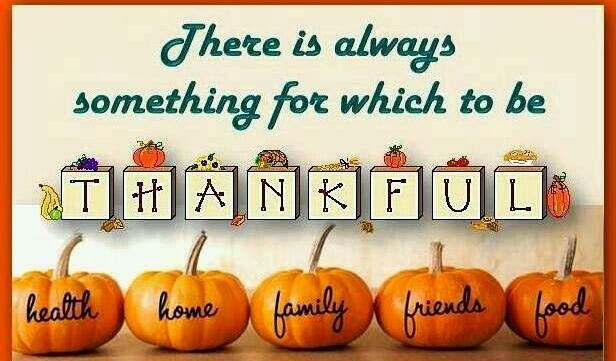 Classes
Classes must be paid for in advance and there is a maximum of 4 students per class. Unfortunately, we do not accept last minute walk-ins. In the event of store closures due to Covid-19, a credit or refund will be given for the workshops.
All participants will be required to wear a mask for the duration of the class - no eating or drinking please.
Some of the classes are labour intensive and students will not finish their project during class time. Everyone will be given instruction on how to finish on their own.
Friday October 8th - 9:30 to 12pm - $50
Tila Star Bracelet - In this class students with use Tila beads and seed beads to create a star pattern, linking 7 stars together to make a bracelet. This pattern can also be used to create a matching pair of earrings.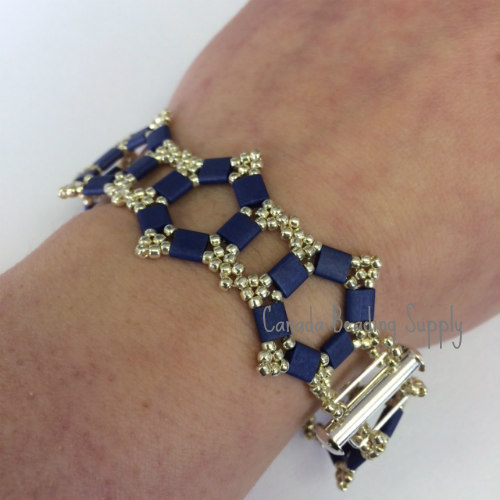 Saturday October 9th - 12:30 to 3pm - $40
Beading 101 - Learn the basics of beading including crimping a bracelet, making a pair of earrings and an overview on stringing materials and tools.
Tuesday October 12th - 1 to 3:30pm - $50
Pearly Twirl Bracelet - Using seed beads and oval glass pearls, create a twisted bracelet.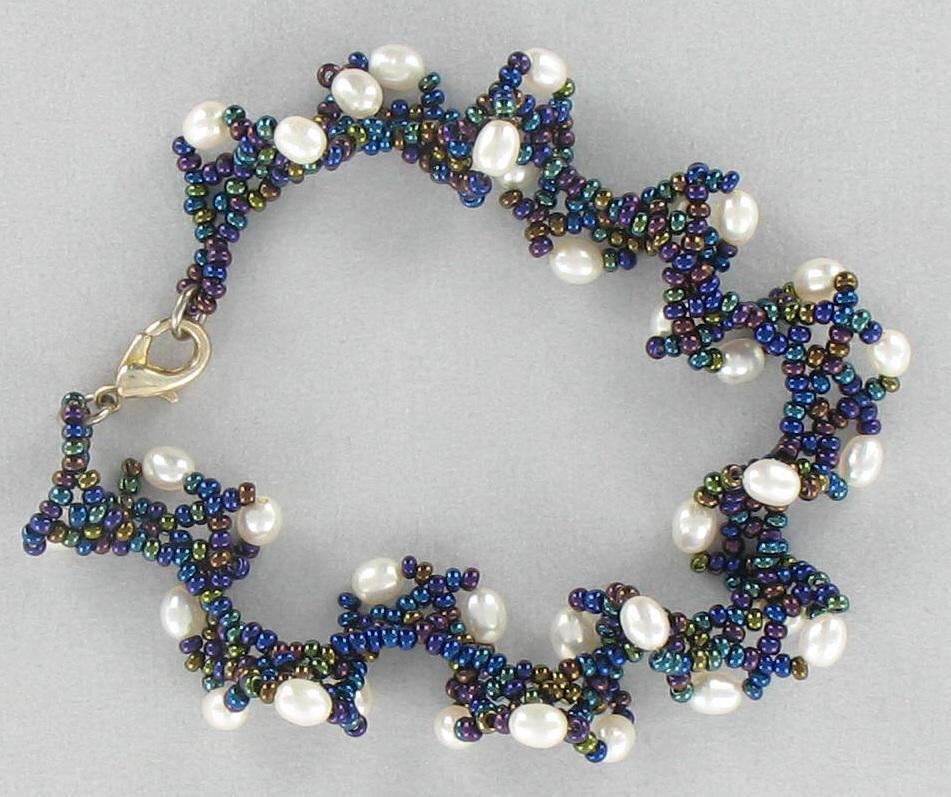 Tuesday October 19th - 9:30 to 12pm - $60
Bead Embroidery Basics - In this class students will be using different shapes and sizes of glass beads learning the basic techniques of bead embroidery. Finished pieces could be used as a piece of jewellery or framed.
Tuesday October 19th - 1 to 3:30pm - $50
Coral Fringe Necklace - Create a fringe necklace with seed beads and glass pearls. This technique can be used to make dangle earrings as well.
Saturday October 23rd - 12:30 to 3pm - $50
Beaded Ornament - Using seed beads, created a beaded net to drape over an ornament.
Tuesday October 26th - 1 to 3:30pm - $55
Loom Beading 101 - Create a loomed bracelet with seed beads. A take home loom is included in the kit price.
Saturday October 30th - 12:30 to 3pm - $60
Embroidered Holiday Cards - Learn the basics of bead embroidery while creating a holiday themed card. This technique can be used for a wide variety of beading and art pieces.