The Vamp Project: Community Event
UPDATE:
There was an unveiling ceremony of "The Journey of the Baby Vamp: Honouring the Lives of the Missing Children from Residential Schools." on Friday September 30th.
The 11 foot installation will be on display at the Ottawa School of Art then the library at Carleton University before going to its final home in the School of Social Work at Carleton University. We will update more information as soon as we have it.
CBC released an article about Deborah and the journey she took to create this installation - find it here.
Carleton University published an article about Deborah and the project. Stitching Together Grief and Art
Charlatan - An independant student newspaper at Carleton University - covered the unveiling in an article.
The process of assembling the vamps: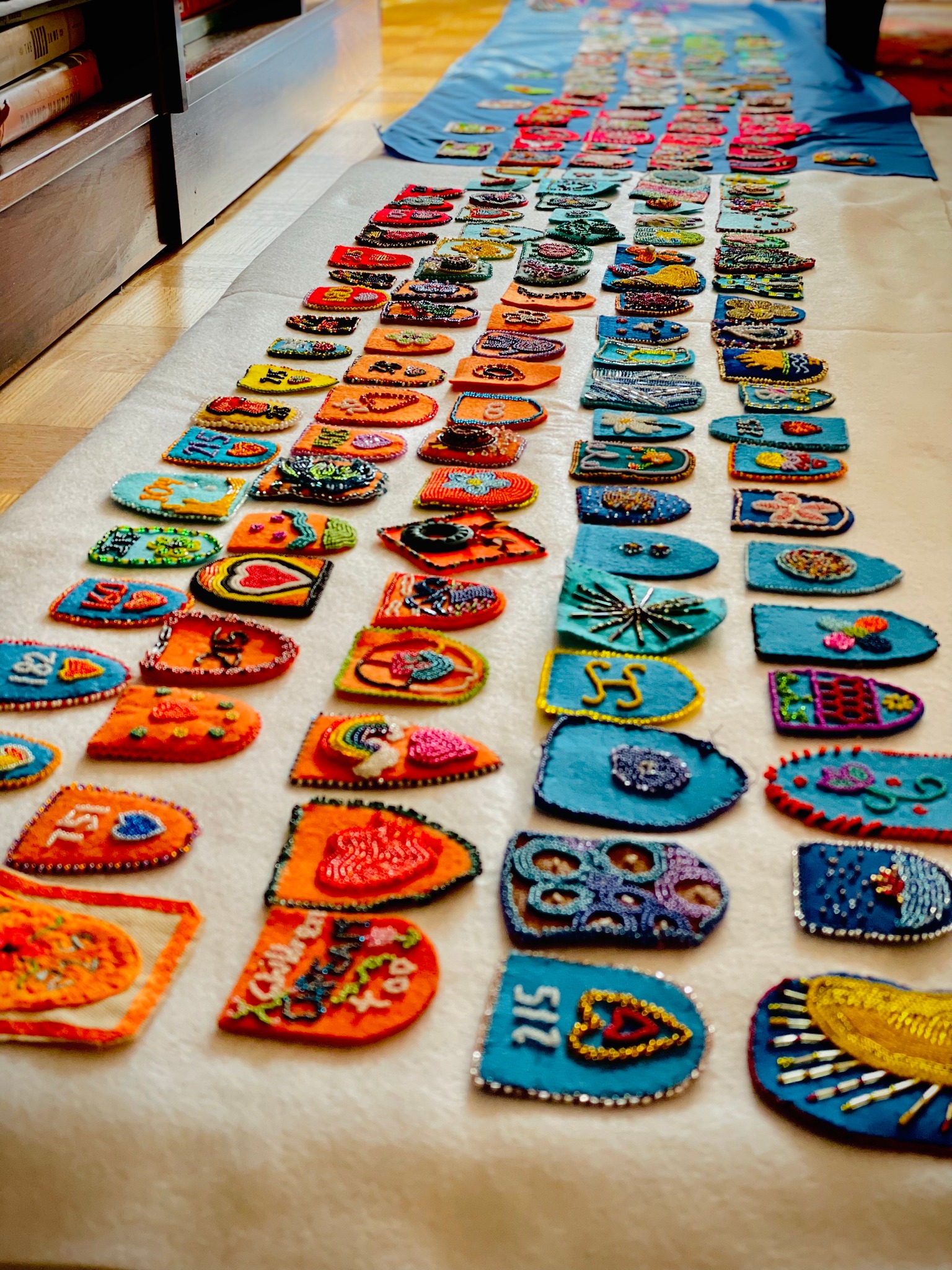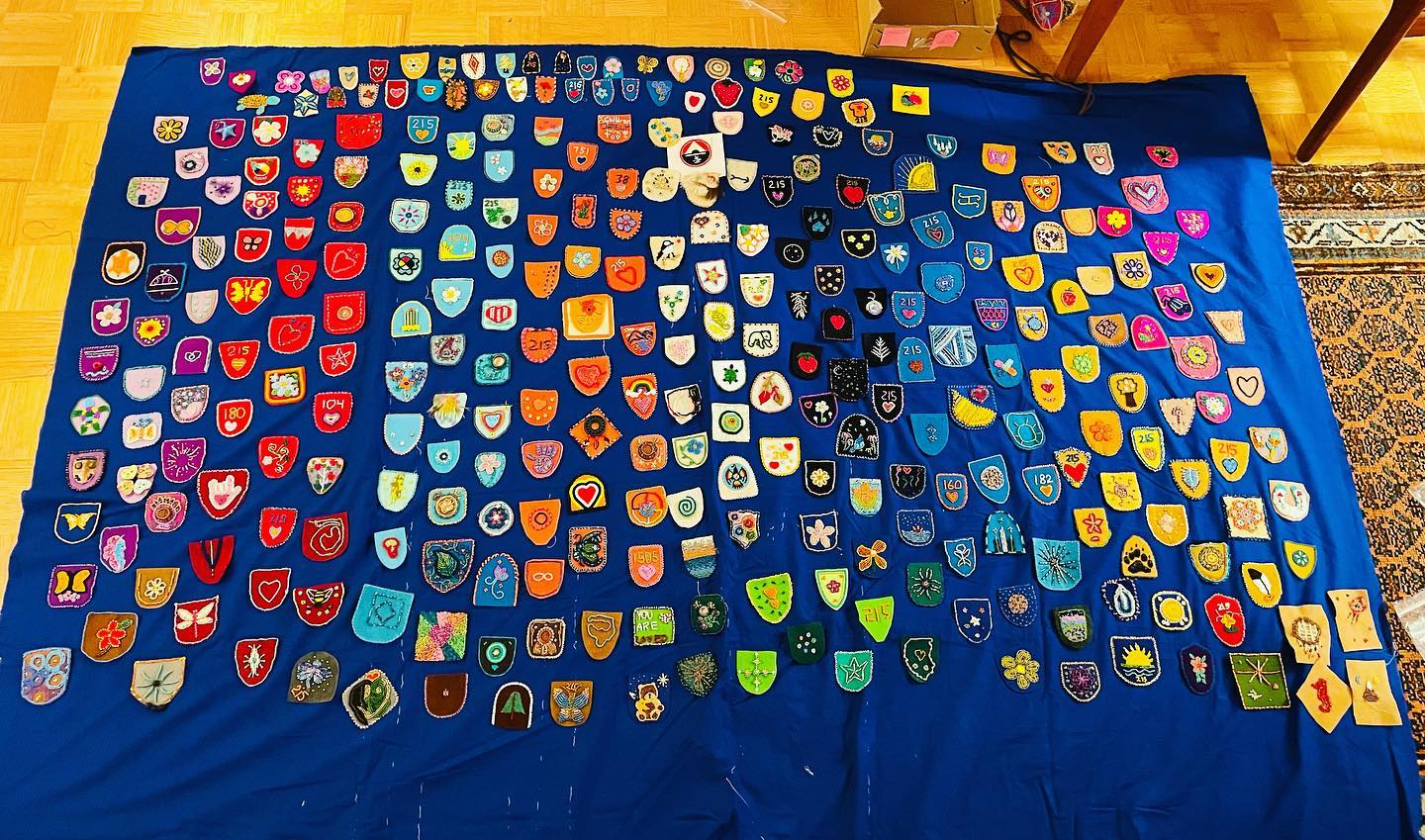 With the help of Cree/Mohawk artist - Michele Thompson - the final layout is being developed.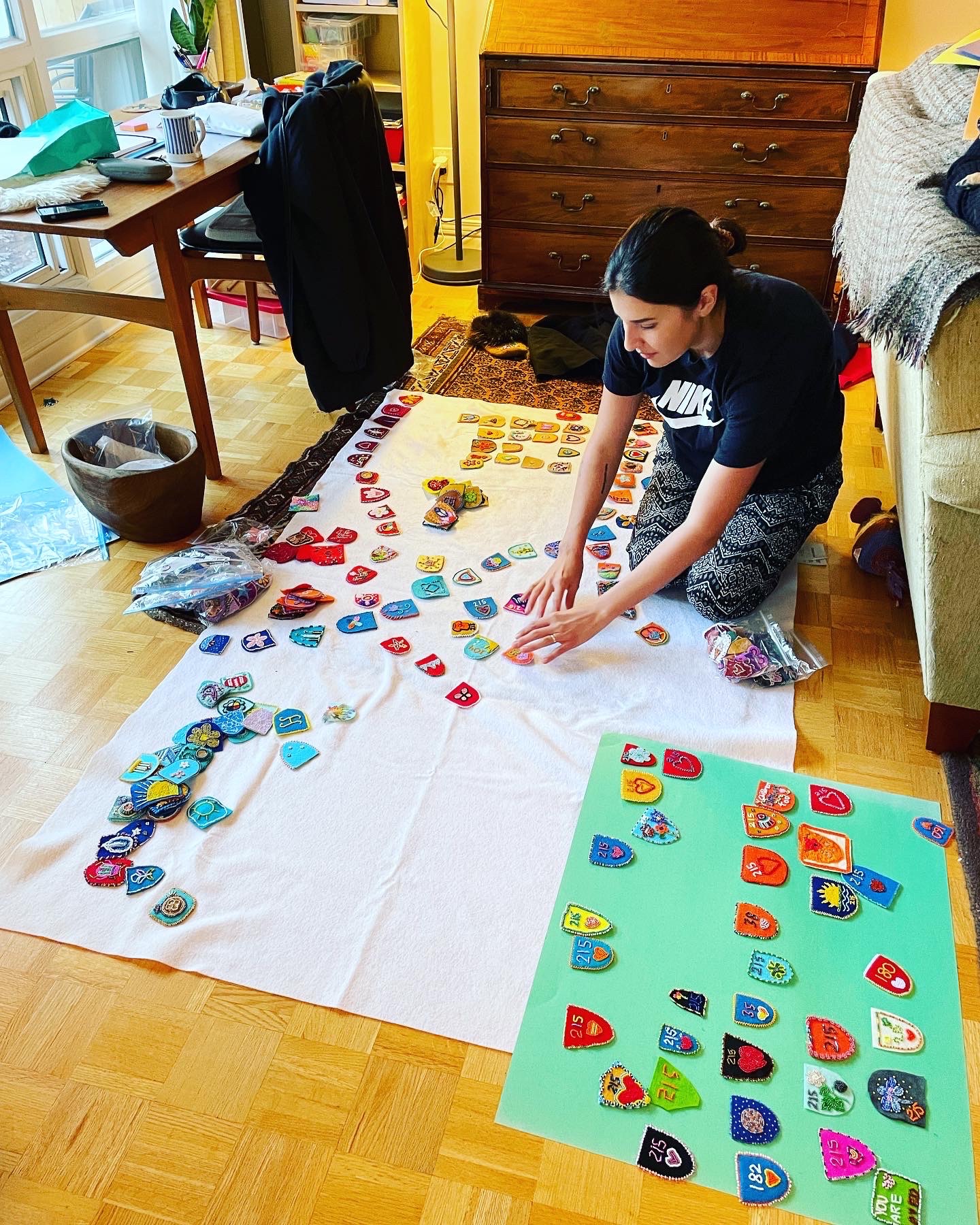 The Unveiling
All spaces for the event at Carleton on September 30th were reserved well before the date. Listening to the speakers was moving, emotional and thought provoking. We feel honoured to have been a part of this wonderful tribute. Here are some photos of the display, courtesy of Karen (Coco) Roach and Danielle White.
A few photos of the vamps collected here at Canada Beading:
The vamps below were created by students a St. Joseph's Catholic Secondary School in Cornwall