Sinew has been used for centuries in Indigenous beadwork. Most notably for making dream catchers. The strips can also be split thinner and used as a beading thread. We now carry artificial sinew in natural (20 metres, 4oz and 8oz) and dark brown (20 metres and 4oz).

Fireline is now available in black 15 yard spools.
When creating a beaded brooch or poppy, some people like to use a Tie Tack instead of a bar pin. We now have packages of 10 available.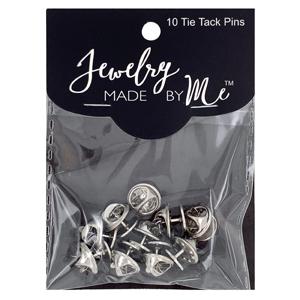 The center of a beaded poppy can either be made with seed beads or small Rhinestones. We have been asked for black and they are now available in 8mm (100 pieces/pk) and 100 (50 pieces/pk).
Tungsten carbide wire cutters are used to cut stainless steel wire (memory wire) and think gauge wires (16G and up).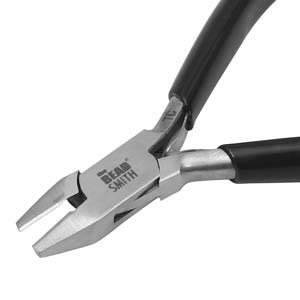 Two new colours of 8/0 Czech seed beads - available in 20 gram bags.