October 2022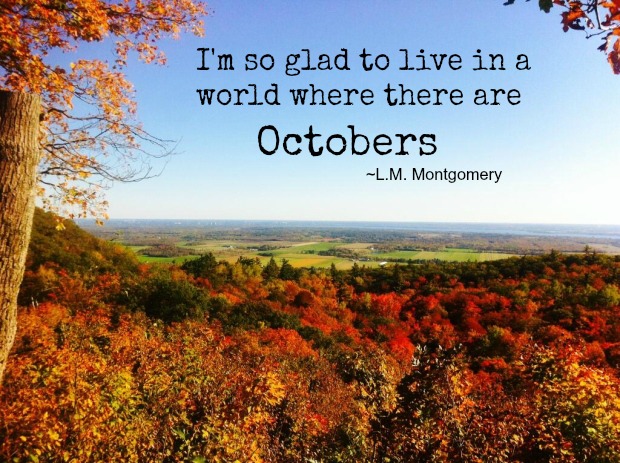 In this newsletter
Greetings: The colours are very inspirational in the fall months.
Events: Join us in Montreal for the last Gem Show of 2022. We will be closed October 10th. Courses continue this month with a wide selection of projects.
New Products: Threads, tools and tie tacks.
Community Project: September 30th was Orange Shirt Day, a National Day for Truth and Reconcilliation and an opprtunity to create meaningful discussion about the effects of Residential Schools and the legacy they have left behind. Photos of the unveiling of the Vamp Project are here.