Thanksgiving
We hope you were able spend some time with family, friends and loved ones this holiday weekend.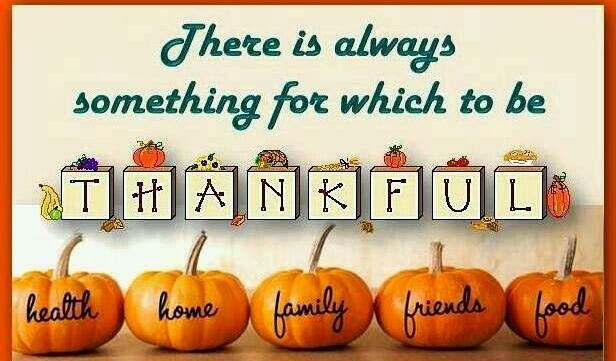 Shows
The last gem and mineral show for our 2023 schedule. We hope you are able to stop by and stock up on all your favourite supplies ahead of the winter season.
Friday October 20th - 12pm to 9pm
Saturday October 21st - 10am to 7pm
Sunday October 22nd - 10am to 5pm
Address:
Palais des congrès de Montréal
201 Ave. Viger Ouest
Montréal, Quebec
Courses
Are you looking to learn something new this year? Why not sign up for one of our classes? Note: there are more scheduled for the months ahead. Check the classes page for the details. If there is a technique you are wanting to learn, but don't see a date option available, let us know and we can schedule a date.
Classes must be paid for in advance and there is a maximum of 5 students per class. Fees include a kit.
Tuesday October 10th - 1:30 to 4pm - $60
Wave Necklace - Using 4mm beads and 10/0 seed beads, create a wavy style necklace. The same technique can be used with larger beads as well.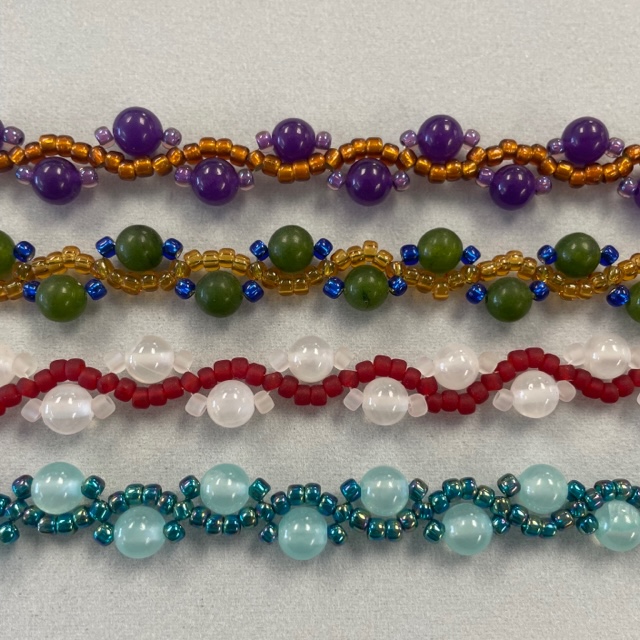 Saturday October 28th - 9:30 to 12pm - $50
Fringe Earrings - Learn the traditional brick stitch to create a pair of fringe earrings. Students will only complete one of the earrings in class.
Saturday October 28th - 1 to 3:30pm - $65
Ruffle Necklace - Using 4 different sizes of seed beads, create a peyote stitch scalloped necklace. Previous peyote stitch knowledge is required. This technique is labour intensive; you will not complete the project in class.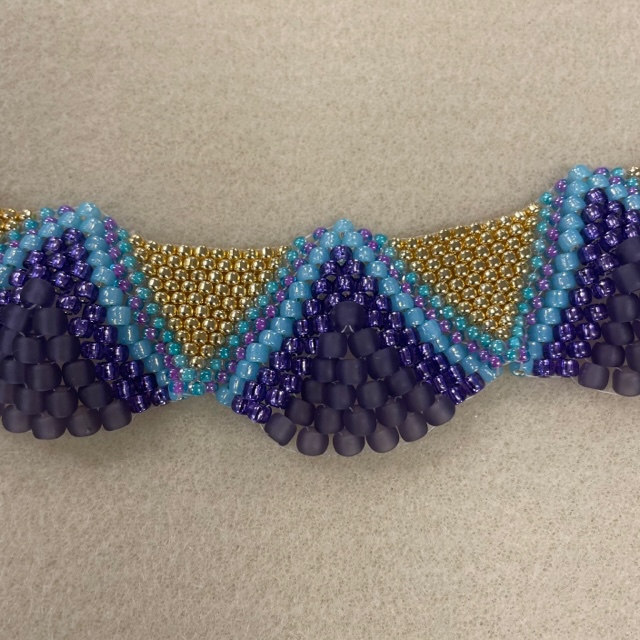 Tuesday October 31st - 1:30 to 4pm - $50
Beaded Ornament - Get ready for the holiday season with this ornament class. Using seed beads, create a net to drape over an ornament. This technique can be used to celebrate a variety of occasions.