Store closures
We will be closed Monday September 5th for Labour Day.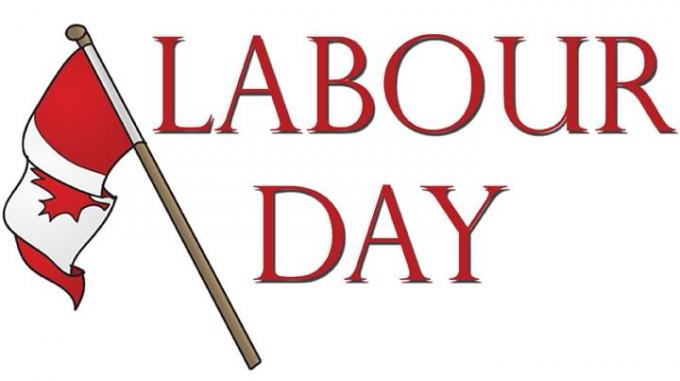 We will be closed Friday September 30th - Orange Shirt Day / National Day for Truth and Reconciliation.
Our 2022 show schedule continues with a show in Ottawa this month.
54th Annual Ottawa Gem and Mineral Show
Nepean Sportsplex (Curling Rink, Entrance 4)
1701 Woodroffe Ave.
Ottawa, ON
Saturday September 17th - 10am to 6pm
Sunday September 18th - 10am to 5pm
The Ancaster Gem and Mineral Show is at the beginning of October so information is being provided in this newsletter.
Ancaster Gem, Mineral, Bead & Jewellery Show
Ancaster Fairgrounds
630 Trinity Road
Ancaster, Ontario
Saturday October 1st - 10am to 5pm
Sunday October 2nd - 10am to 5pm
* Please follow all government guidelines. Masks are not required but they are encouraged. *
The following classes will be held at the store - 190 Colonnade Rd. South Unit 8B - with a limit of 5 participants. We have a number of immunocompromised customers and with the ongoing concern about the rapid spread of the Omicron variants, we ask that all participants wear a mask for the duration of the class. *Proof of vaccination (at least 2 doses) will be required on the day of the class.* All prices include everything needed to complete the project.
Wire Bending with Chain - This is a favorite, where you will learn to use silver chain and wire to create necklaces and dangling earrings. You will leave the class with not only one finished necklace and matching earrings (as time allows), but also with a wealth of ideas to use in future wire projects.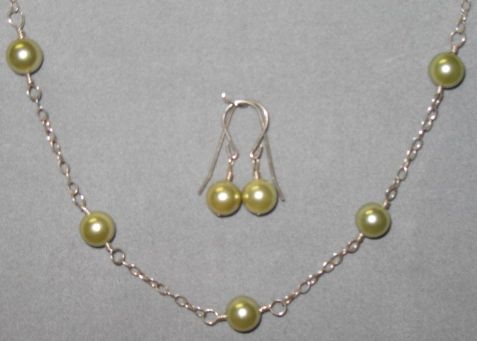 Saturday September 3rd - 1pm to 3:30pm - $45
Beading 101
- Are you new to beading? In this class we will teach you the differences between the most used pliers in the beading world and the different types of threads, metals and beads on the market. You will learn to string a single strand bracelet and crimp the beading wire to attach a clasp. Students will also learn how to make a pair of earrings.
Saturday September 10th - 9:30 to 12pm - $65
Bead Embroidery Basics
- Using different shapes and sizes of glass beads, learn the basic techniques used to create embroidered pieces. Finished pieces can be used in jewellery or as an art piece.
3D Mini Star - Using Toho Treasures, create 5 warped squares which will be sewn together to make a star. This course is labour intensive and you will not finish in class. Pattern and instructions are used with permission from the designer - Deb Moffett-Hall.
Loopy Wire Pendant - Using wire and an assortment of gemstone beads, create a loopy wire pendant. Wire safety will also be taught in this class.
Wire Wrapped Pendants - Using silver plated wire and gemstone palm stones, learn two different ways to wrap a stone to create a pendant. Wire safety will also be taught in this class.