Remembrance Day
We will be closed on Wednesday November 11th until 12:30pm.
Sale
The "Bead Boss" is celebrating a birthday this month and we are giving you the gift.
Classes
We are offering 7 classes this month. Keep in mind the following when signing up for a workshop.
All participants will be required to wear a mask for the duration of the workshop.
Classes are limited to a maximum of 4 students and must be prepaid in advance. We unable to accept last minute walk-ins at this time.
Saturday November 7th - 1:00 to 3:30pm - $50
Beaded Holiday Ornament - Using seed beads, create a beaded net to drape over an ornament. The colour combinations are almost endless.
Tuesday November 10th - 1:00 to 3:30pm - $40
Beading 101 - Learn the basics of beading including crimping a bracelet, making earrings & an overview on stringing materials and tools.
Saturday November 14th - 1:00 to 3:30pm - $45
Wire Bending with Chain - Learn to bend and wrap silver wire, connecting bead segments to chain. A matching pair of earrings will also be made in the class.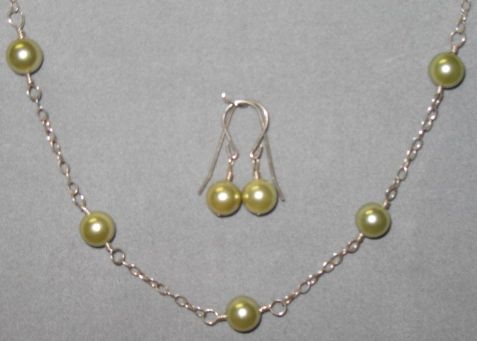 Tuesday November 17th - 1:00 to 3:30pm - $50
Tila Star Bracelet - Create a star pattern bracelet with 2-holed Tila beads and seed beads. With over 100 colours in-stock, there are many combinations to be made.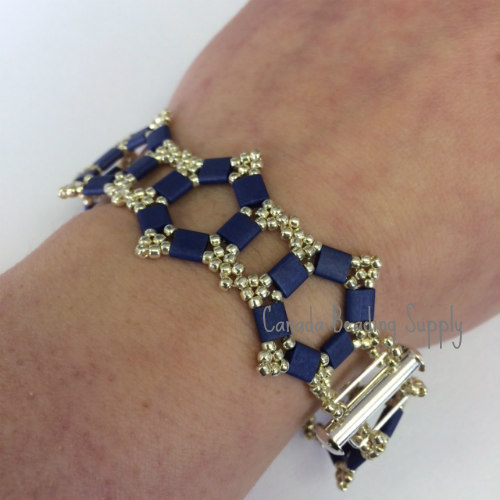 Saturday November 21st - 1:00 to 3:30pm - $50
Pearly Twirl Bracelet - Using seed beads and oval glass pearls, create a twisted bracelet.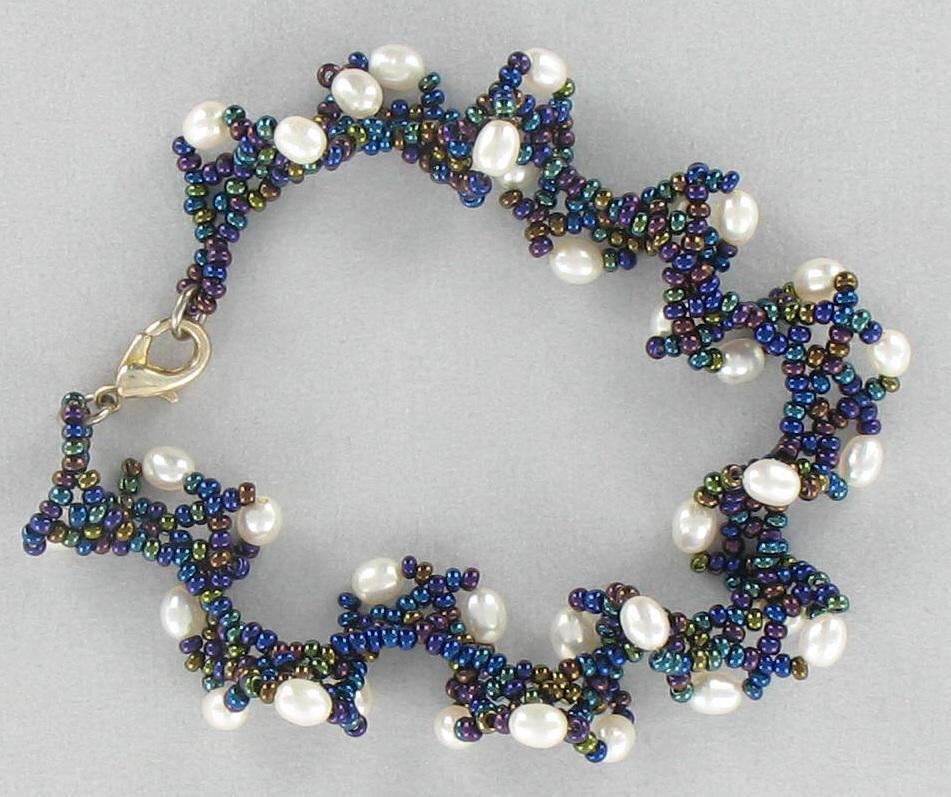 Tuesday November 24th - 1:00 to 3:30pm - $45
Knotted Bracelet - Learn the traditional technique of pearl knotting using silk thread, bead tips, and gemstone beads.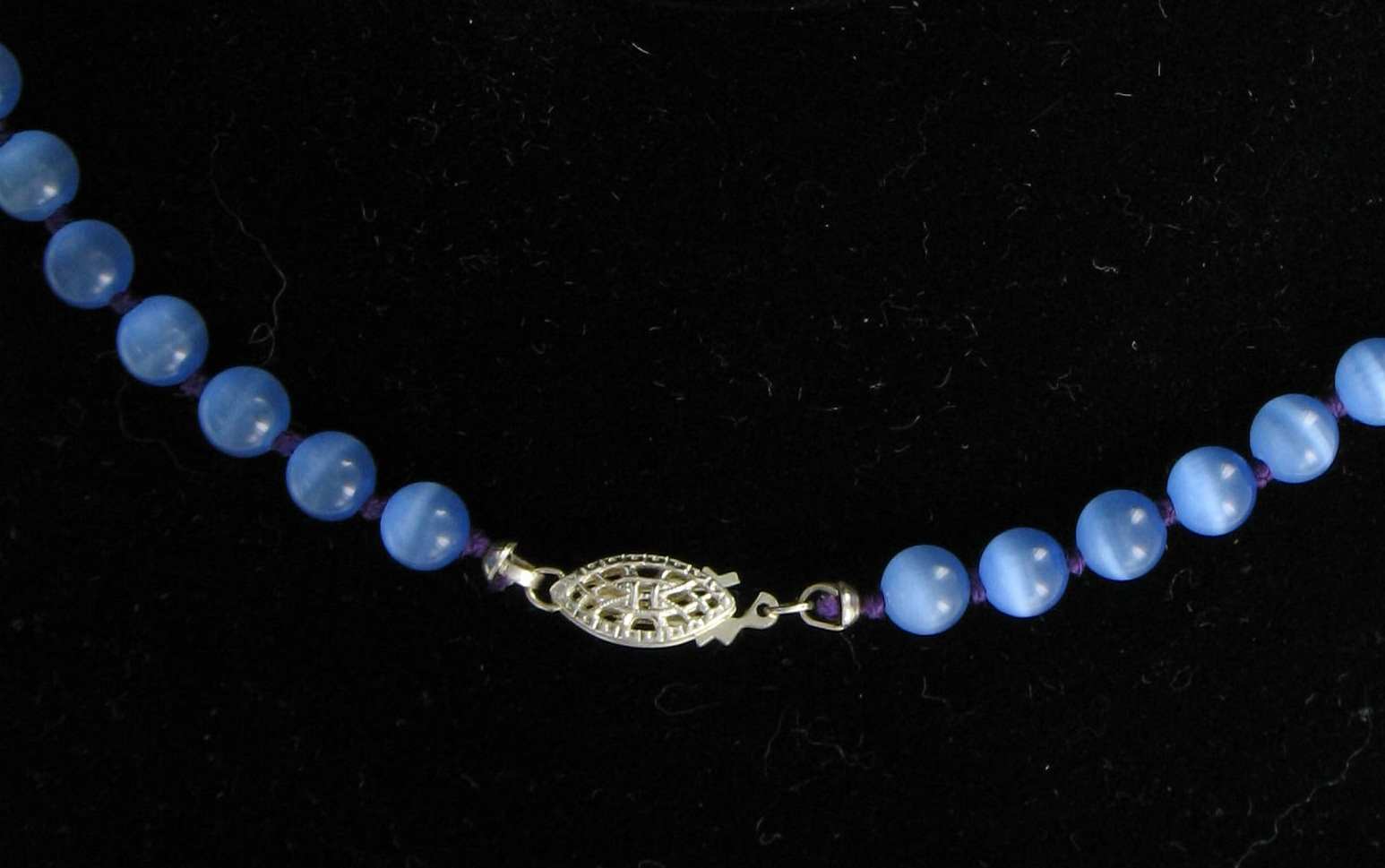 Saturday November 28th - 1:00 to 3:30pm - $60
Embroidered Holiday Cards - Learn the basics of bead embroidery while creating holiday themed cards. This technique can be used for a wide variety of beading and art pieces. A choice of Tree, Wreath or Stocking (not pictured) will be given.