November Newsletter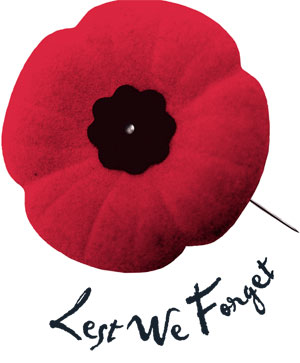 In this newsletter:
Greetings:
We all need to take some time to remember this November 11th.
Events
A sale to celebrate Meredith, classes
New Products
Half tila beads, Cymbal findings, OBeads and lots of new items arriving in the next few weeks.
Holday Gift Ideas
Create something from the heart this holiday season.