Thanksgiving
We will be closed Monday October 12th but we wish you all a very special Thanksgiving.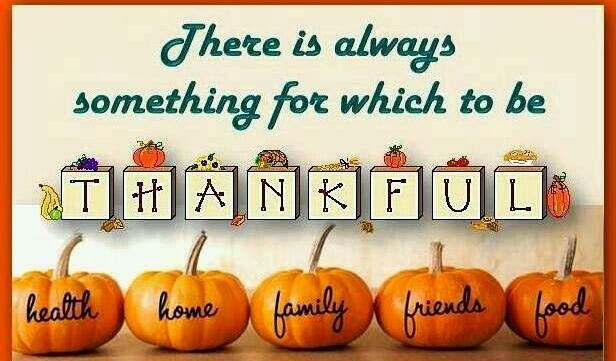 Courses
We began offering classes again in August and participants have felt comfortable with the new configuration of the classroom. Please note the following before signing up.
All participants will be required to wear a mask for the duration of the workshop.
Classes are limited to 4 students, and must be prepaid in advance. We will not be accepting last minute walk-ins for now.

If there are workshops you would like us to offer, send an email and we will look into offering them.
Saturday October 10th - 12:30 to 2:30pm - $60
Russian Spiral Bracelet - Create a spiral bracelet with gemstone beads, glass pearls, crystals and seed beads.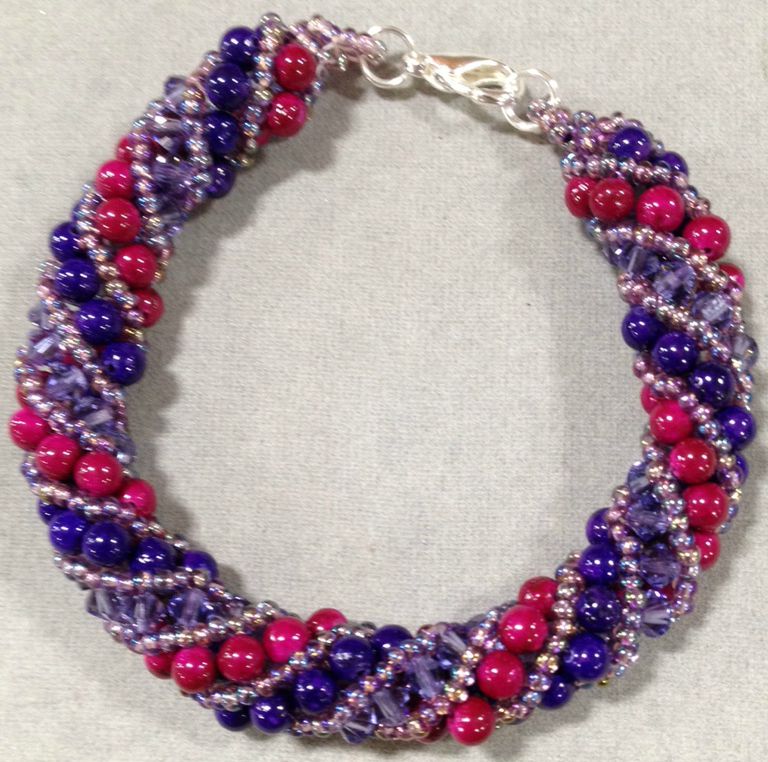 Wednesday October 14th - 12:30 to 2:30pm - $40
Peyote 101 - Using 11/0 seed beads, we will introduce you to the Even Count Peyote stitch to create a bracelet.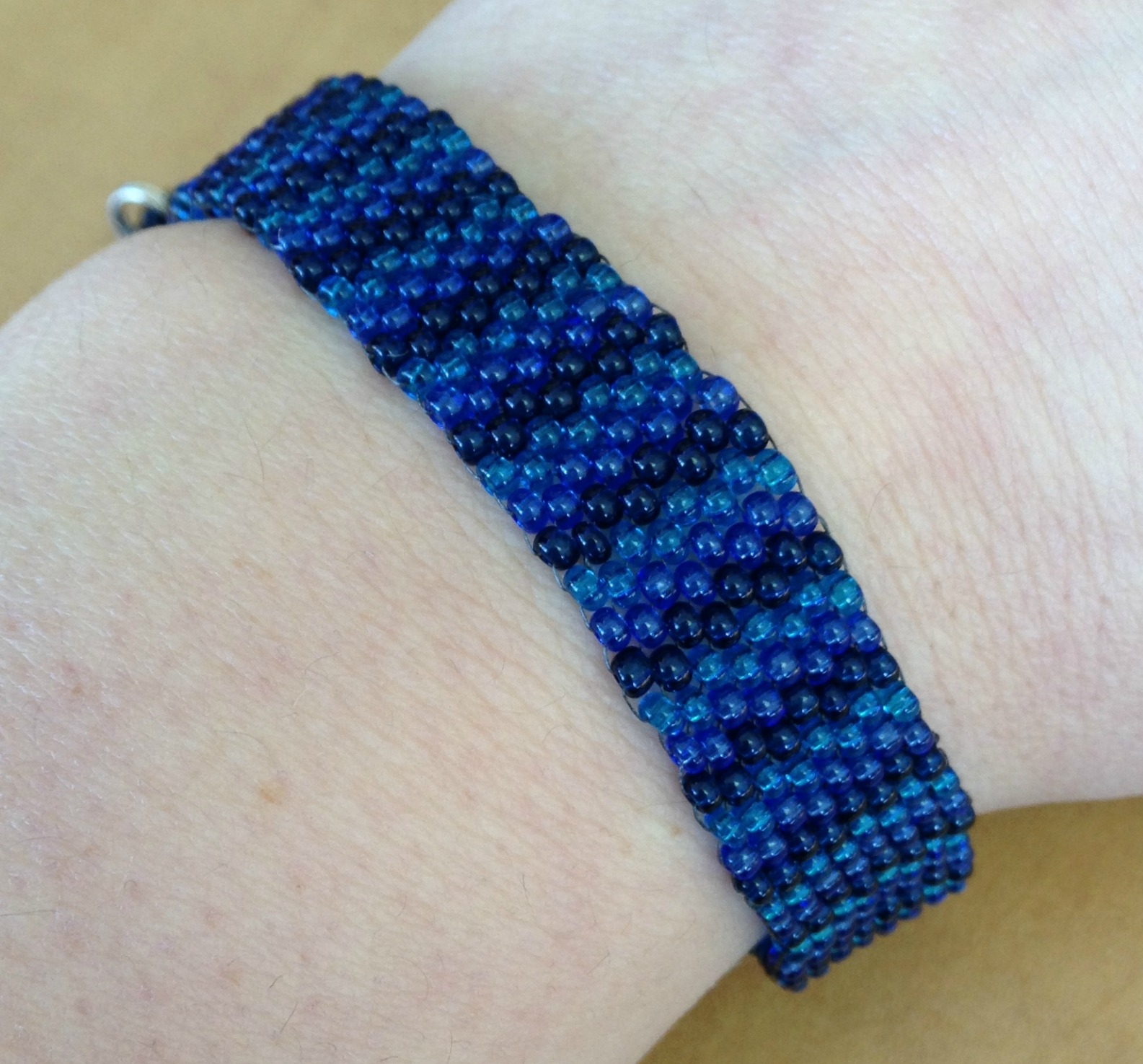 Saturday October 17th - 1:00 to 3:30pm - $65
Beaded Scarf - Using 8/0 seed beads, created a beaded scarf with the netting technique. This is a similar technique used to create the famed collar worn by the late Ruth Bader Ginsburg.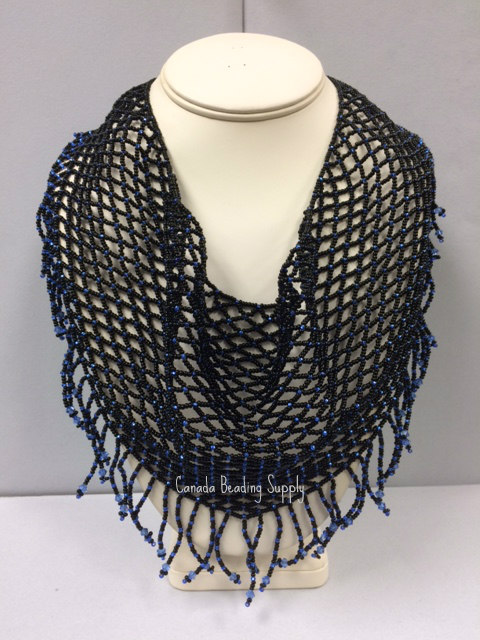 Tuesday October 20th - 1:00 to 3:30pm - $60
Wire Crochet Bracelet - Using 26g Artistic Wire, gemstone chips, seed beads and crystals - create a crochet bracelet.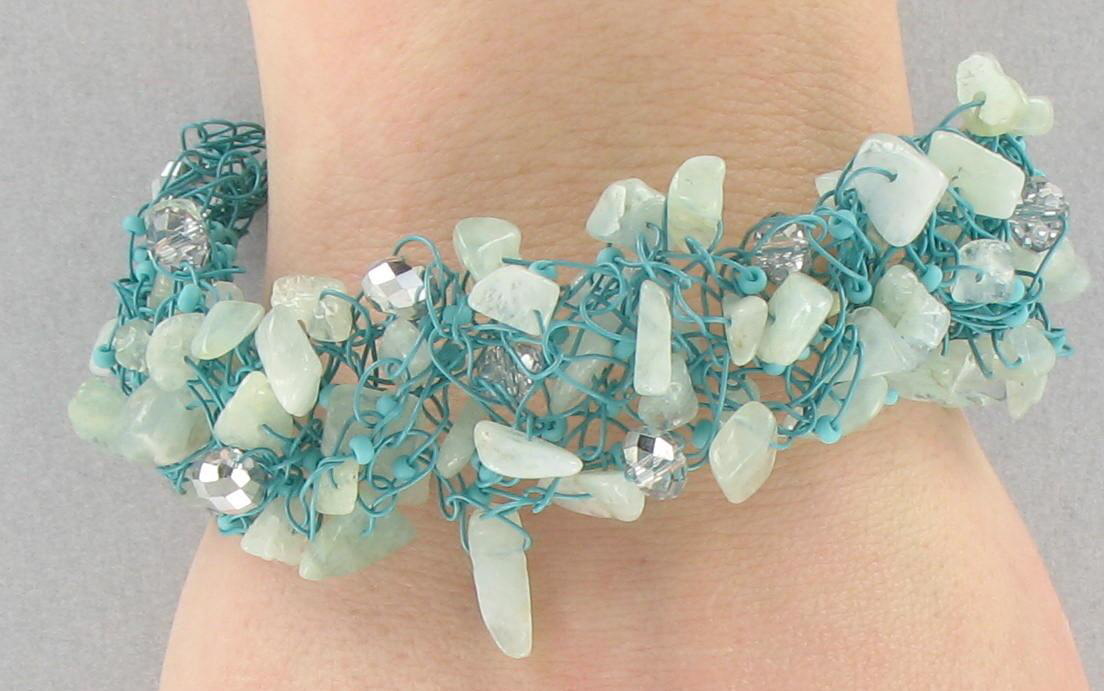 Saturday October 24th - 1:00 to 3:30pm - $40
Wrapped Leather Bracelet - Weave Tila beads and seed beads between leather to create a wrap bracelet. With this technique, one can create a necklace, lanyard or multi wrap bracelet as well.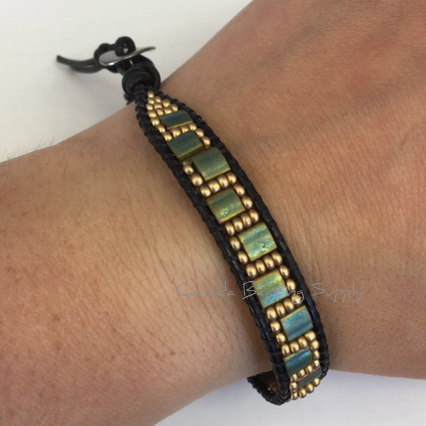 Tuesday October 27th - 12:30-3pm - $60
Embroidered Holiday Cards - Learn the basics of bead embroidery while creating holiday themed cards. This technique can be used for a wide variety of beading and art pieces.
Stay up to date with all events, new products and happenings at the store by "Liking" our Facebook Page