Courses
We began offering classes again in August and participants have felt comfortable with the new configuration of the classroom. Please note the following before signing up.
All participants will be required to wear a mask for the duration of the workshop.
The instructor will be wearing a mask as well as gloves to be able to provide one on one help if needed.
Classes are limited to 4 students, and must be prepaid in advance. We will not be accepting last minute walk-ins for now.
If for some reason we have to cancel a class, a credit will be given towards another date.
All classes will run from 12:30 to 2:30pm, some projects won't be completed in that time but instructions will be given on how to finish.
If there are workshops you would like us to offer, send an email and we will look into offering them.
Saturday September 5th - $40
Beading 101 - Create a bracelet and pair of earrings and get an overview on the tools, stringing materials and findings used for beaded jewellery.
Wednesday September 9th - $60
Beaded Kumihimo - Using Toho 8/0 seed beads, rattail and S-Lon, learn the traditional Japanese braiding technique adding beads to create a beautiful bracelet.
Saturday September 12th - $60
Russian Spiral Bracelet - Create a spiral bracelet with gemstone beads, crystals and seed beads.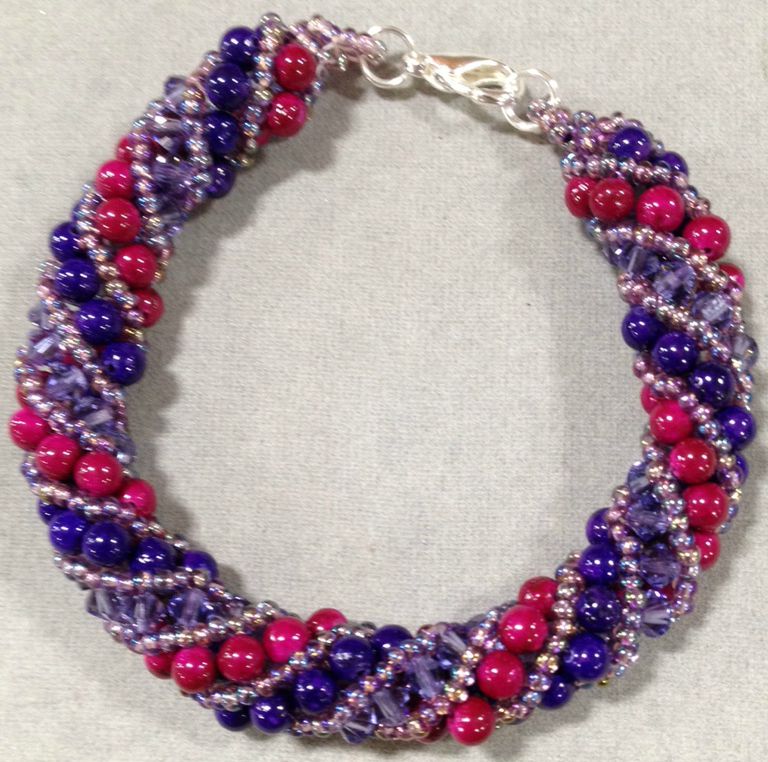 Wednesday September 16th - $40
Tree of Life Pendant - Create a unique tree pendant with Artistic Wire and gemstone chips.
Saturday September 19th - $40
Peyote 101 - Learn beginner Peyote with even count to make a bracelet.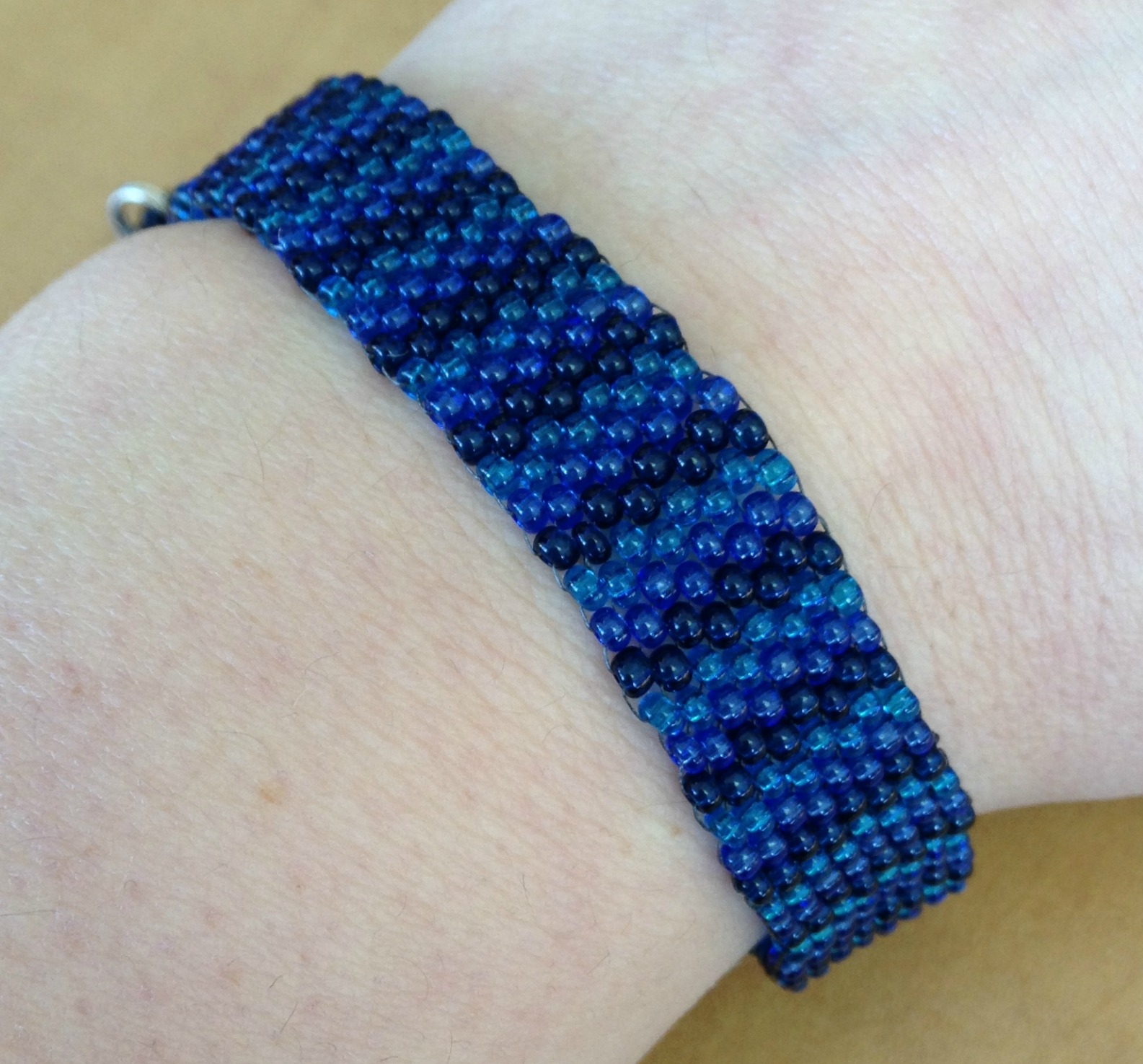 Wednesday September 23rd - $40
Fringe Earrings - Using seed beads and glass pearls, create little branch style earrings.
Saturday September 26th - $40
Knotted Bracelet - Learn the traditional technique of pearl knotting using silk thread, bead tips, and gemstone beads.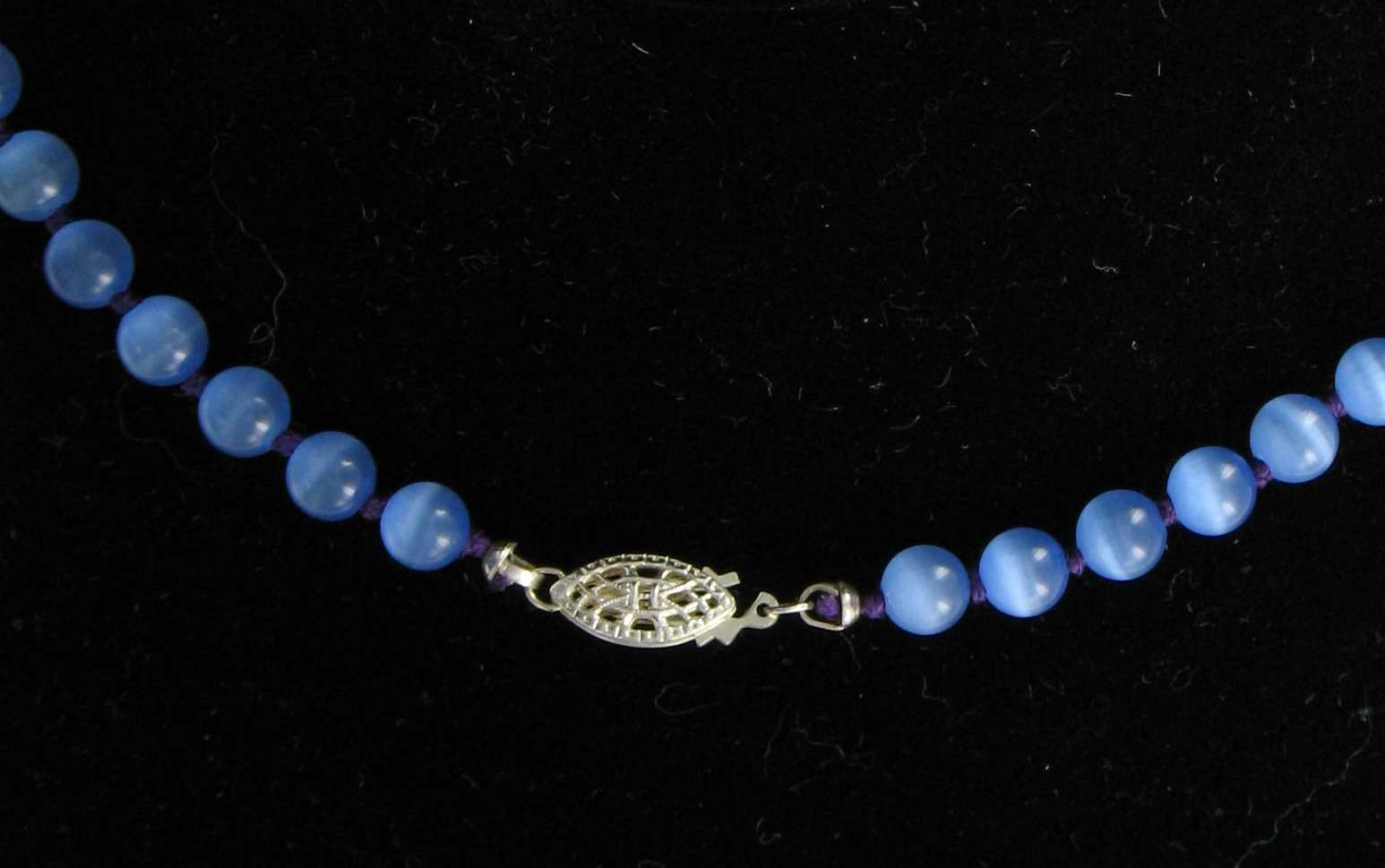 Wednesday September 30th - $50
Loom Beading 101 - Create a loomed bracelet with Czech seed beads. A take home loom is included in the kit price.
Stay up to date with new products and events at the store by Liking our Facebook Page