The mask directive set in place by the cities and provinces earlier this year will likely be in place for some time. We have a selection of masks for sale in-store and online as well as the elastic and nose pieces if you are making your own masks.
Proceeds for the masks sold at Canada Beading are being given to the Ottawa Food Bank. To date you have helped us raise over $700
4mm by 100mm nose wire (packs of 25 or 100), 1/8" elastic in black and white sold in 5 yard packs.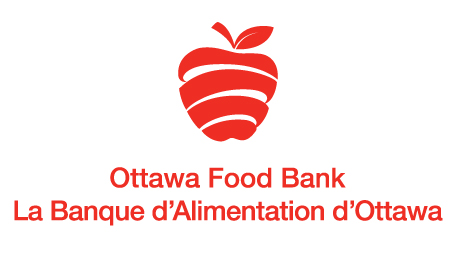 Gemstone Beads
Citrine, Peridot, Aquamarine, Morganite, Tourmaline, Labradorite and Kyanite chip strands
Bulls Eye Agate, blue Ocean Jasper, Paintbrush Jasper
3" tassels in 9 colours. Great for adding to the bottom of a Mala or the end of a lariat necklace.
Yellow, bright red, dark red, navy, royal blue, purple, turquoise, teal and forest green $1.50 each