Welcome!
Our showroom is open 6 days a week.

We are open Monday to Friday 9:30am to 5:30pm and Saturday 9:30am to 4pm
In accordance with Ottawa Public Health - masks must be worn.
Hands are to be sanitized upon entering the store
Limit of 4 customers in the store at a time, please be patient
Curbside pick-up is always available.
Take care and stay safe,
Meredith, Brent and Carrie.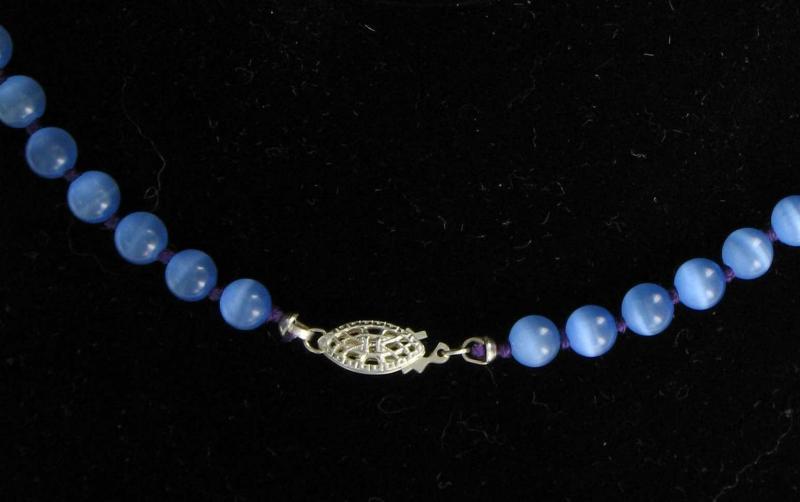 Intro to Knotting
Fee includes kit
Do you have pearls that need to be restrung? Why pay someone else when you can do it yourself? Knotting is a traditional and beautiful way to finish pearls and gemstones alike! Knots will allow your necklace to drape more evenly and naturally no matter what stone you decide to use. We will focus on the basics of knotting and design, using bead tips to attach the strand to a clasp. Learn to create elegant jewelry, perfect for gifts or future family heirlooms!
**Please note: Course kits are not exactly as shown in picture.**