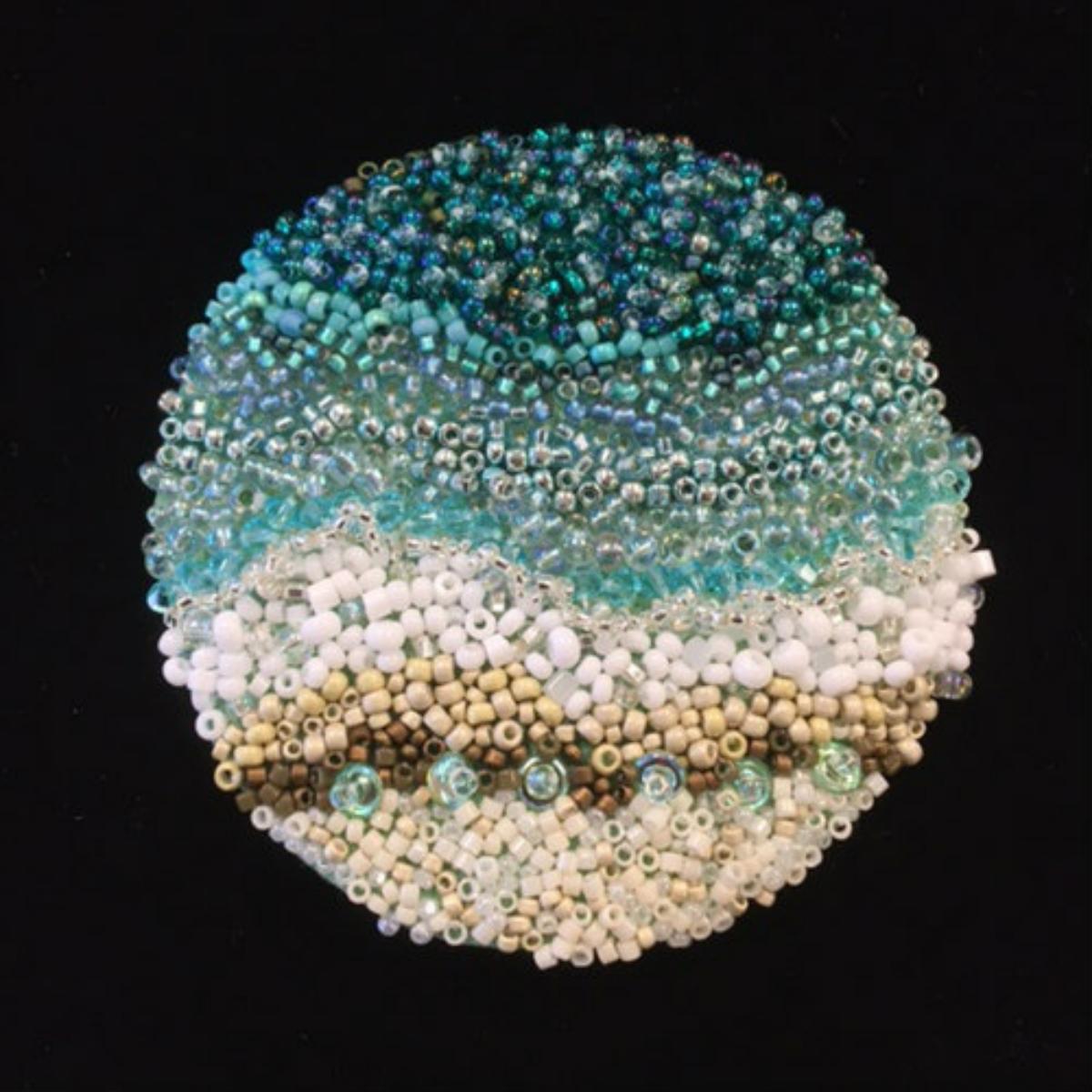 Bead Embroidery Basics
Using different shapes and sizes of glass beads, learn the basic techniques used to create embroidered pieces. Finished pieces can be used in jewellery or art.
**NEW** All participants will be required to show proof of vaccination (at least 2 doses) on the day of the class. Masks must be worn for the duration of the class.