Welcome back!
We are pleased to inform you that our Showroom has reopened with reduced hours.

We are open Tuesday to Saturday 9:30am to 3pm
In accordance with Ottawa Public Health - mask must be worn. If you don't have your own, we have a selection of fabric and disposable masks for purchase with proceeds to the Ottawa Food Bank.
Hands are to be sanitized upon entering and exiting the store
Limit of 4 customers in the store at a time, please be patient
Curbside pick-up is always available.
Take care and stay safe,
Meredith, Brent and Carrie.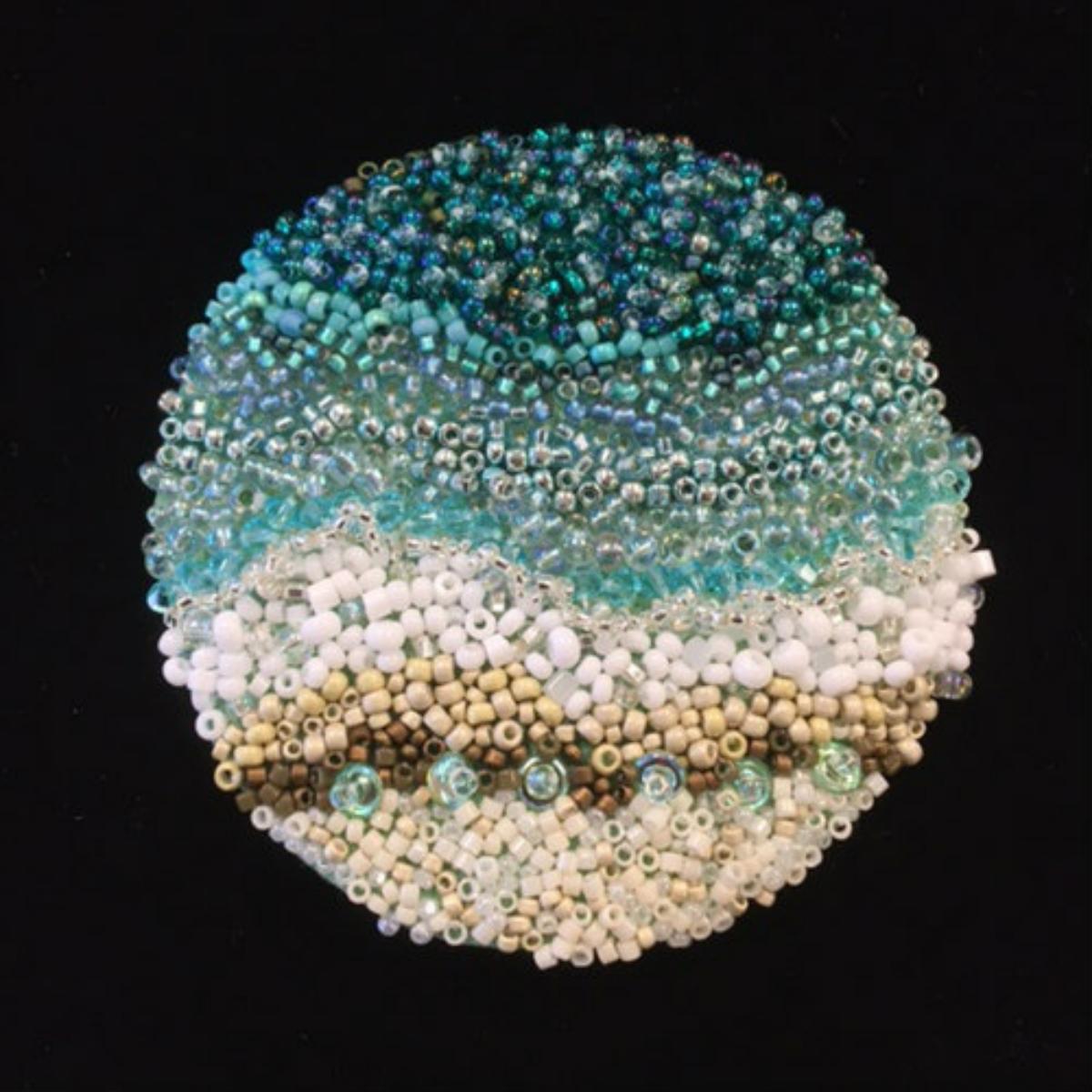 Art Doll
Fees include all supplies needed for the workshop.
Anne Marie Desaulniers is a mixed media artist with a passion for techniques and a love of beads, fibre, recycling and found objects. She has always been a creator and has explored many opportunities to expand her repertoire of creative skills. Anne Marie describes her approach to a project as intuitive: projects just seem to happen! A bead, a piece of fabric, an idea, a theme, or even a dream might spark her imagination. She thoroughly enjoys teaching as the energy and the electricity generated by creative minds in a room is inspiring.
Take advantage of Anne Marie's knowledge and skills in this beaded art doll workshop. The only skill you need is the ability to thread a needle!