Welcome back!
We are pleased to inform you that our Showroom has reopened with reduced hours.

We are open Tuesday to Saturday 9:30am to 3pm
In accordance with Ottawa Public Health - mask must be worn. If you don't have your own, we have a selection of fabric and disposable masks for purchase with proceeds to the Ottawa Food Bank.
Hands are to be sanitized upon entering and exiting the store
Limit of 4 customers in the store at a time, please be patient
Curbside pick-up is always available.
Take care and stay safe,
Meredith, Brent and Carrie.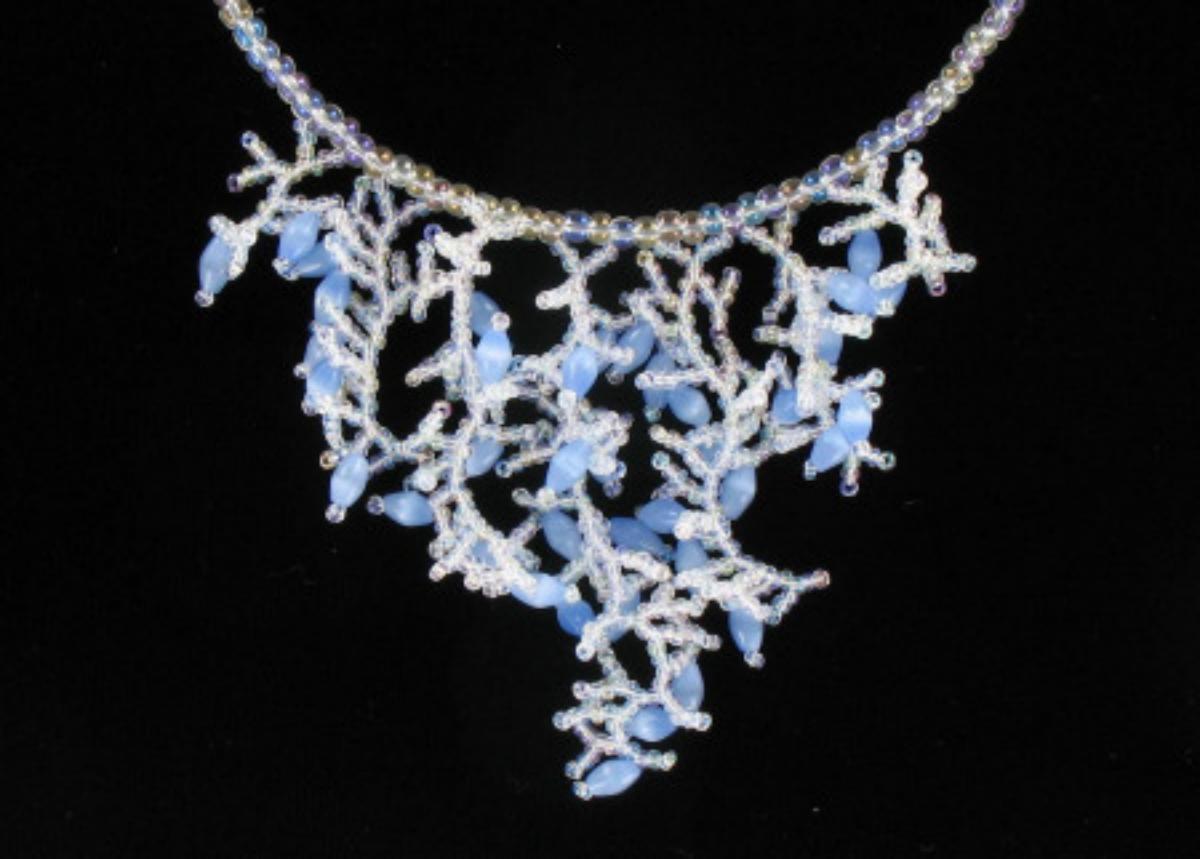 Landscape Pendant
Fee includes all supplies needed for the workshop (beads, thread, felt, floss and your choice of pendant base).
Anne Marie's lovely landscape pendants were featured in the Summer 2019 issue of Belle Amoire Jewelery. Learn how to make your own as Anne Marie will help you create a fantasy landscape of your choice. Techniques used in this class will be needle felting as well as hand and bead embroidery. Working in a small format means you should be able to complete one pendant in the class and maybe begin a second one! Be inspired by Anne Marie's eclectic creative background! She enjoys sharing her expertise.